Cars > zeppelin5000's Garage > Blog > Reverse light work to be finished today :-)
zeppelin5000's Blog Posts

1 of 1
Reverse light work to be finished today :-)
Feb 23, 2011 | Views: 201
Share this story
Well, this past week, I've been working on getting the reverse lights working in the Nova. The car was originally a colum shift and the previous owner put in a floor shifter, but didn't bother to get the reverse lights working when the car is shifted into reverse. So, I bought a switch and bracket from Jeg's and installed them on the shifter. Then I cut the wires going to the original switch on the column and spliced some new wire on to them so they could reach the shifter. The lights work great now! I also repaced both tail light assemblies. The bezels around the lenses were a little beat up plus the lenses weren't the correct year for that car. Got some nice new ones for a '72 ;-) The last thing I have to do today is install new reverse light sockets. The old ones work fine, but they are in bad shape....best to just fully replace them.
Permanent Link to this Blog Post:
Download Drive Magazine Now!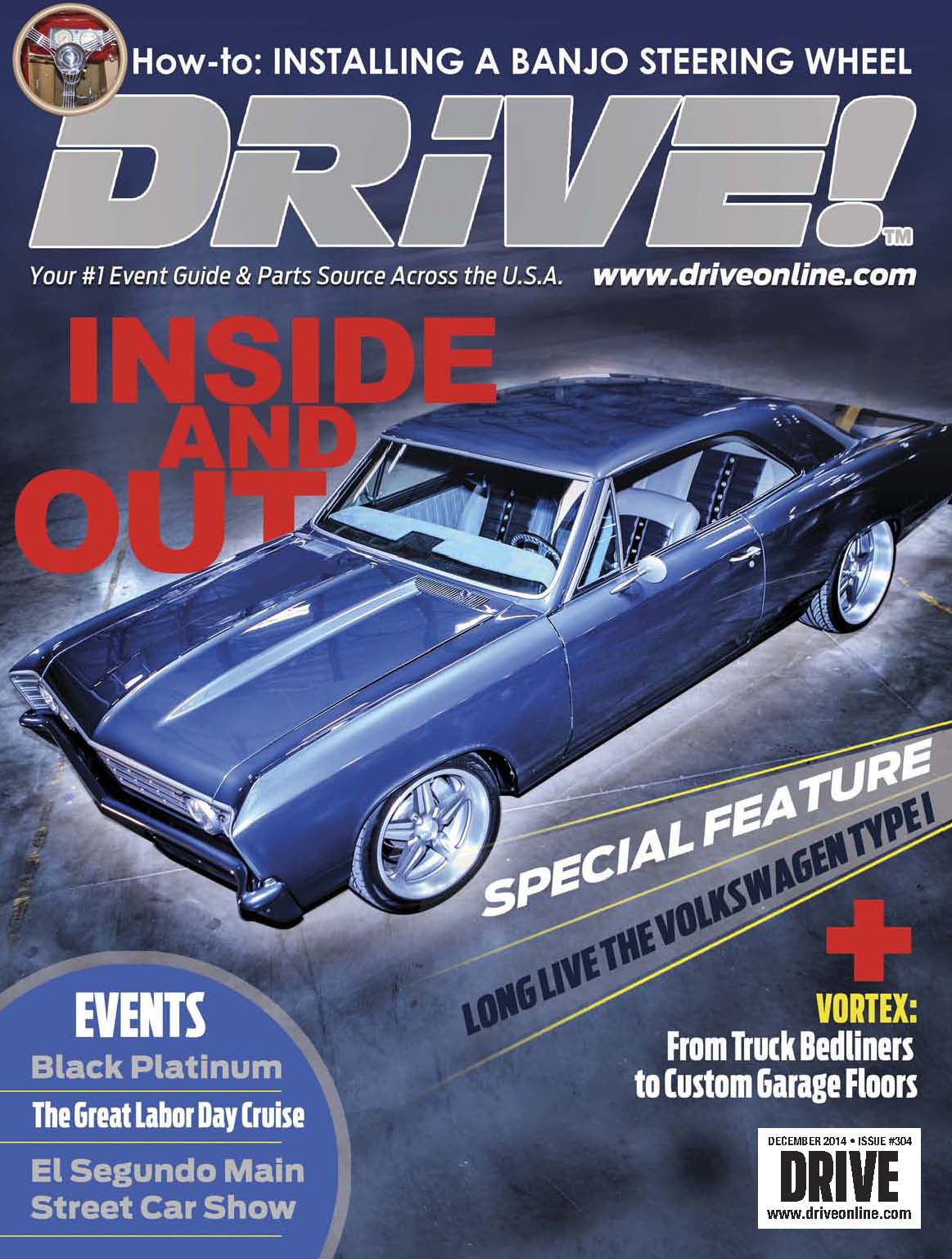 Cars > zeppelin5000's Garage > Blog > Reverse light work to be finished today :-)