Cars > Crazyfast79TA's Garage > Blog > Saturday in the Garage
Crazyfast79TA's Blog Posts

1 – 5 of 238
Saturday in the Garage
May 19, 2012 | Views: 239
Share this story
Related photos
39 photos
I got out to the garage today and straightened things out and made some room around the Trans Am. I started hooking things up that still needed done. I got the torque converter bolts in. I got the oil filter on, the oil pressure line hooked up and the temp capilary sender installed. I got the radiator and fanshroud installed. I hooked up the trans cooler lines. When I went to bolt on the fan, I discovered it hit the power steering pulley. I made a 1/4" spacer to go between the fan mount and the water pump pulley. That didn't solve the problem. i think I'm just going to use my die grinder and carbide cutter to clearance the fan and take the spacer out. I also broke the terminal off the wire to the alternator. I had the battery on a charger in the house all day. It showed it took a full charge. That's amazing considering it sat in the car out at the barn for 2 years completely unattended and then in the garage here for another 2 years. I brought it in last winter and tried to charge it. It didn't want to take a charge. If it came back, I have to applaud Dura-Start batteries. The battery i bought for the truck last winter didn't take a charge today. I'll have to take it back for a warrantee replacement. I'm sure they won't give me a refund for me to go buy a battery from the competition. So it looks like clearance the fan, fix the alternator wire, fill the radiator, double check all wire connections and hose clamps and CRANK IT UP! I won't be able to drive it until I make a throttle bracket and get the shaker situation resolved.. But that's just small potatoes! I think I'm winning!
Permanent Link to this Blog Post:
Download Drive Magazine Now!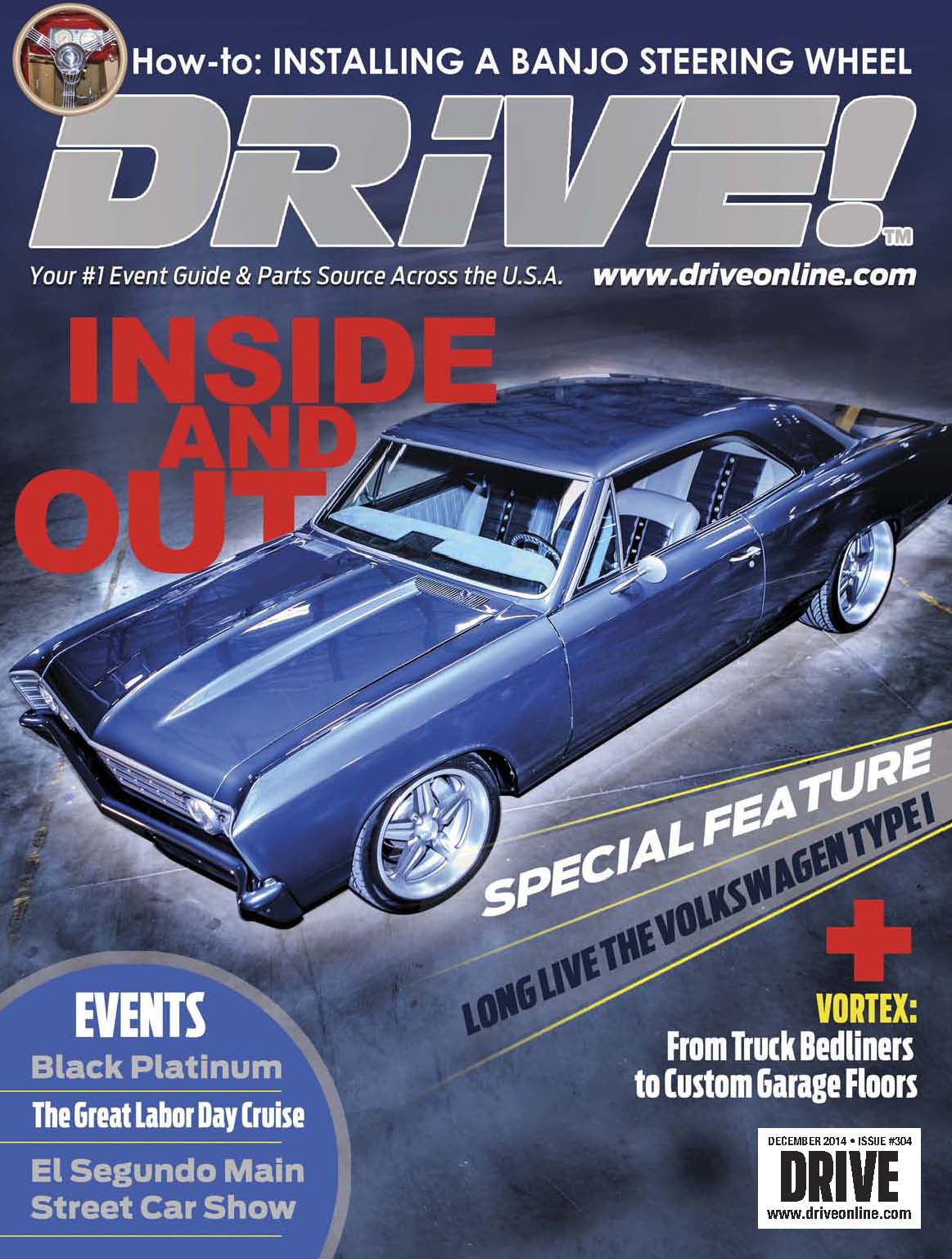 Cars > Crazyfast79TA's Garage > Blog > Saturday in the Garage