Cars > JerryandMary's Garage > Blog > 2002 Chrysler Prowler (The Nugget) > Saturday @ Jerry and Mary's house
JerryandMary's Blog Posts

1 – 5 of 420
Saturday @ Jerry and Mary's house
Mar 22, 2008 | Views: 358
Filed under: 2002 Chrysler Prowler (The Nugget)
Share this story
Related photos
9 photos
Got some work done today. We worked on the front yard, the garage, drove the El Camino around a few blocks, drove the Prowler around town for a few, and put salt in the water softener. It might not sound like much but it took the entire afternoon.
Tomorrow I will hit it again. I still want to get 56 Chevy step side, tires etc done.
Take care,
Jerry
Permanent Link to this Blog Post:
Download Drive Magazine Now!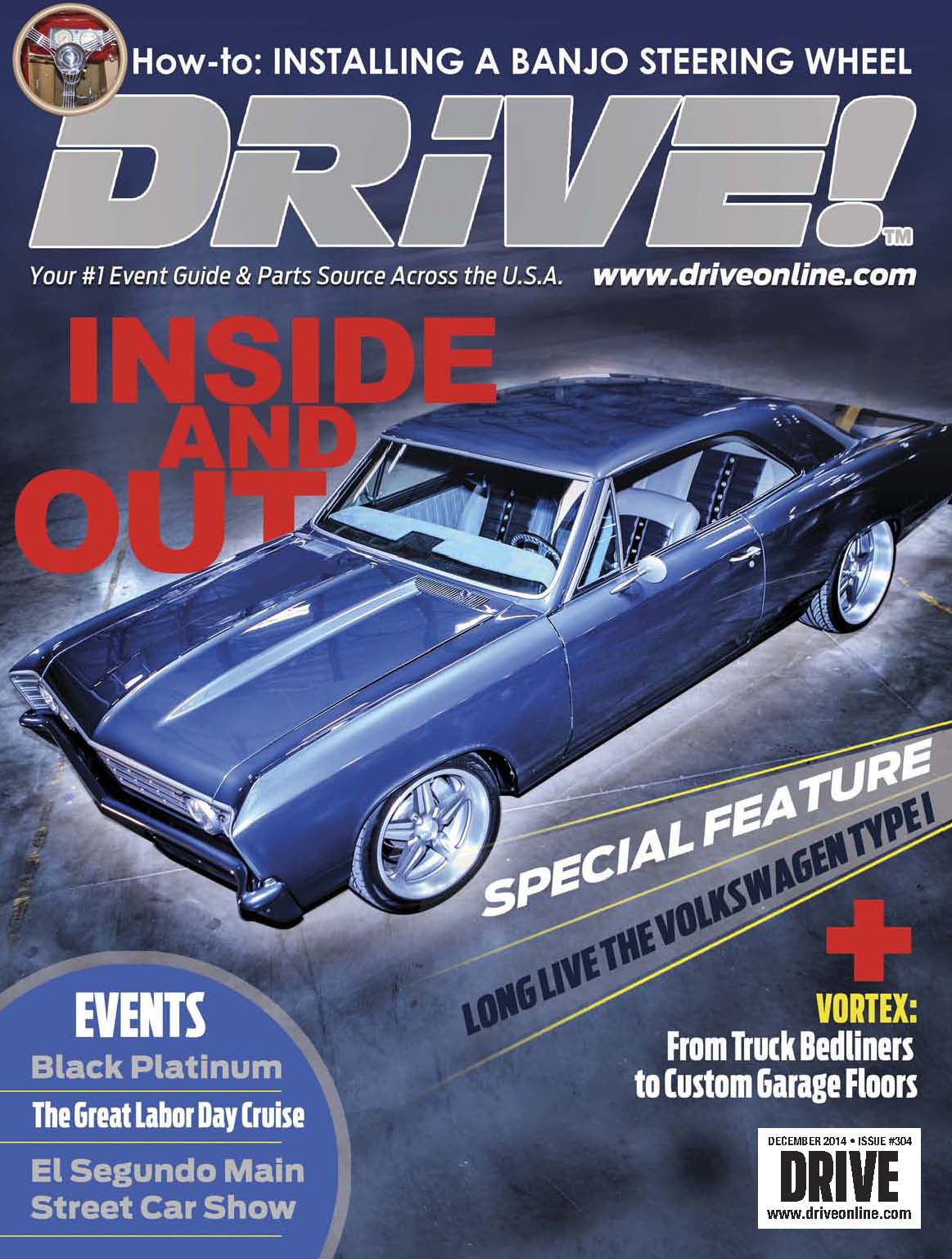 Cars > JerryandMary's Garage > Blog > 2002 Chrysler Prowler (The Nugget) > Saturday @ Jerry and Mary's house