Cars > OldsD88's Garage > Blog > 1962 Oldsmobile Dynamic 88 (The Zimmartinolds) > Saved 62
OldsD88's Blog Posts

1 – 5 of 7
Saved 62
Mar 3, 2009 | Views: 336
Filed under: 1962 Oldsmobile Dynamic 88 (The Zimmartinolds)
Share this story
The
Zimmartinolds
, a.k.a.
Saved 62
, along with a wealth of Oldsmobile and Ransom E. Olds info may be found on my
Saved 62
web site:
http://www.fr...jeandaveyaros
I also encourage you to check out
Car Collector Chronicles
, a free, monthly, online, ad free newsletter written from the perspective of one who owns a couple of collector rides: my 1962 Olds and a 1963 Corvair Monza convertible.
Car Collector Chronicles
is available online at:
http://www.scribd.com/D_Yaros
and
http://issuu....p;st=document
Permanent Link to this Blog Post:
Download Drive Magazine Now!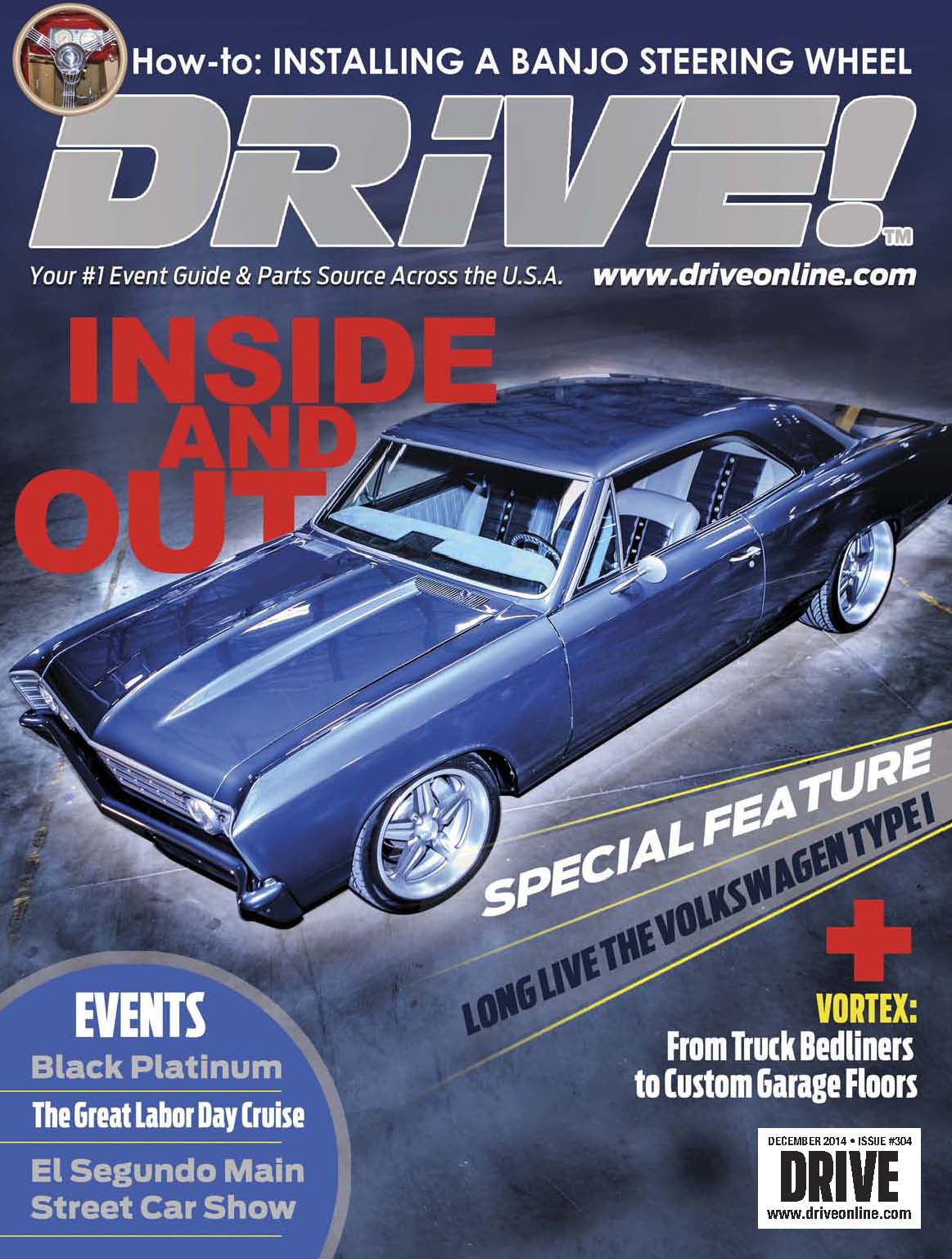 Cars > OldsD88's Garage > Blog > 1962 Oldsmobile Dynamic 88 (The Zimmartinolds) > Saved 62