Cars > MaxLoew's Garage > Blog > Saw a pretty one last night
MaxLoew's Blog Posts

1 – 3 of 3
Saw a pretty one last night
Dec 28, 2008 | Views: 247
Share this story
At about 12:45am, I was making my way from the Fruit Street parking lot to the Massachusetts General Hospital and what was there? A beautiful 1975 Chevrolet Monte Carlo looking like it just rolled off the line. It was all black with white trim, dual exhaust blowing nicely in the crisp 38 degree Boston air. Sadly, I was in too much pain to stop and talk to the guy in the car, but it made the trip worth while. Thanks to who ever made timing right for that to happen because you don't see those around here that often, especially in December.
Happy New Year!
Permanent Link to this Blog Post:
Download Drive Magazine Now!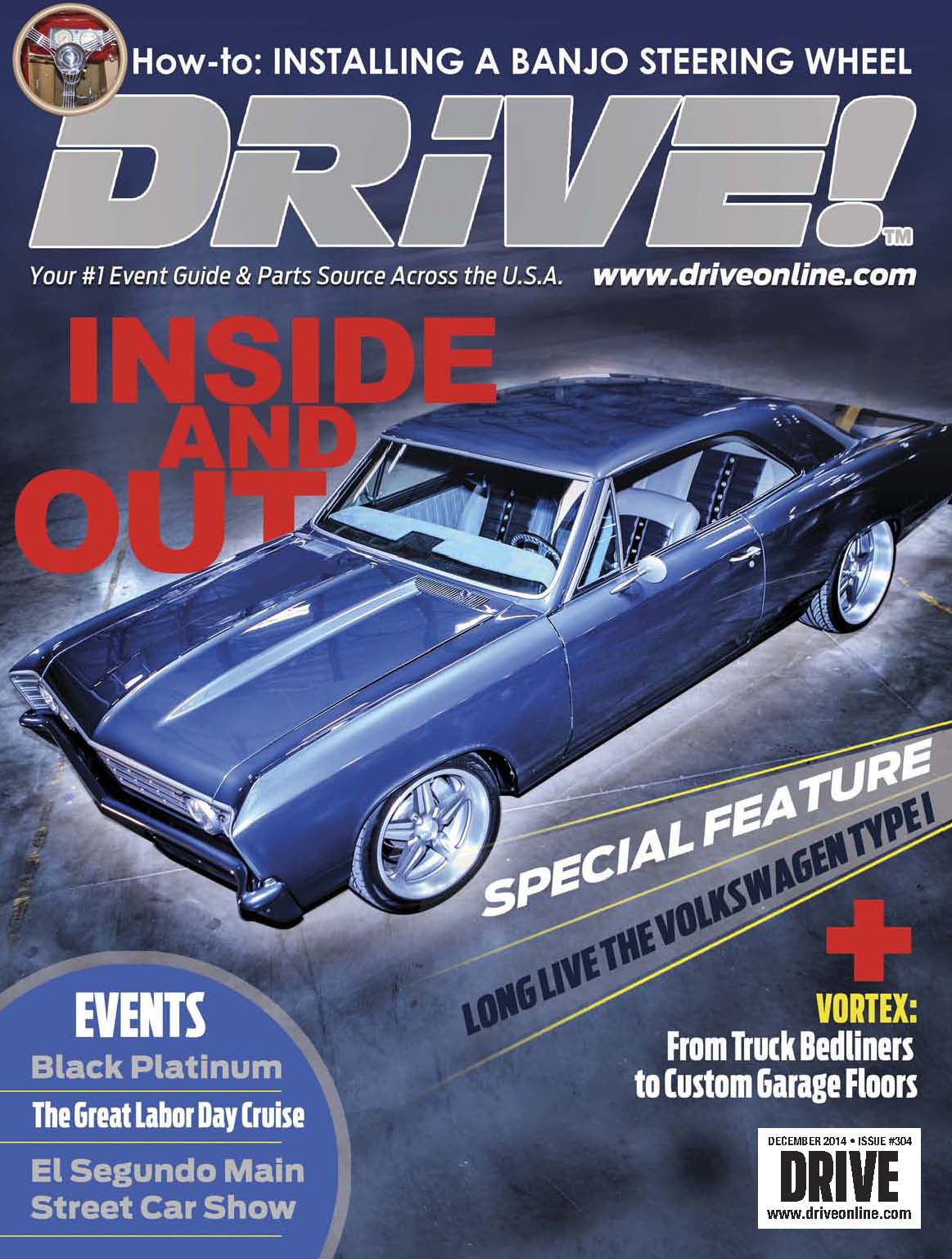 Cars > MaxLoew's Garage > Blog > Saw a pretty one last night