Cars > jamstercar's Garage > Blog > SELLING MY GTO
jamstercar's Blog Posts

1 – 4 of 4
SELLING MY GTO
Jun 29, 2010 | Views: 636
Share this story
Related photos
HI. I MADE THIS LEMANS SPORT COUPE HARTOP 3737 WITH GTO #18 HEADS ON A 400 MOTOR. A LATERAL CAR TO THE GTO 242 . ALL THE PARTS ARE THE SAME WHEN ORDERING. I GET ABOUT 400 HORSEPOWER AND 400 TORQUE . THEY ARE RATED AT ABOUT 340 . I WAS TOLD THIS IS BECAUSE OF INSURANCE AND GOVERNMENT PROBLEMS IN 1970 THE FACTORY UNDER ESTIMATED THE POWER. I THINK THIS IS MY FAVORITE CAR . I DO WANT A JUDGE CONVERTABLE AND WANT TO SELL THIS CUSTOM HURST AUTO EQUIPT CONSOLE . WHERE DO YOU SELL THESE BESIDES EBAY.? I HAVE PUT A LOT OF FUN HOURS WITH THIS CAR . IT IS LIKE ALL NEW PARTS. $23,500CDN SHOULD BE A GOOD PRICE ALL DAY LONG SINCE IT COST ME MORE TO BUILD IT. I WONDER WHERE TO SELL IT?
Permanent Link to this Blog Post:
Download Drive Magazine Now!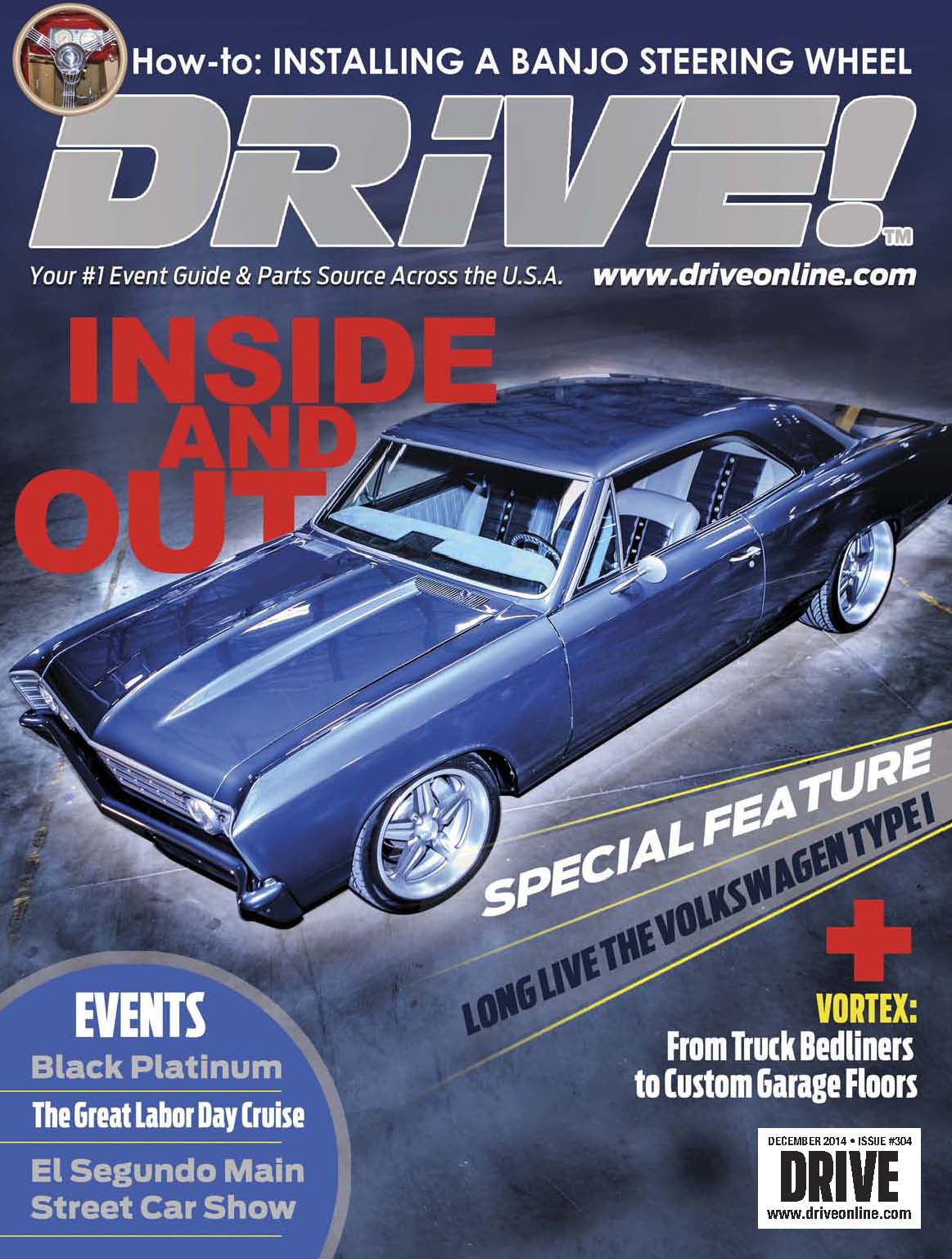 Cars > jamstercar's Garage > Blog > SELLING MY GTO