Cars > lizardbird98's Garage > Blog > show me's car show
lizardbird98's Blog Posts

1 – 5 of 61
show me's car show
Jun 28, 2009 | Views: 206
Related photos
24 photos
this was the first car show that this show me's has done. it was sponserd by the ozark corvette club. i ended up winning the attendence prize a bottle of wine the funny thing i don't really drink wine. gives me a headach. if i rember i will get some pics with the girls before i leave. show me's is a hooter spin off or hooters is a show me's spin depends on how you look at it lol.
enjoy.
Permanent Link to this Blog Post:
Download Drive Magazine Now!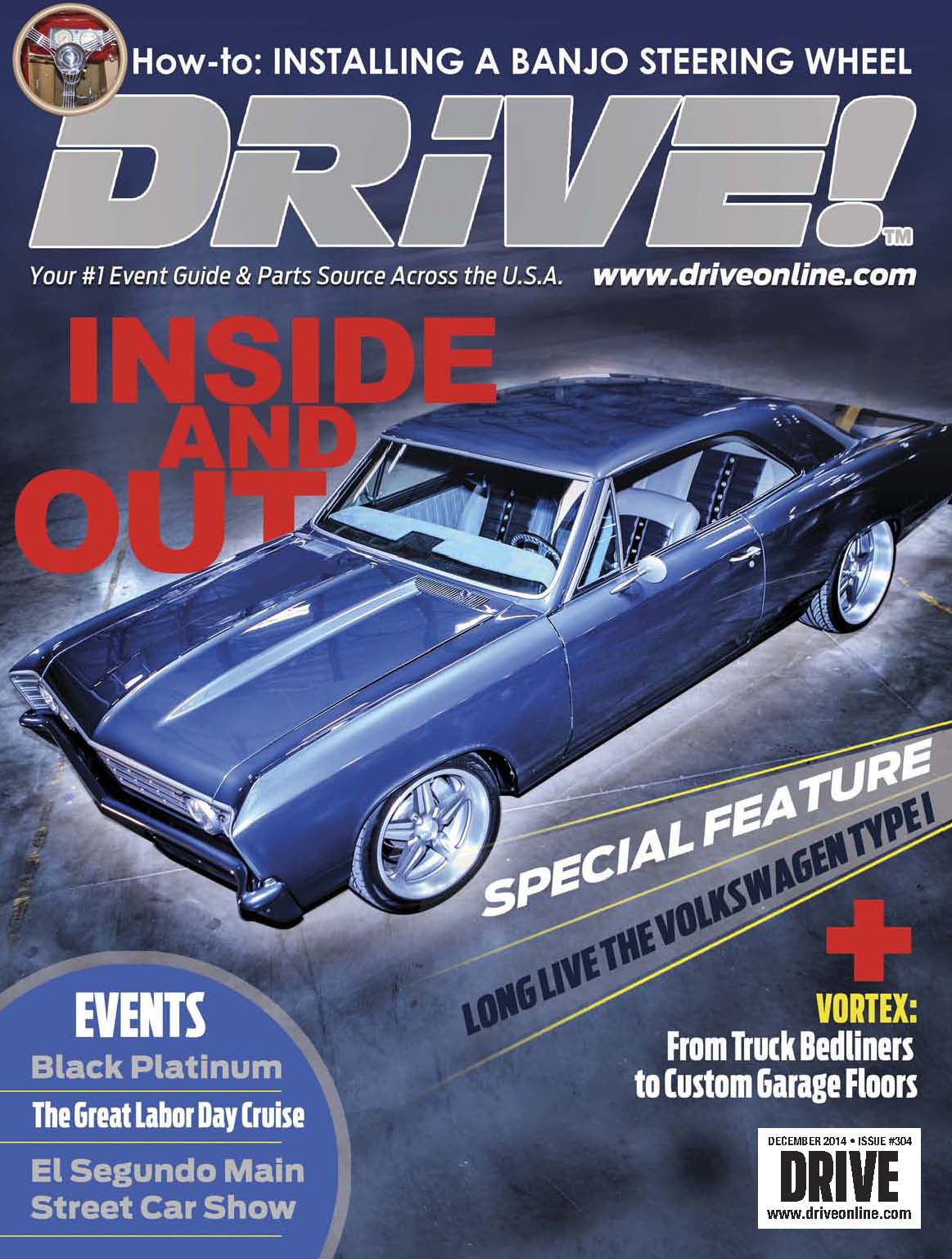 Cars > lizardbird98's Garage > Blog > show me's car show