Cars > BRS's Garage > Blog > "Sleeper" Engine Rebuild
BRS's Blog Posts

1 – 5 of 7
"Sleeper" Engine Rebuild
Feb 2, 2009 | Views: 882
Related photos
27 photos
"Sleeper" was purchased from the original owner, an older lady who managed to rack up 69,000 miles on this car in forty plus years. While investigating a lifter noise we discovered an oiling problem with "Sleeper". Apparently, because of the car being inactive for so long, the valve seals deteriorated and ended up in the sump of the oil pump. The result was a lack of oiling to the top end which caused lifter failure and a worn cam shaft.
Since we were going to tear the top end down anyway, we decided to pull the motor and just go through the whole thing. It's going to be a very simple rebuild just to get it up and running again.
Since this car is so plainly optioned (manual brakes, manual steering, non-A/C, etc), our plans are to eventually do a Road Runner tribute. If for some reason we ever wanted to put it back to stock form it will be a simple transformation.
One great thing about this car is that it's all numbers matching. We have the build sheet as well as the original title and bill of sale from the selling dealership.
Permanent Link to this Blog Post:
Download Drive Magazine Now!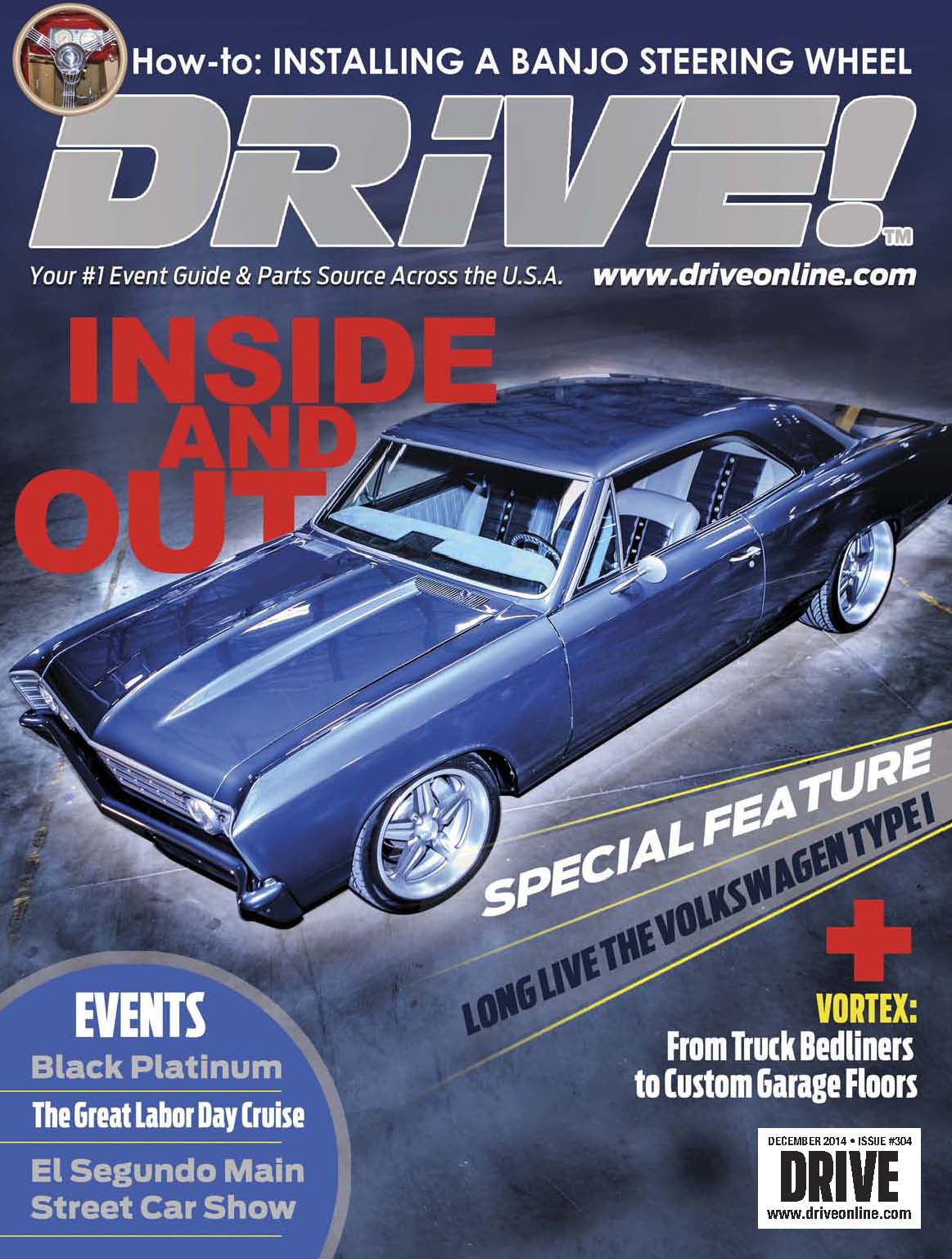 Cars > BRS's Garage > Blog > "Sleeper" Engine Rebuild