Cars > donjuan's Garage > Blog > 1993 Ford Thunderbird (Bird Of War) > So I hit the train tracks....HARD
donjuan's Blog Posts

1 – 5 of 7
So I hit the train tracks....HARD
Feb 9, 2011 | Views: 276
Filed under: 1993 Ford Thunderbird (Bird Of War)
Share this story
But luckily it actually turned out to be a good thing unlike with my G20. It had a bad rattling sound after I hit so I figured exhaust, I went hoe and next day woke up extra early to go to local muffler shop. They noticed a few small leaks and lots of band aid welds on old exhaust. I got new piping installed and two sexy stainless steel tips poking out the back for a total of $265 I aint mad.
Permanent Link to this Blog Post:
Download Drive Magazine Now!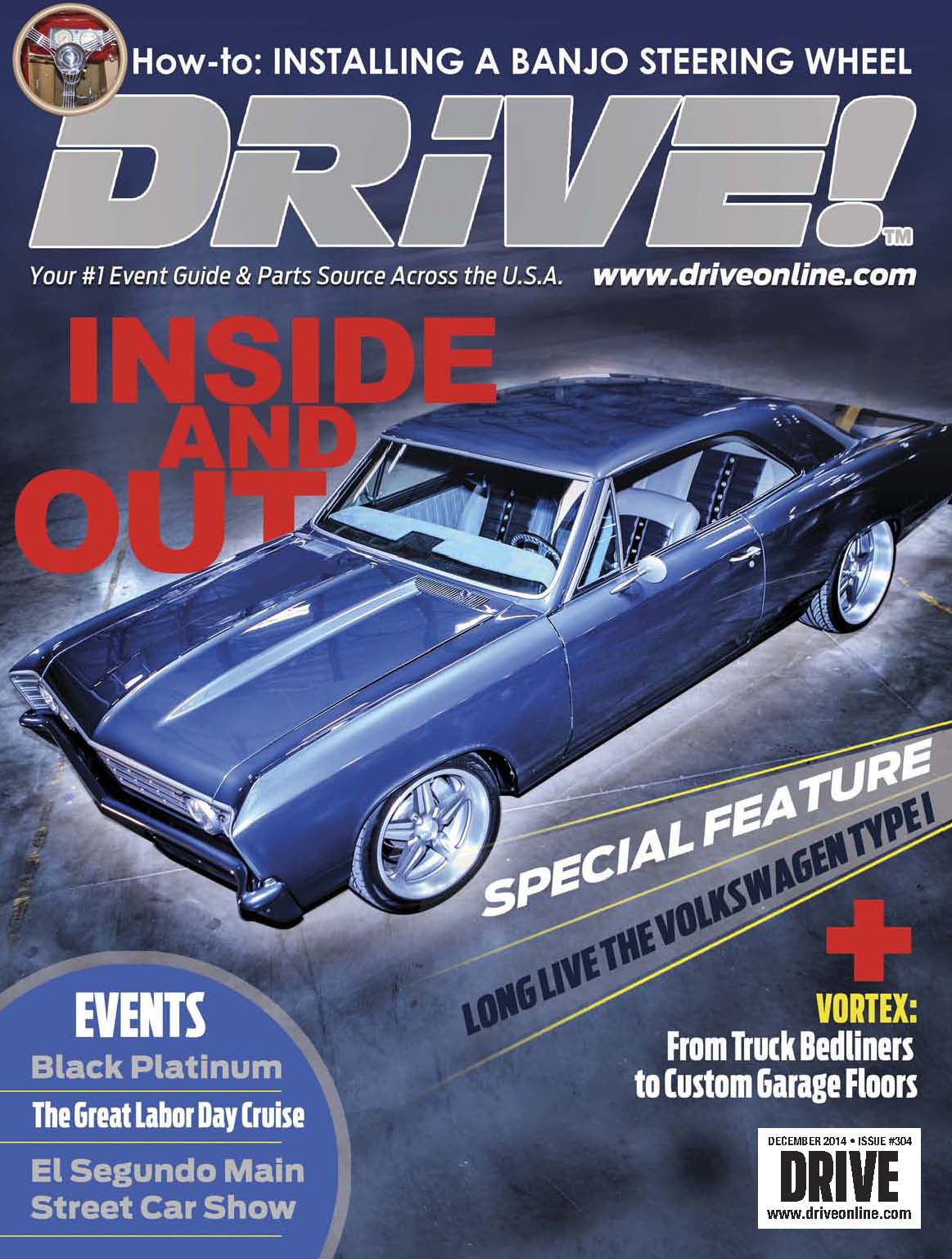 Cars > donjuan's Garage > Blog > 1993 Ford Thunderbird (Bird Of War) > So I hit the train tracks....HARD