Cars > bencar's Garage > Blog > State Sponsored Cyber Terrorism And Motortopia (How We Got Where We Are Today)
bencar's Blog Posts

1 – 5 of 47
State Sponsored Cyber Terrorism And Motortopia (How We Got Where We Are Today)
Jan 18, 2013 | Views: 198
Well folks, now we're reaping the rewards of the corporate propaganda too many bought, and among other things, WE are financing the Chinese military build up, and their efforts at cyber sabotage, and one form of that, is overloading their enemies computer networks with SPAM.
We, at least a good number of suckers, did all we are now experiencing, to ourselves.
Permanent Link to this Blog Post:
Download Drive Magazine Now!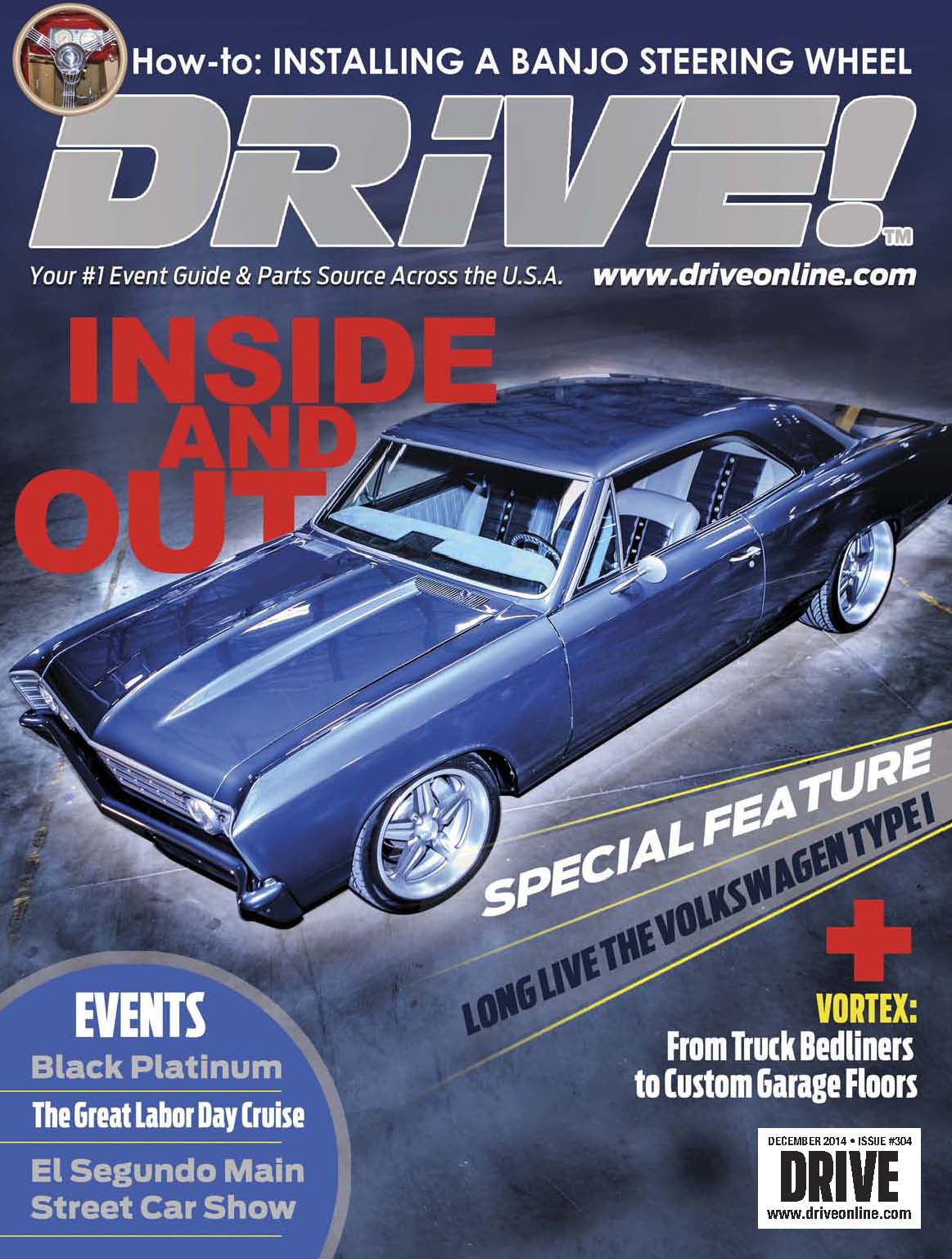 Cars > bencar's Garage > Blog > State Sponsored Cyber Terrorism And Motortopia (How We Got Where We Are Today)