Cars > Crazyfast79TA's Garage > Blog > Still Planning For My Own Shop
Crazyfast79TA's Blog Posts

1 – 5 of 238
Still Planning For My Own Shop
Jan 11, 2014 | Views: 60
Share this story
Even though things aren't going my way right now doesn't mean I've given up my life-long plan of having my own shop. I don't know where the money is going to come from or when I'll actually open, but I know I'll do it! My wife and I kicked some ideas around this past week for things that we both want to do and have before we retire. I want a shop, she wants a small store for gift ideas or craft items. We both think the self storage thing would be good because it seems like everyone has too much stuff and no place to keep it. We want to have a "one stop does it all" business. To have a building big enough to have all that would be colossal, but I believe it can be done. I am approaching 50 and don't know how much longer I can (or want to) work. I've also run into a lot of guys that need a place to work on their own stuff but don't have any place to do it. What if we had stalls to rent out for do-it-yourselfers? I was thinking of something like in the movie "Christine" where Arnie worked on Christine. I wouldn't have to do the work but I'd be there if they needed help and maybe supply needed tools. I could have my own projects in there and other cars to make money from, too. Michelle's oldest son wants to start his own automotive upholstery shop and this might be a way to provide him a place to get started and maybe even take over when we want to retire. He's also a mechanic (he did go to WyoTech) and has his own career plans. If we could help him along and also provide for our own livelihood it would be great. If we could provide what the people want or need and make it affordable and accessible, it should work out great. I haven't looked at all the legalities of it, but I'm sure there's some community programs or offices that could give me guidelines and rules and other information needed. So I am keeping with my "New Years" resolution of keeping positive!
Permanent Link to this Blog Post:
Download Drive Magazine Now!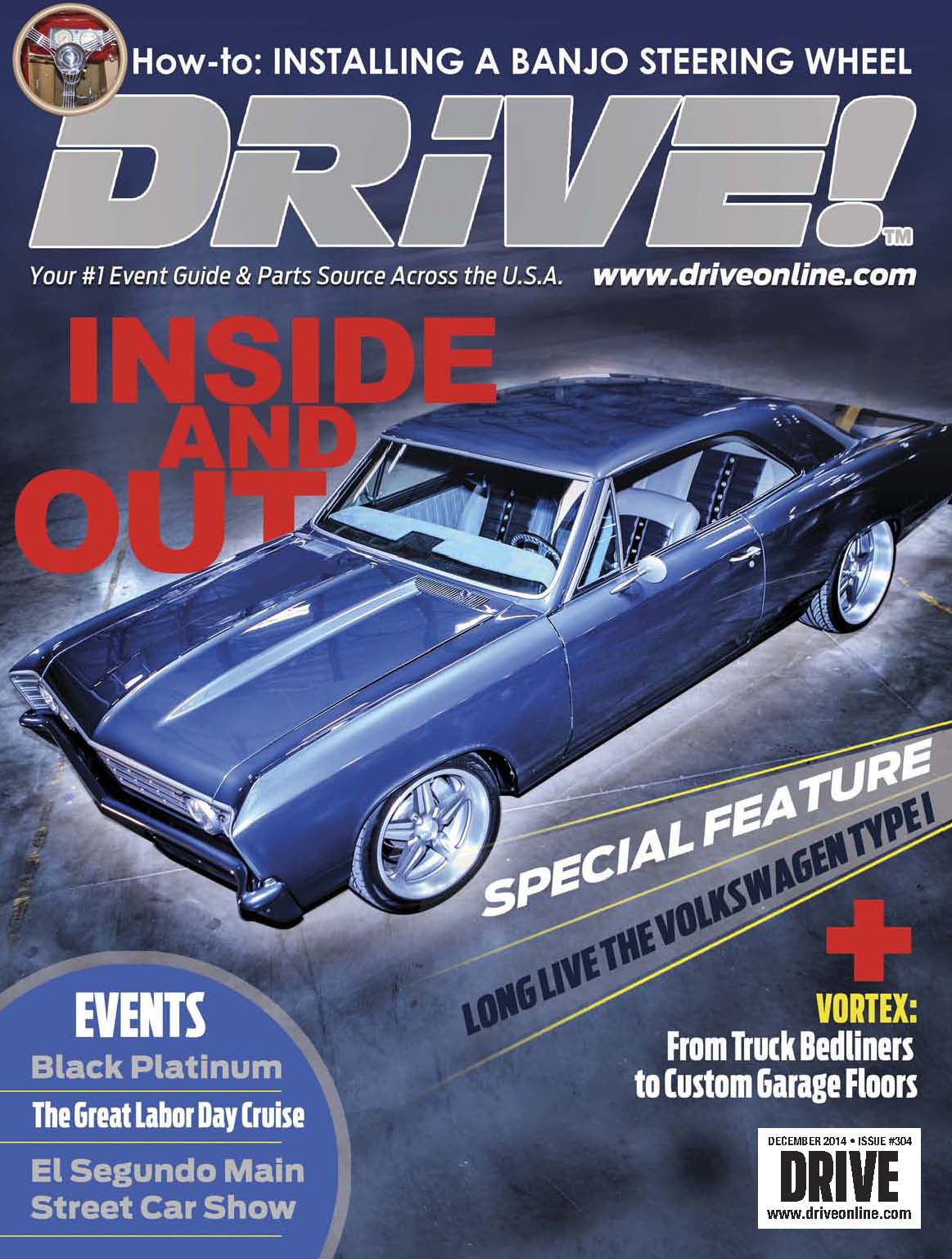 Cars > Crazyfast79TA's Garage > Blog > Still Planning For My Own Shop