Cars > CrazyPete's Garage > Blog > Swap meet
CrazyPete's Blog Posts

1 – 5 of 9
Swap meet
Mar 9, 2008 | Views: 536
Share this story
Well today was the first swap meet of the year here in lincoln. But last night i made a call to a buddy that had a friend selling some big block Mopar parts. Made him a offer and he took it. Scored a later 70's 440 short block, weiand team "G" single plane intake and a timing chain cover. All for $150 needless to say i was happy. So this spring i can start the 512 stroker build for Frankenstein.
Permanent Link to this Blog Post:
Download Drive Magazine Now!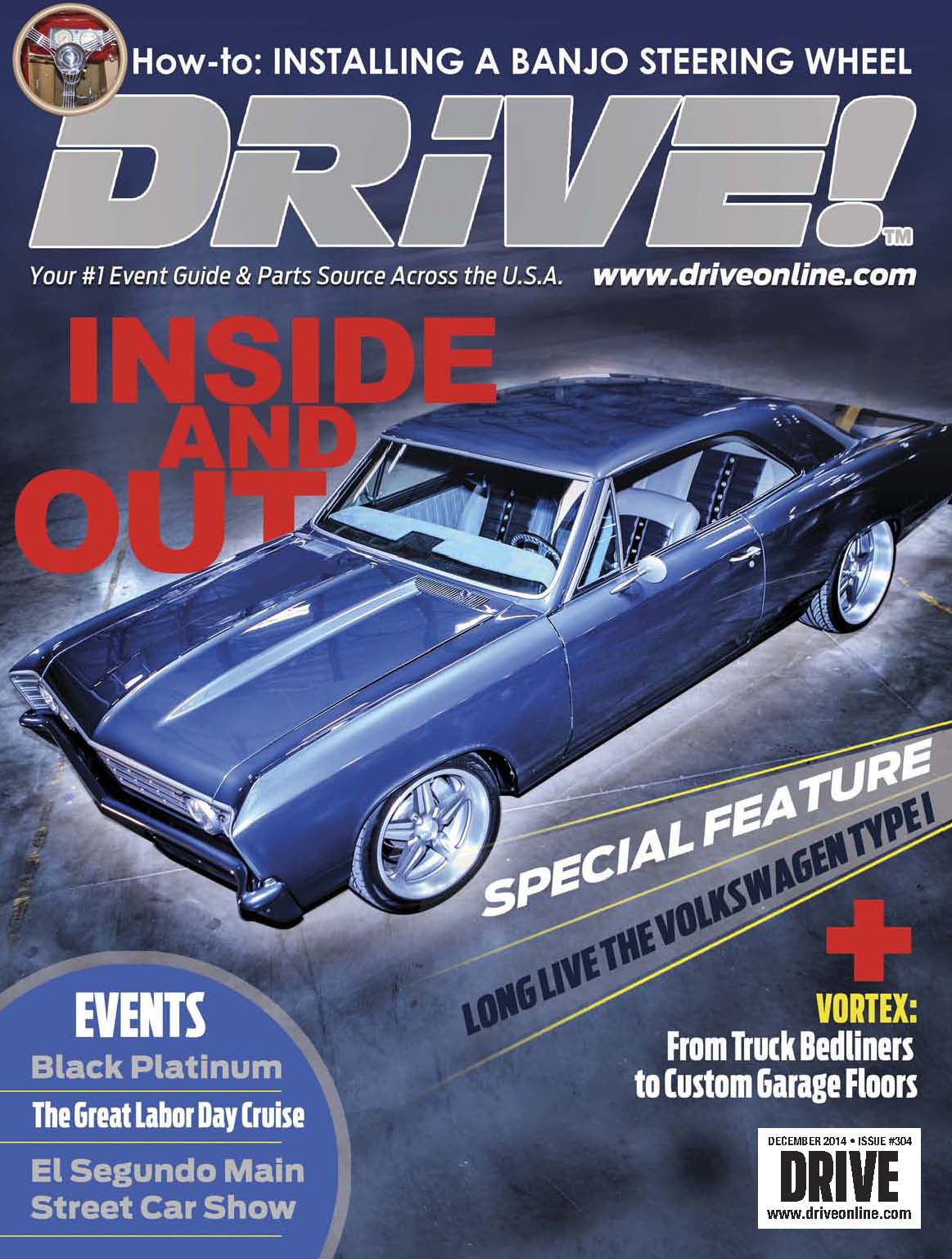 Cars > CrazyPete's Garage > Blog > Swap meet