Cars > TomHughes's Garage > Blog > Track Day At BeaveRun
TomHughes's Blog Posts

1 – 5 of 142
Track Day At BeaveRun
May 27, 2009 | Views: 295
Share this story
My '63 Corvair and I are ready for the track! The Northeast Corvair Council's Time Trials at BeaveRun Motorsports Park are this Saturday, and I'll be there. I wanted to get a few more things done, but ran out of time. The car's in better condition for this event than it was last Fall for Summit Point. Last night I thoroughly cleaned the car, both the outside and the engine compartment. I've removed the bottom shrouds to improve air flow, and installed the harness on the passenger seat (already on the driver's side). The projects I didn't get to, but eventually will, are changing to a dual master cylinder and swapping an alternator for the generator. Oh well, more improvements I can do before the next track day.
Permanent Link to this Blog Post:
Download Drive Magazine Now!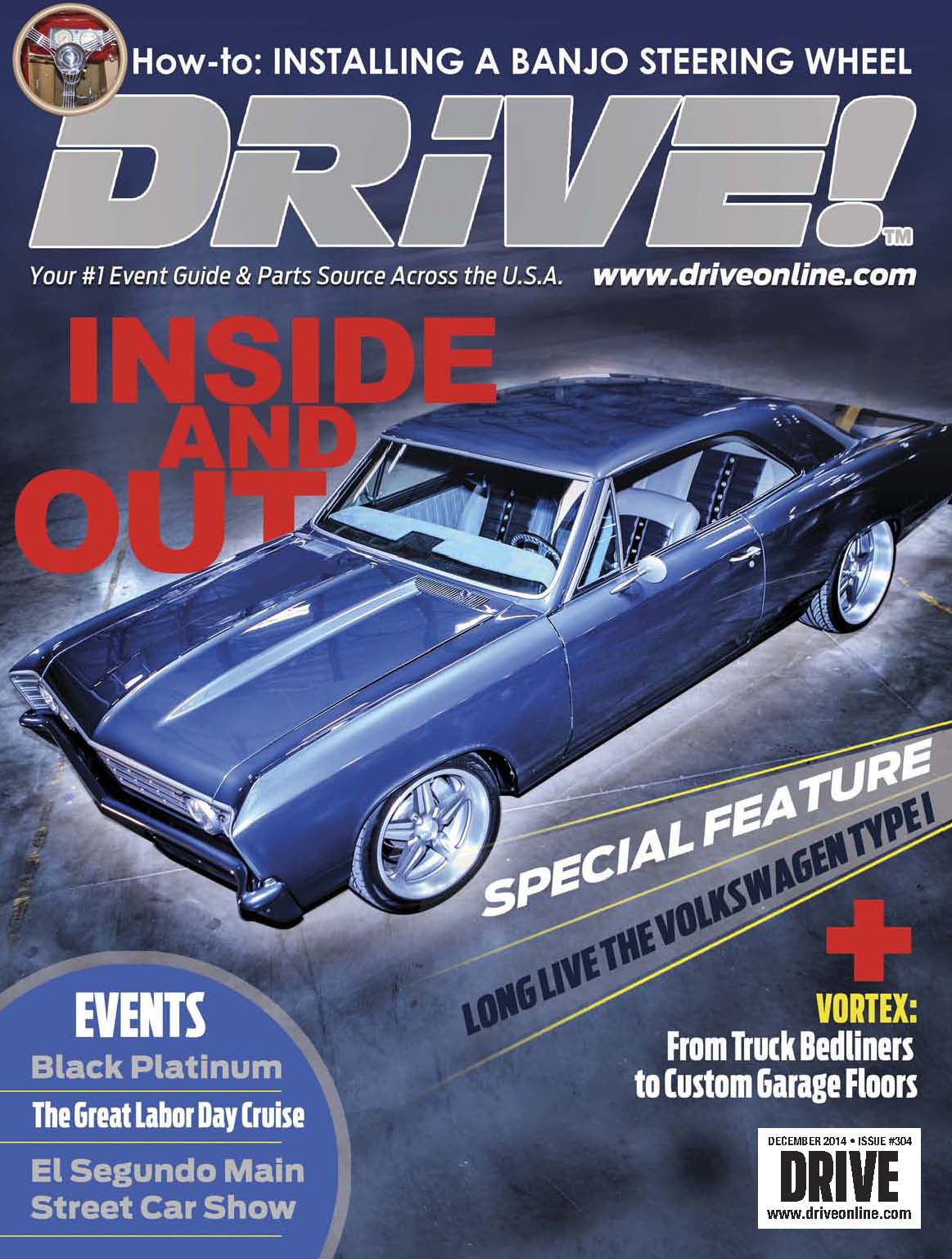 Cars > TomHughes's Garage > Blog > Track Day At BeaveRun