Cars > Mustang_Momma_2's Garage > Blog > Trading my dad the 1991 Ranger for 1974 F100 4x4
Mustang_Momma_2's Blog Posts

1 – 5 of 10
Trading my dad the 1991 Ranger for 1974 F100 4x4
Mar 4, 2011 | Views: 227
Share this story
I finally talked my dad into letting me trade the 1991 Ford Ranger 4banger w/5spd for an automatic truck. With my job cleaning stalls, leading horses, moving hay bales around, sweeping the barn, I really don't want to shift a 5spd home. So, as soon as Dad and I pile our cash together he is buying me a 1974 F100 4x4 360 V8, C6, single cab, long bed, Deep Dark Blue, high back bench seat, No A/C but I don't mind. Will post pics when we bring it home after I register and insure it in my name and put the Ranger in my Dad's. For now I have pics on my phone after my Dad talked to the guy.
Permanent Link to this Blog Post:
Download Drive Magazine Now!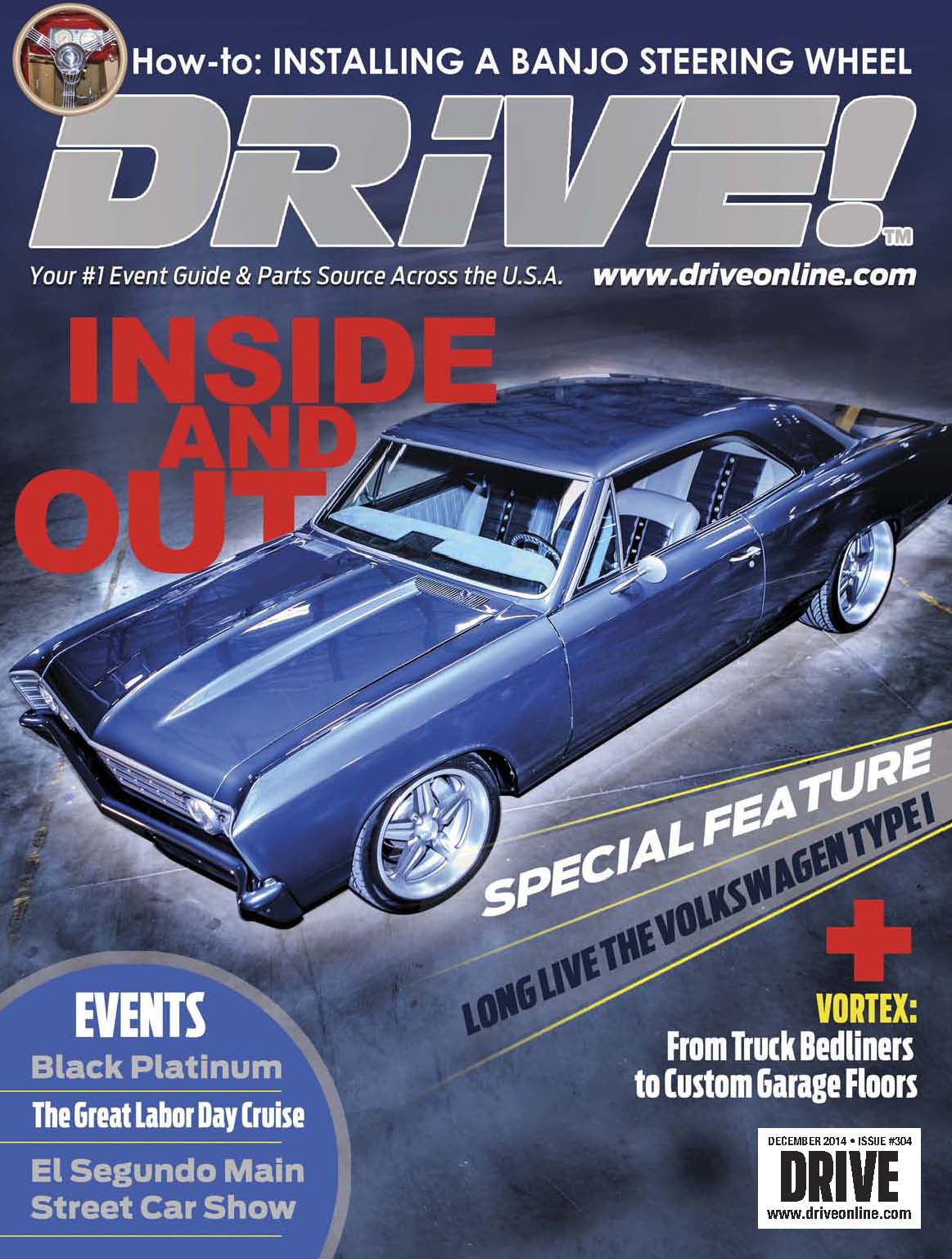 Cars > Mustang_Momma_2's Garage > Blog > Trading my dad the 1991 Ranger for 1974 F100 4x4