Cars > NostalgiaT's Garage > Blog > Well the Green Meanine made it out of the driveway
NostalgiaT's Blog Posts

1 – 5 of 10
Well the Green Meanine made it out of the driveway
May 11, 2009 | Views: 301
Share this story
Well took the dart out for a drive today. Spent 3 hours trying to figure out why it died on thursday when I was dailing in the carb. Figured it out the ballast resitor on the coil was messing with the MSD 6AL box. New box and it still wasn't running by pass it and it would fire right up when all out fails read the instrutions Dose not need ballast resitor on the coil. Removed it and it popped right off. Finished up the dual exhaust system today all that is left is to add the chrom tips and That project is done. Yea I finally have a car to go cruizing in now.
Permanent Link to this Blog Post:
Download Drive Magazine Now!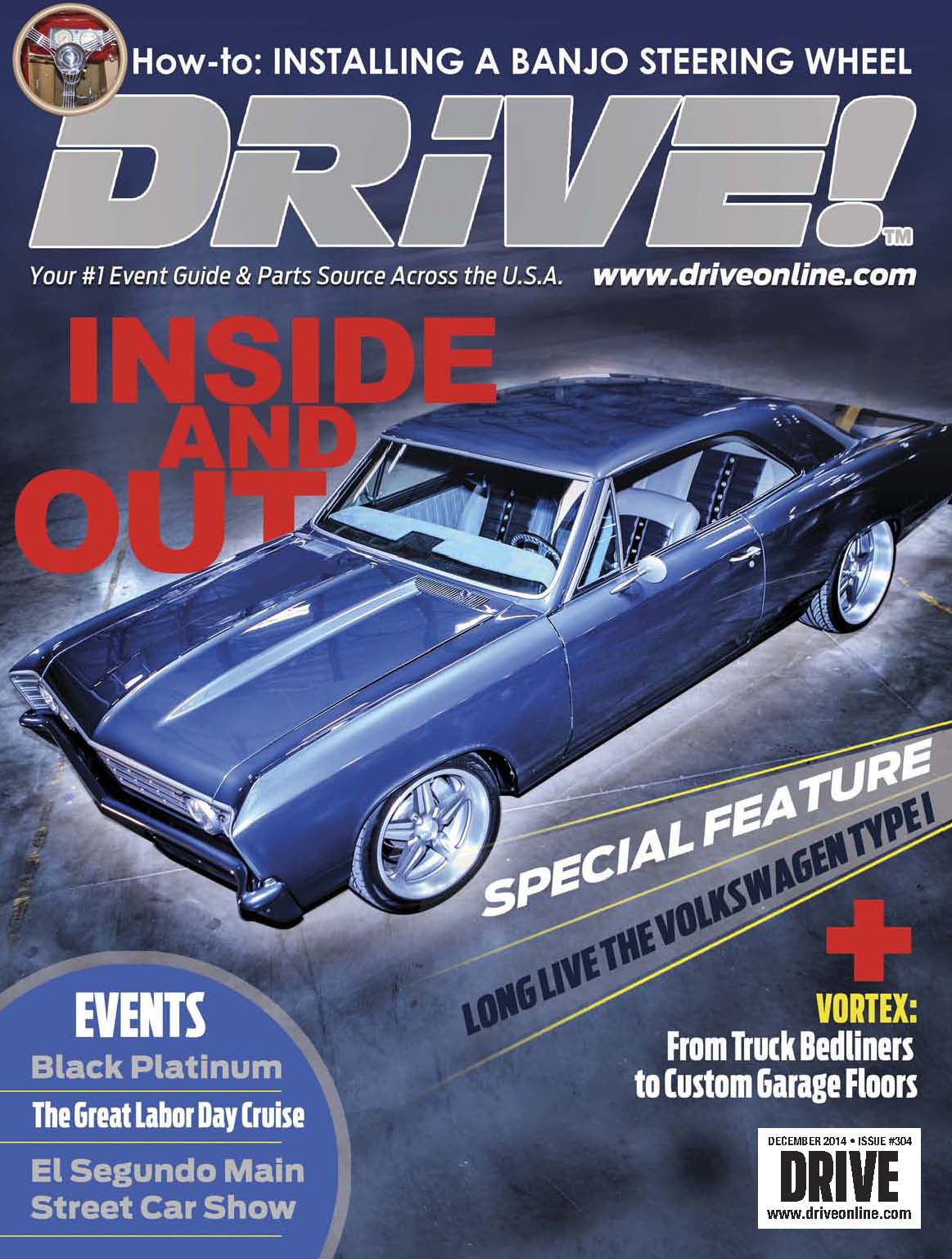 Cars > NostalgiaT's Garage > Blog > Well the Green Meanine made it out of the driveway