Cars > alwaysakid's Garage > Blog > 1989 Ford F 150 (Not So Big Foot) > White Christmas
alwaysakid's Blog Posts

1 – 5 of 76
White Christmas
Dec 28, 2009 | Views: 484
Filed under: 1989 Ford F 150 (Not So Big Foot)
I made it into work Christmas Eve using the 4X4 truck, but wasn't sure if I'd get home. They ordered all trains to be parked that evening so the crews could have Christmas Day off, although a few local jobs had to work to serve customers that operate 365 days a year and need a switch every day. But they decided only one dispatcher needed to work Christmas Day each shift and the dispatcher with the lowest seniority would be the one to work, so I got Christmas Day off. But I almost had to spend it in a motel room. I finally got to where all of the trains I was handling were parked at 6:15 p.m., and shortly before that they announced that the interstate highways would be closed at 7 p.m. I told the people at work that either I would have to leave right then or I wouldn't get home, so it was agreed that I would go and another dispatcher would handle anything that might come up on my desk. As I was getting off I-29 on the way home, I saw state workers putting up the barricades on the I-29 ramps.
We stayed home all day Christmas. I waited until the end of the day Christmas to even try to dig out because it was snowing and blowing so hard. It was still snowing pretty good, but the winds were calm so it seemed a good time. Apparently during the night the winds kicked back up, because when we got up in the morning, we were snowed in again with more big drifts. I got the snow blower out and got most of the driveway done again when the snowblower ran out of gas. I had gone a whole winter last year without having to refill the snowblower's gas tank, and I had filled the tank just before this storm hit. Well, the driveway was cleared enough to get out, so I threw the gas can in the truck and figured I'd stop for gas on the way home from work. When I got out of work, the truck wouldn't start. Tried jumping it with a co-worker's truck and still nothing. The headlights were bright, indicating it wasn't the battery. Finally it just started. But I wasn't going to risk stopping on the way home and getting stranded, so no gas for the snowblower. When I got home, the driveway was full of snow again, with just a space open to pull the truck in, in front of the garage. Well, I didn't want to park it on the street while I dug out again, because if it didn't start, they'd tow it away for the plows, so I pulled in, and sure enough, the next time I tried to start it, nothing. So, now I had all of my vehicles blocked by a broke-down truck and no gas to blow out the rest of the driveway. I had to dig it out with a shovel to make a way to get my other car out, then drive down to the gas station to get gas for the snowblower to finish the job. Now I have to figure out how to get the truck to the shop; it probably needs a new starter, and I'm not going to climb under it in the cold and snow to do it myself.
Didn't make it to church yesterday (a rarity for us). Spent much of the morning digging out --again!
Permanent Link to this Blog Post:
Download Drive Magazine Now!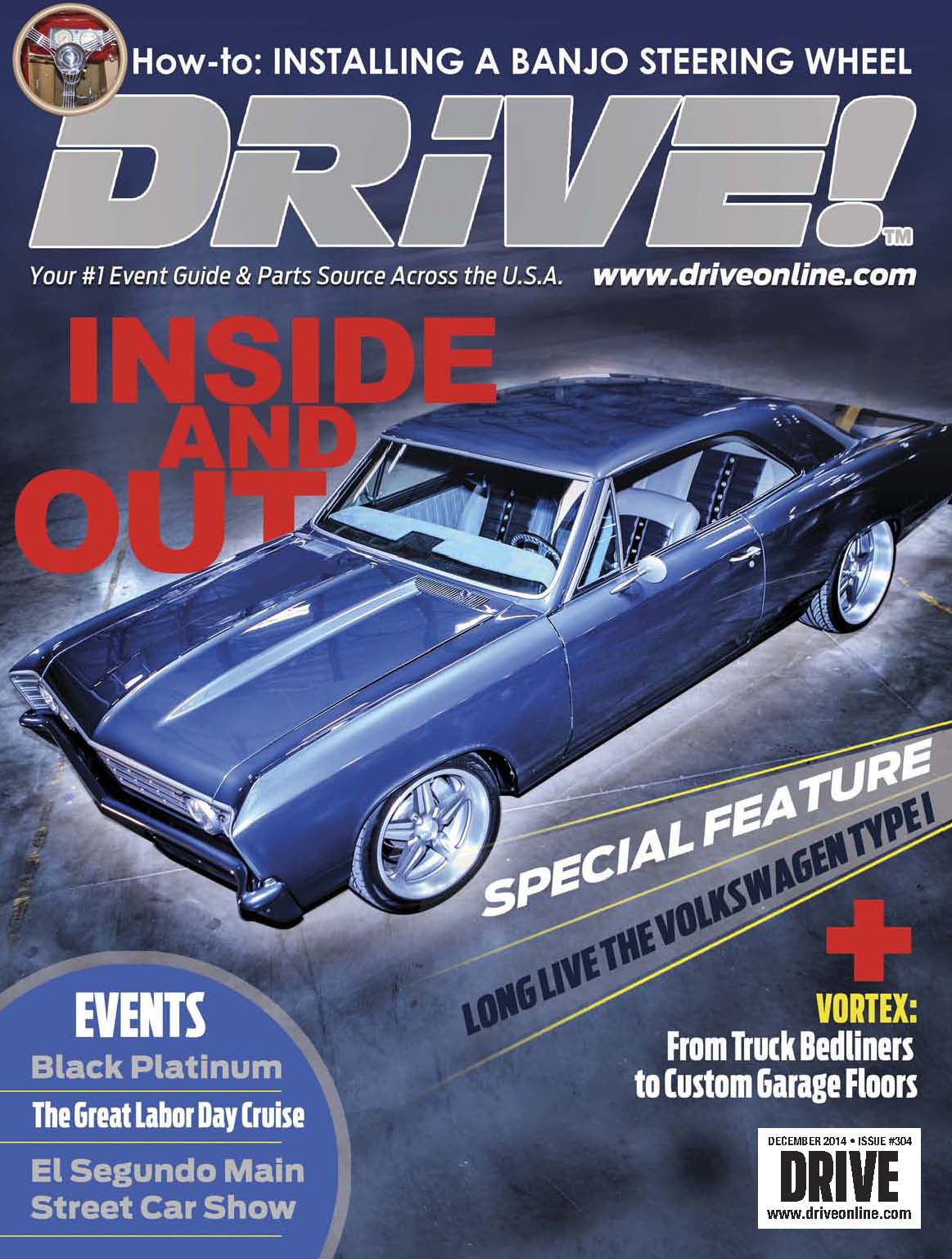 Cars > alwaysakid's Garage > Blog > 1989 Ford F 150 (Not So Big Foot) > White Christmas