Cars > BanditLover's Garage > Blog > Worst customer service I ever seen
BanditLover's Blog Posts

1 – 5 of 6
Worst customer service I ever seen
Jul 18, 2008 | Views: 323
Share this story
Today took my car in for an oil change or I should say tried to. I brought it into Jack's auto on n pine blvd in sunrise.....was told a simple oil change would be 3 1/2 hours....dammit man so i cancelled what else I had to do left my car there and walked home.......waas told it would be ready at 2pm so at 2 I walked back up got there at 2:10 and they didnt even touch my car yet!!!!!!! herte my whole saturday was wasted I was stranded without a car and the guy was so rude too . you ever need car work I would never even recommend Jack's auto to even someone I do not like.
Permanent Link to this Blog Post:
Download Drive Magazine Now!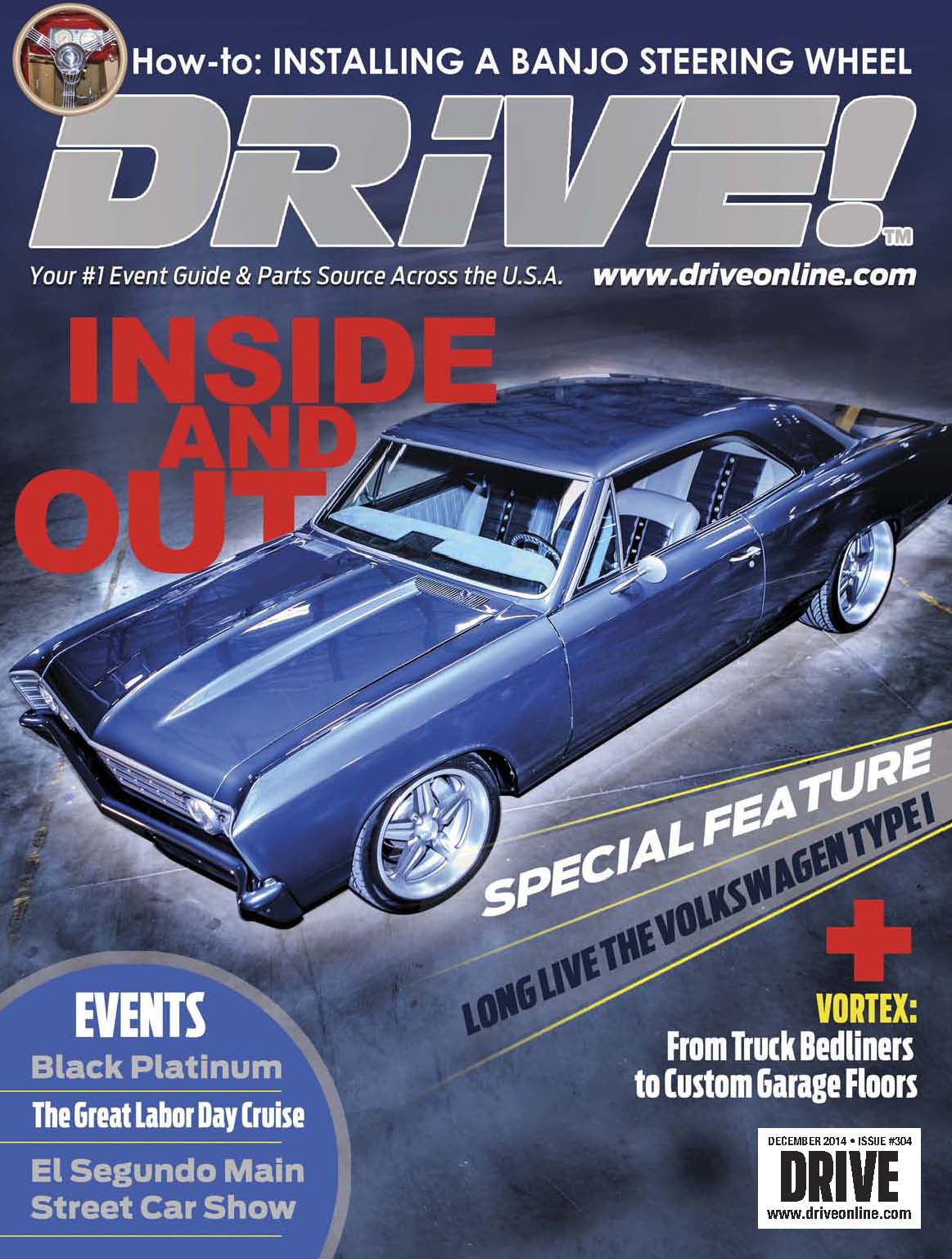 Cars > BanditLover's Garage > Blog > Worst customer service I ever seen