Cars > Razgriz81's Garage > Blog > 1992 Chevrolet Camaro (Purple Haze) > YEAH
Razgriz81's Blog Posts

1 – 3 of 3
YEAH
May 23, 2008 | Views: 423
Filed under: 1992 Chevrolet Camaro (Purple Haze)
Share this story
ok i got the car to run. the way that i did it is i found the power wire going to the fuel pump and spiced into it with a wire coming from the postive post on the battery. the fuel pump still works (thank god lol). the only thing now is that i got to change the wiring harness on it so that i can get everything to work.
Permanent Link to this Blog Post:
Download Drive Magazine Now!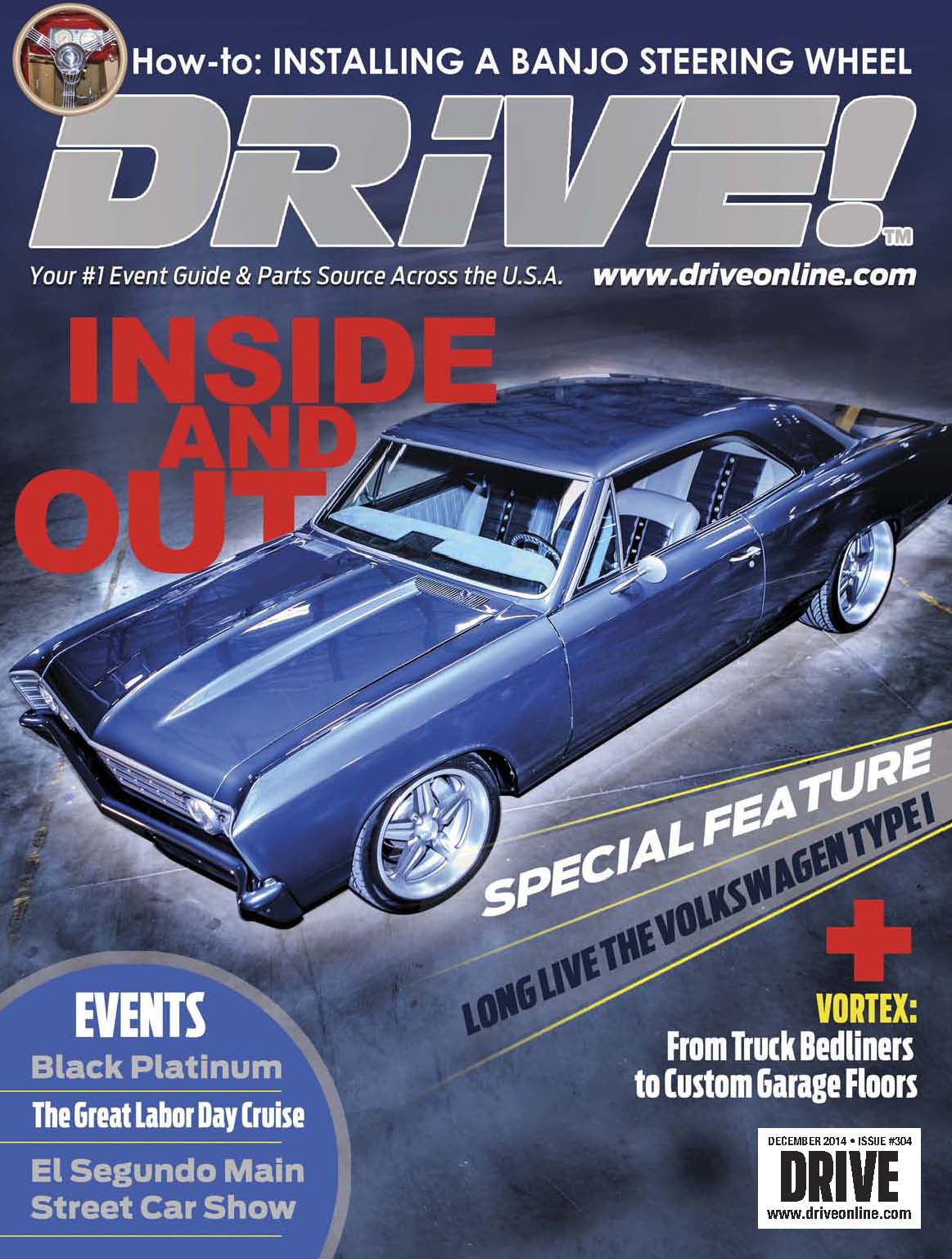 Cars > Razgriz81's Garage > Blog > 1992 Chevrolet Camaro (Purple Haze) > YEAH