Cars > redpsycho3's Garage > Blog > YES! Bought a car :)
redpsycho3's Blog Posts

1 – 5 of 15
YES! Bought a car :)
Jan 2, 2007 | Views: 570
Share this story
So I found a '93 MX6 LS on craigslist, went down to look at it, ended up buying it for $300. A friend and I are gonna trailer it to my house on Saturday. The only problem with it is a blown headgasket, but that's alright cuz we're gonna swap the motors.
Here's the craigslist link:
http://hartfo...55529101.html
Fully loaded, power sunroof, locks, windows, seats, cruise, 4 wheel rotors and ABS, full size spare on rim, nice tires, only 120k on the body. Theres two biggish dents on the driver's side, but those can probably be pulled out. For the price the car is very nice, could easily be sold for a lot more. :)
Some pics from tonight: (sorry they're dark)
So hopefully next week I'll have a running, driving car. I'll keep this updated :)
Permanent Link to this Blog Post:
Download Drive Magazine Now!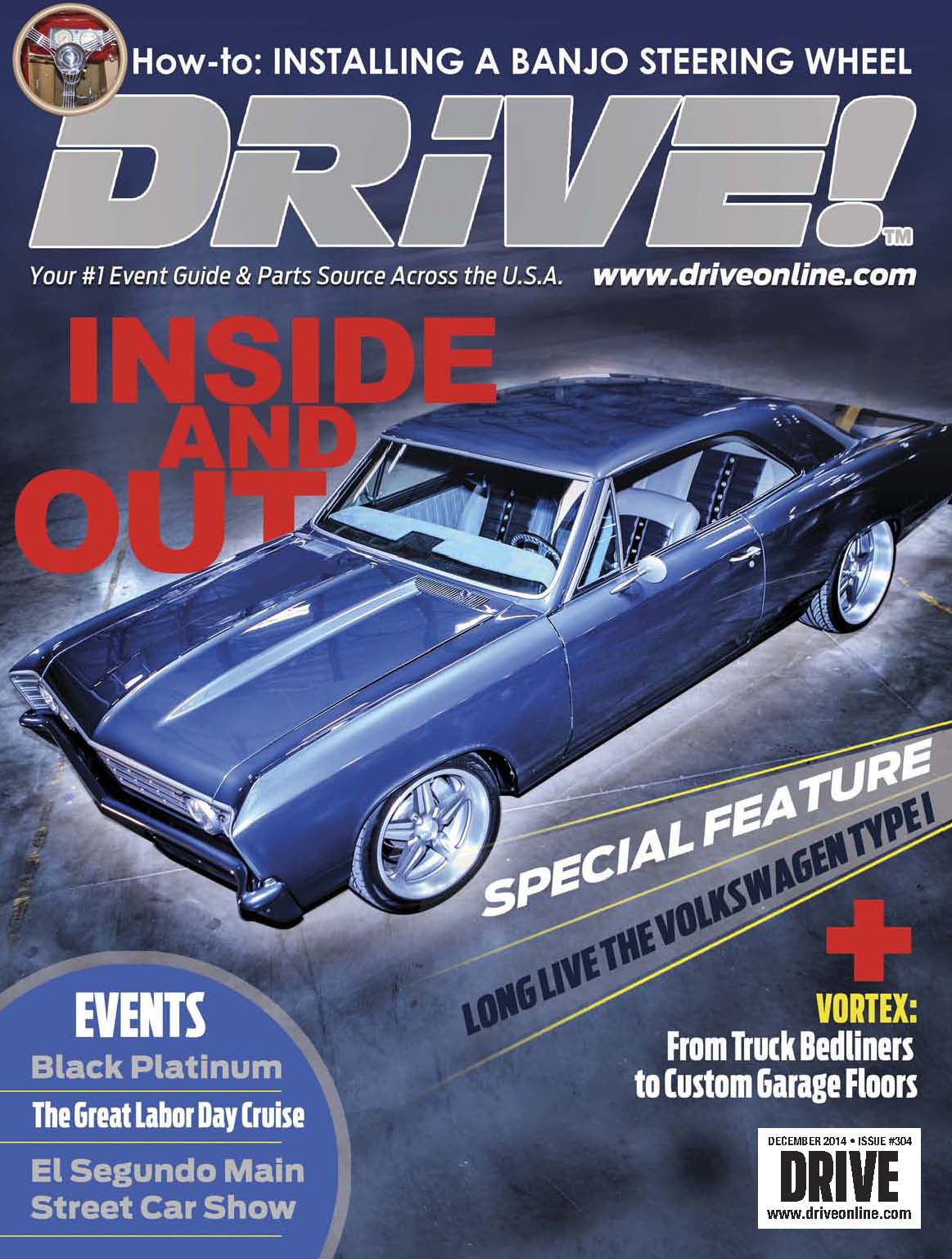 Cars > redpsycho3's Garage > Blog > YES! Bought a car :)