Cars > spazz's Garage > Blog > yippy
spazz's Blog Posts

1 – 5 of 25
yippy
Mar 21, 2009 | Views: 182
Share this story
So, I finished putting the rack and pinion on. I think Red is just as excited as I am.So I took it for a run. The back end seemed to be kinda loss. When I hit the gas the back end swung pretty good and I didn't even try. Don't know why, I did nothing to the back end. I think that she was just happy that she got fixed. The only thing that I found that I still need to do is get the front end a lined. Pulls kinda hard to the left and the steering wheel is not strait. But, she is back on the road.
I have a question if any of you read my posts maybe you can answer this. I understand that the Thunderbird's are known for wheel hop when spinning the tires. My T-Bird did this for the first time today. I know this can hurt my car. I was wondering if this is in fact comin and whats the chances of it killing my car. And finally, what can I do to stop it from hopping.
Permanent Link to this Blog Post:
Download Drive Magazine Now!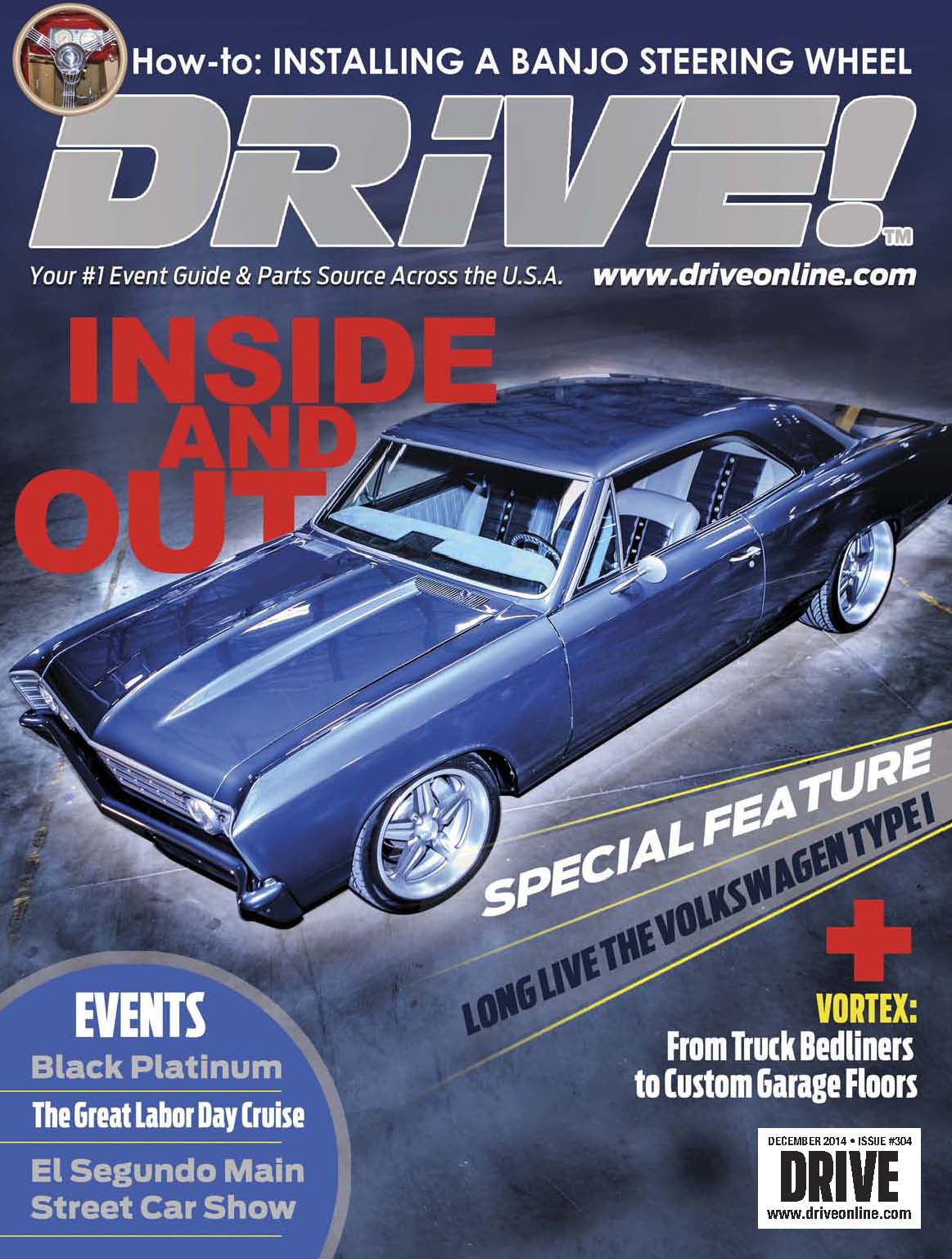 Cars > spazz's Garage > Blog > yippy