Cars > Challenges > "bandit" Vs "Blackbird"
classicfirebird
1979
M
Morrilton, Arkansas
United States
Crazyfast79TA
M–48
Bovey, Minnesota
United States
1979 Pontiac Trans Am Special Edition Y84 SE
"bandit"
1979 Pontiac Trans Am
"Blackbird"
Head to Head
About "bandit"
My brother told me about this "black Trans Am" he saw on Hwy 64 in AR. on his way to work. I told him the last thing I need right now is another car as I had too many projects going already. He said this one looks pretty good and the sign said runs good ! It turned out to be a true Y84 SE well long story short I "had to" buy it. I have owned this car since May 2007. REBUILT the transmisson in 2009 and the engine in Sept 2010.
About "Blackbird"
When I bought this car in January of '99, it was in terrible shape but it ran. I really wanted a "Blackbird" like the model kit I got after seeing "Smokey And The Bandit" for the first time in a theater with my Dad. I didn't get a black '77 Trans Am. It was a '79 instead. It wasn't exactly what I wanted, but I could live with it after I gave it a new paint-job. It was a plain-Jane '79, silver with white an 2 tone grey interior. No power windows, most of the A/C components removed and about 6 bad paint jobs one on top of the other. The body was fairly solid, but I went looking for better parts. I ran into a '77 Firebird in a junkyard with almost perfect front and rear bumpers. The dash in that Firebird was in perfect condition. The door panels weren't bad either. The yard gave me a fair price and I started making a Bandit clone from my '79. The bad part of the Firebird's interior was that it was maroon. It took me a year and a half to change all the interior over to black and repair the body. There was no way I was going to try to make it "authentic". I wasn't changing the '79 spoilers, and the Fisher T-Tops weren't available in '77. It already had headers installed but they were all rusted out and the whole exhaust system was rigged up. I put new headers on it and a new dual exhaust with Thrush California Boss Turbo mufflers. While working on the exhaust, I found out somebody had replaced the original Olds 403 with an Olds 350. It ran good, REAL good, it eventually failed. I found a deal on a Pontiac 400 and automatic originally out of a '75 TA. That combo is installed now. It ends up the 400 is kinda weak. I'm guessing a worn cam shaft. But it runs good enough. When I originally got the car done in the fall of '01 I drove it a while then parked it in the barn where I painted it. For Father's Day 2002, I took it to Cruise Night In Findlay, OH. There was over 500 cars entered and I came home with a Top 10. The car was so incorrect (I built it as a 20/20 car) but it looked good. It may not be authentic, but I built my own "Blackbird".
Specs for "bandit"
403 6.6 Liter V8 , Automatic Trans , Posi trac rear
Specs for "Blackbird"
Engine: Pontiac 400
Transmission: TH 350 w/stall converter
Interior: Monza buckets
Exhaust: Headers and true duals including California Boss Turbo mufflers
Factory Options for "bandit"
Cold Air conditioning, T Tops, Black hobnail cloth deluxe Int. Cruise Control, electric windows and door locks, tilt wheel, Y84 SE Package.
Factory Options for "Blackbird"
Snowflake Aluminum wheels,
T-Tops,
Air Conditioning
Mods for "bandit"
This car was bone stock when I purchaced the car. I recently rebuilt the engine, the 403 now has #5 olds high compession heads, cloyes high performace timing chain, melling high output oil pump, all new clevite 77 rod bearings and main bearings. Stock pistons but with a set of chrome rings.The heads have been ported and polished. New fuel pump,water pump,oil pump.Completely painted under the hood and detailed. I have the original #s matching heads and they can go with the car.
Mods for "Blackbird"
'77 Front and Rear Bumpers.
Finished removing what was left AC components and installed kick-panel and dash vents from non-AC car.
Stripes, Bird and names all painted on (to be replaced next time with reproduction factory style decals).
Trunk lid replaced from same '77 donor for the bumpers and dash.
Tail-lights from '77 fit in and wiring modified for extra bulb sockets.
New '77 gas tank
Have a defroster rear window to install.
New rear interior panels.
Still need correct center caps for the wheels.
Vote

This challenge has ended!
| Points for bandit | Total Votes | Points for Blackbird |
| --- | --- | --- |
| 46 | 19 | 49 |
Download Drive Magazine Now!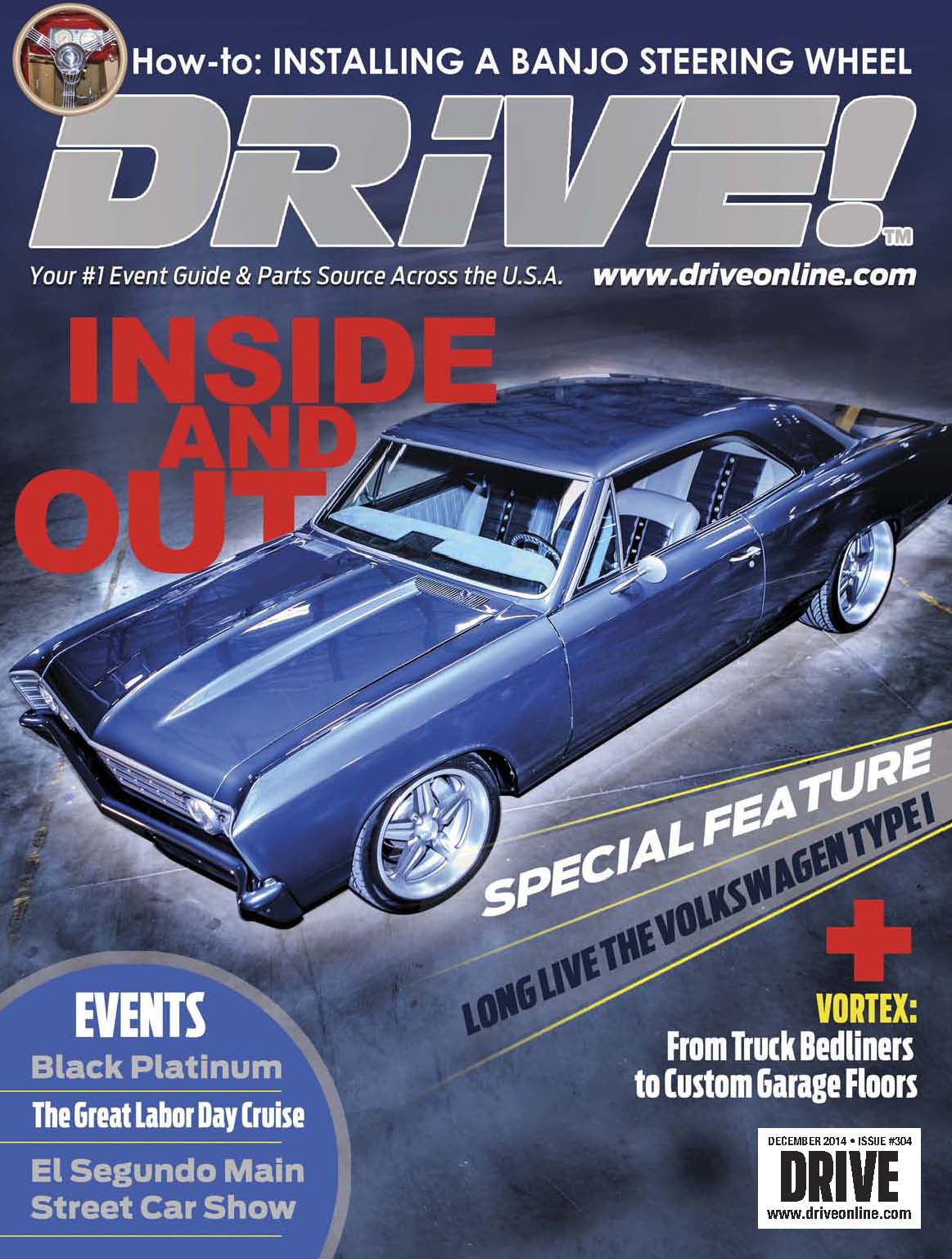 Cars > Challenges > "bandit" Vs "Blackbird"