Cars > Challenges > "#155" Vs "351 W H.O"
Gtdhw
M

CORDOBA440MAN
M–42

1992 GMC Sonoma GT
"#155"
1984 FORD F 250
"351 W H.O"
Head to Head
About "#155"
This my '92 Sonoma GT that I have owned for the last ten years. It's a very rare truck that they only made for one year and they only produced 806 of them, this is #155 and it still wears it's original paint. I have used this truck as a DD, a cruiser, and I even drove this truck to my first drag race class win. It is a great truck.


About "351 W H.O"
84 ford f 250 65,750 miles got this truck for amy it was her paps truck and she loves to drive it it has the 35W 4bll H.O 411 pos Rear 3 Speed Auto With 68 880 org Miles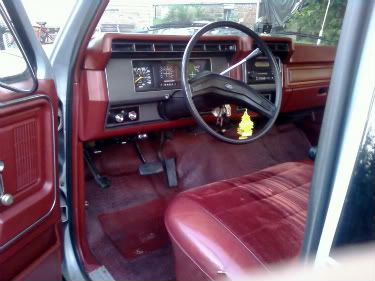 Specs for "#155"
4.3L H.O. Vortec V6
Factory Floor Mounted 4 Speed Automatic w/Factory Shift Kit
Factory Corvette Sourced Shifter
3.42 Posi Rear End
Specs for "351 W H.O"
SHE HAS THE 351W 4V H.O 5.8L WITH 205 HP 315 FPQ BACKED UP WITH 411 POS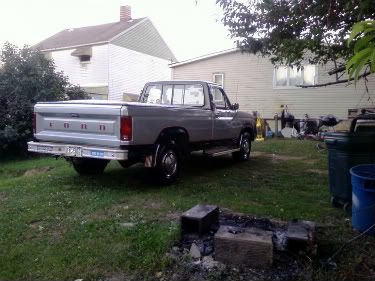 Factory Options for "#155"
Factory Center Console
Factory Bucket Seats
Factory Sun-Bird Sourced Gauge Cluster
Factory Ground Effects
Factory Driving Lights
Power Everything
Factory Options for "351 W H.O"
351w H.O 4v f 250..
Photo Albums
Gtdhw has no Car photo albums.
Vote

This challenge has ended!
| Points for #155 | Total Votes | Points for 351 W H.O |
| --- | --- | --- |
| 33 | 12 | 27 |
Cars > Challenges > "#155" Vs "351 W H.O"