Cars > Challenges > "old mossy" Vs "Intrepid R/T "Special""
ibelevinme
F

Bimmer_2002
M–35

2009 Ford Fusion SEL
"old mossy"
2000 Dodge Intrepid R/T
"Intrepid R/T "Special""
Head to Head
About "old mossy"
Bought it 2 weeks after I bought the Shelby. We bought it when we went in to sign the final paperwork on the Shelby and it was so pretty sitting there I had to have it. They practically gave it to us. The name old mossy is because the color is moss and our son thinks it's an old persons color.
About "Intrepid R/T "Special""
Here's a little about me. I'm from Montreal, Canada. (Yes, I'm a french Canadian) Let's go back in time..... My dad owned 2 Intrepids. First, he got a 1999 base model in October 1998 (ran flawlessly) and then changed it for a 2002 R/T in October 2001. I fell in love with the Intrepid the first time I drove it. From then on, I decided that this would be my next car. I wanted the R/T because of it's look and power. So, on July 5th, 2003, I officially became the owner of a silver 2000 Intrepid R/T. Right after that, I went on the net looking around for mods. and found a club/community dedicated to our cars. That's when I found out that you could do a bunch of upgrades and modifications to these cars. As you can see, this isn't your everyday Intrepid anymore. I wanted to be unique so that's why I installed the bodykit and the interior. I wanted to have a sporty looking ride with a classy look on the inside. What's next?? Who knows!! ;)
Specs for "old mossy"
4cyl a/t, sync which is amazing. 35 mpg, plenty of poop. Escellent daily driver. Automatically syncs to my phone and the music on my phone when I get in it. Voice commands are excellent. The car does what you ask it to do!
Specs for "Intrepid R/T "Special""
-V6, 3.5L H.O. (High Output)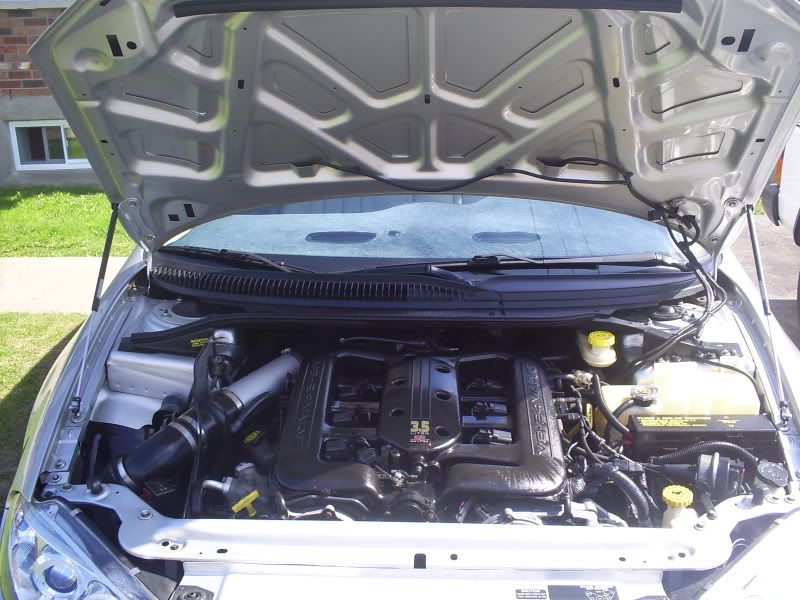 -242 HP / 248 lbs-ft of torque

-Top speed: Drag limited to 149 MPH (240 km/h)

-Best 1/4 mile time: 15.58 at 92 MPH
Factory Options for "old mossy"
sync, cd, a/c, auto climate, all the bells and whistles.
Factory Options for "Intrepid R/T "Special""
-Automatic with Auto-Stick (a.k.a manu-matic)

-Power windows

-Power doors

-Power mirrors

-Sunroof

-Full size spare

-Smoker's package (I don't smoke, came with the car)

-Overhead computer known as the O.T.I.S.
Mods for "old mossy"
The smile on my face and little people in the back seat.
Mods for "Intrepid R/T "Special""
-Andy's AutoSport's bodykit

-Spyder projector headlights with dual halos and eyebrows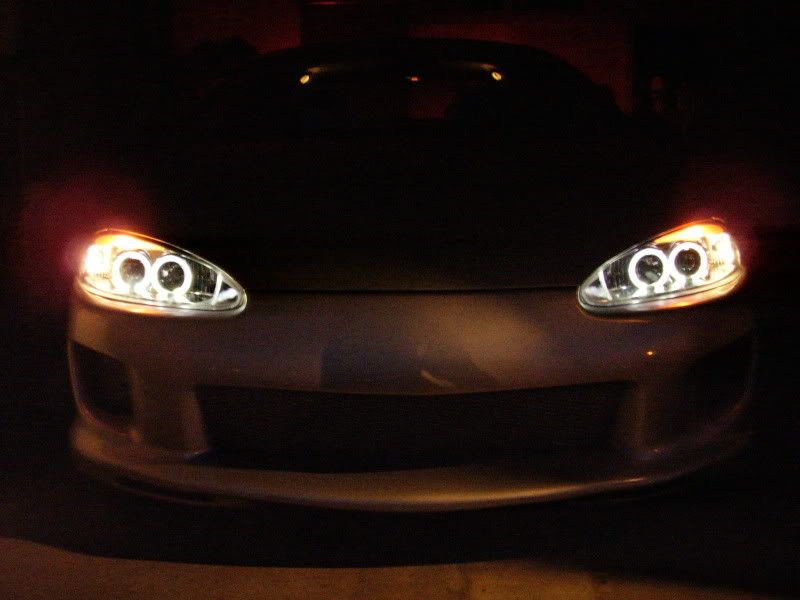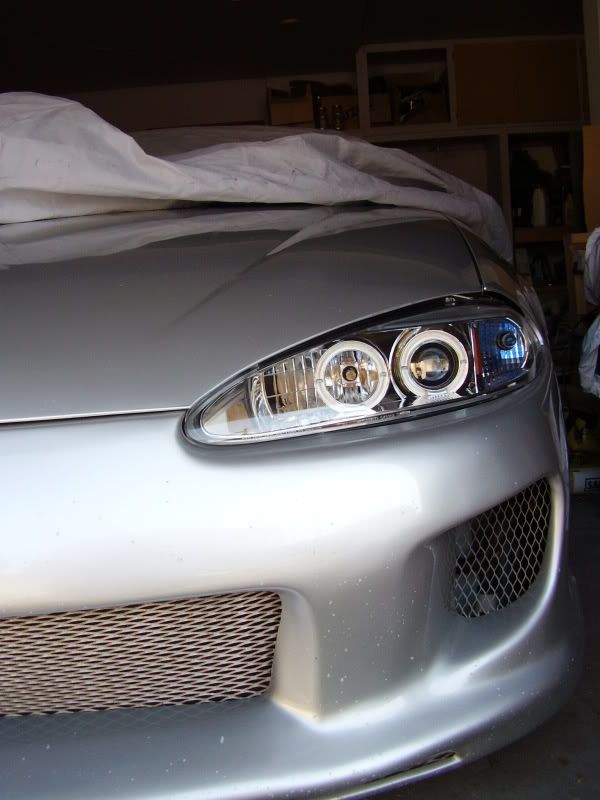 -JoeKD's Cold Air Intake (Real CAI with heat shield)

-Shaved trunk keyhole

-Slotted/Cross-Drilled rotors (rear only for now)

-300M Special's exhaust system (without front resonator)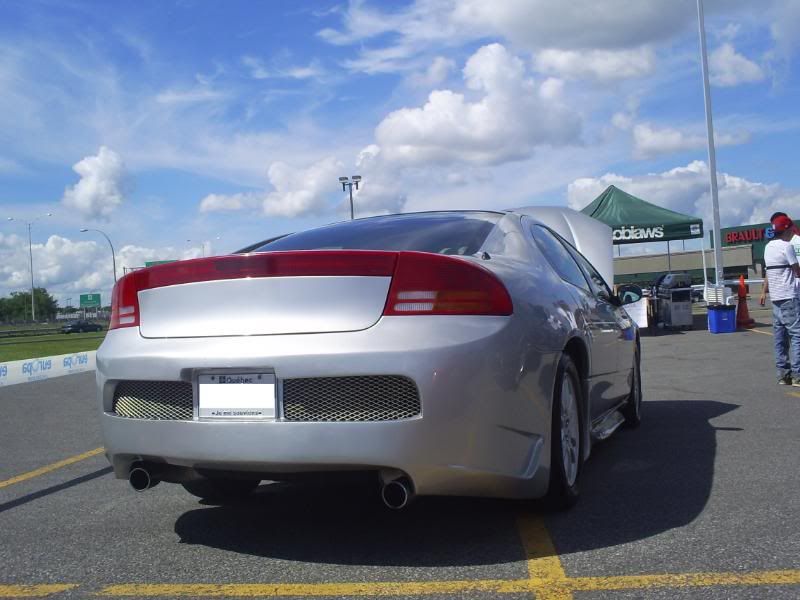 -300M's 17 inch wheels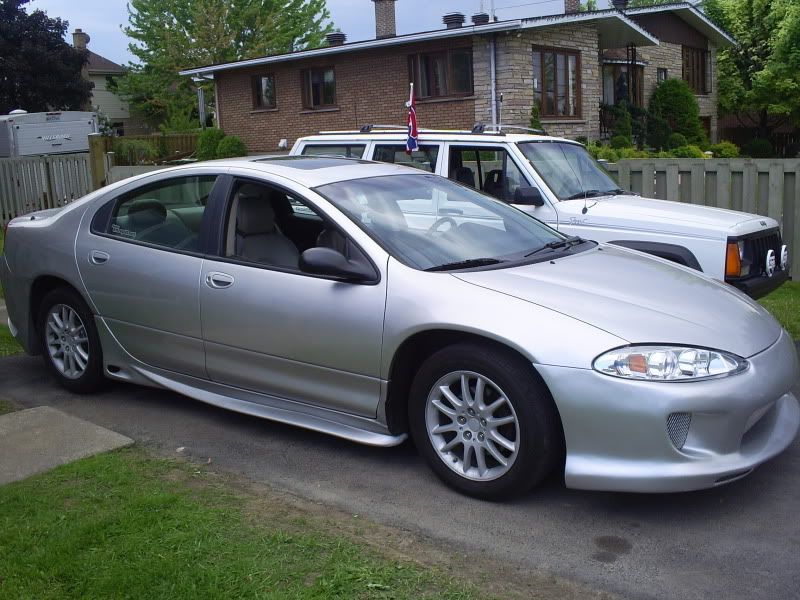 -300M's complete 2 tone interior (dash + center console + seats)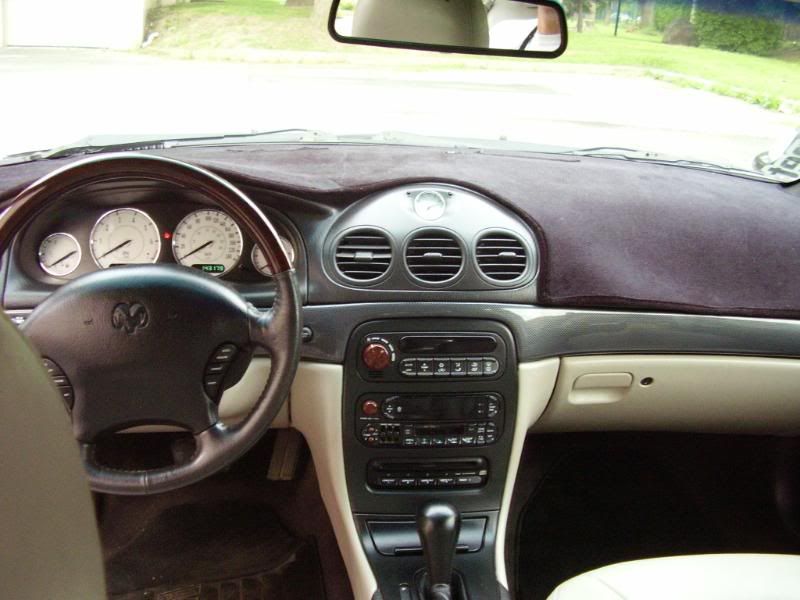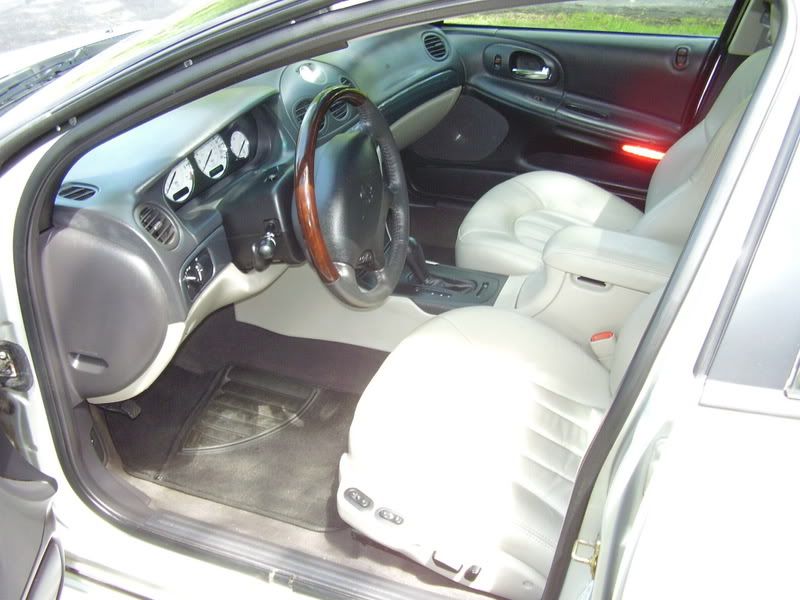 -In-dash 4 CD changer

-E.V.I.C from a 300M with TPMS (Overhead computer with tire pressure monitoring system)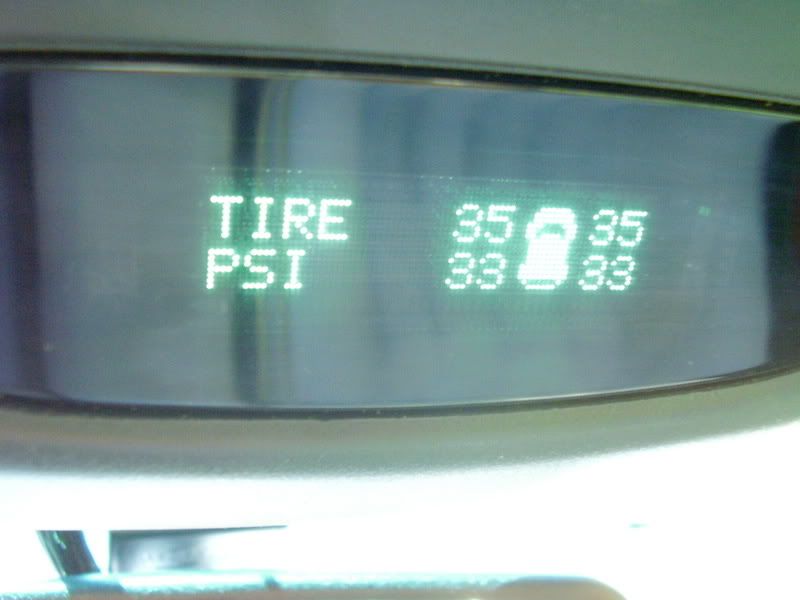 -Vinyl door panels from a 2004 Intrepid ES
Vote

This challenge has ended!
| Points for old mossy | Total Votes | Points for Intrepid R/T "Special" |
| --- | --- | --- |
| 10 | 8 | 30 |
Cars > Challenges > "old mossy" Vs "Intrepid R/T "Special""