Cars > Clubs > Browse > All Makes > LSE Car Club
Club Information
LSE Car Club
7321 Nolan Rd
Lincoln, Nebraska 68512
Contact:
Est. 2006
Members: 35
Officers
Club Officers:
1 – 5 of 6
7321 Nolan Rd.
Lincoln, Nebraska 68512
Files
There are 1 members-only files. You must be a member of this Motortopia group to download them.
Shared Items
You must be a member of this Motortopia group to access the shared items.
About Group
This is a club for the students (or alums) at LSE High School. Welcome, and please feel free to look around at our current project - the Josh Grimes Scholarship Mustang! Here's a link to the original article explaining the project:

http://journa...223584133.txt

And here's the August 2nd article in the Omaha World Herald explaining where we're at with the project now:

http://market...mp;u_id=10629
Membership Requirements: Either attending or alum of LSE high School.
Forums
Got something you want to discuss? Looking for advice? Or, just want to catch up on what's happening? Join our forum and post and reply to topics on General Discussion, and more...
Download Drive Magazine Now!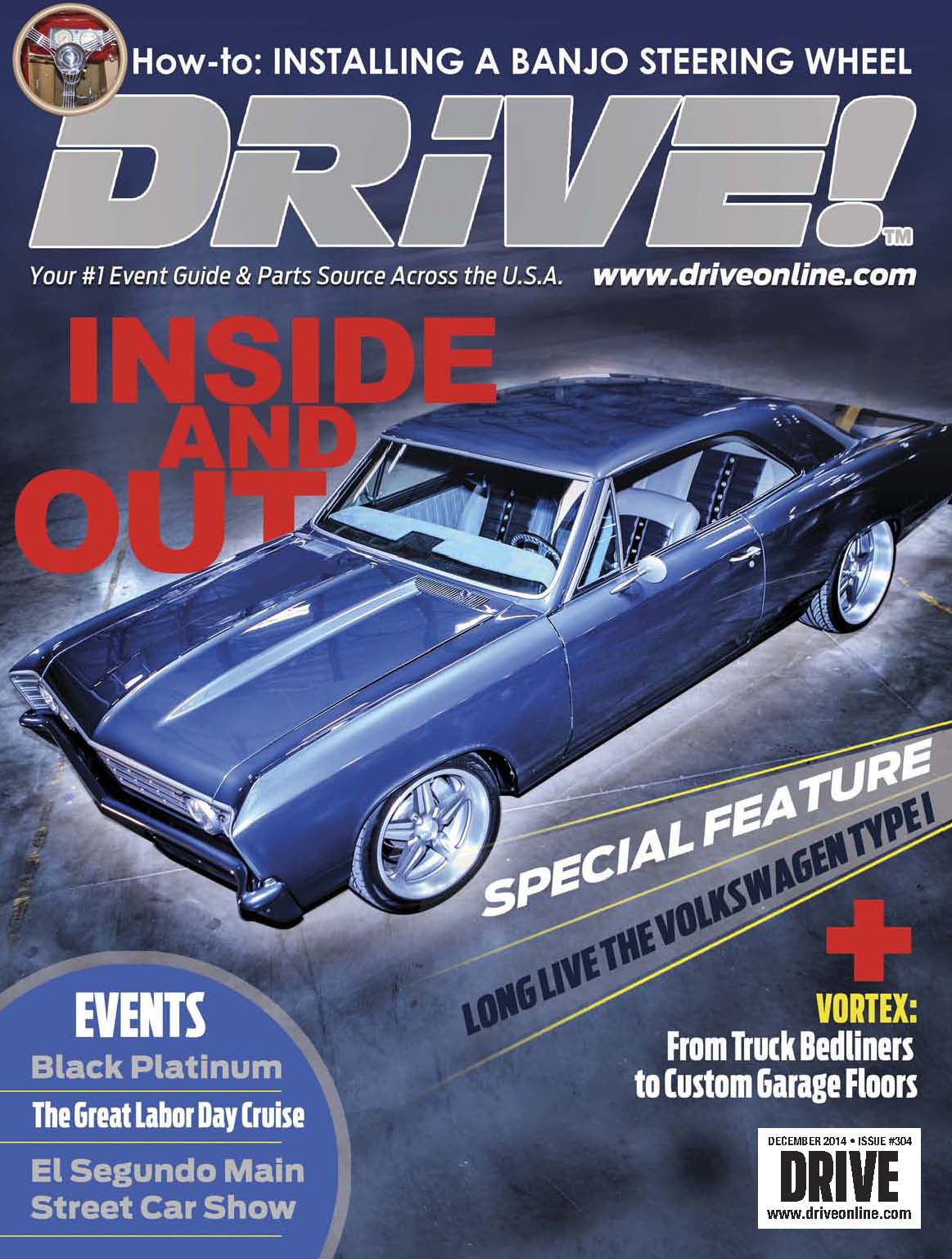 Cars > Clubs > Browse > All Makes > LSE Car Club