Cars > Clubs > United States Muscle Car Federation > Forums > Vendors
About United States Muscle Car Federation Forums: Vendors
Forum:

Vendors

This forum will be for discussion of the various vendors related to the hobby. Good, Bad or indifferent share your stories here. Keep it Clean!
Contains: 0 Topics and 0 Posts
United States Muscle Car Federation Forums
Forums > Vendors
Page 1 of 1: 1 Topics 1 – 1 of 1
Forums > Vendors
Download Drive Magazine Now!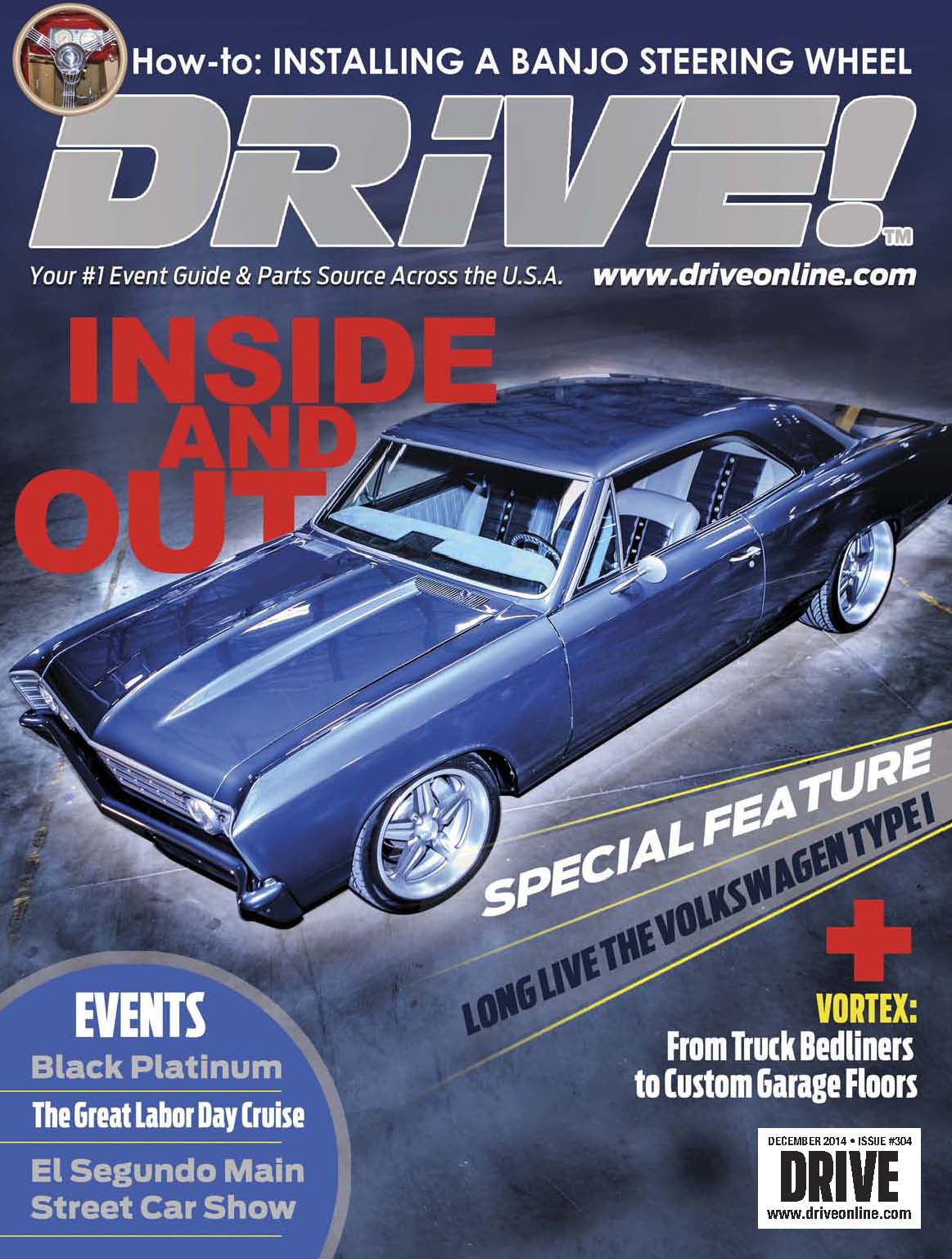 Cars > Clubs > United States Muscle Car Federation > Forums > Vendors