Cars > Forums > General Automotive > 1975 Pontiac Broughum Convertible Part Needed
Forum: General Automotive
Topic: 1975 Pontiac Broughum Convertible Part Needed
Started by littlejohnny Mar 12, 2010 at 11:44 am
Last post by littlejohnny Mar 12, 2010 at 11:44 am
This topic has been viewed 445 times and has 0 replies
Topic: 1975 Pontiac Broughum Convertible Part Needed
Forums > General Automotive > 1975 Pontiac Broughum Convertible Part Needed
Page 1 of 1: 1 Posts 1 – 1 of 1
#1 Mar 12, 2010 at 11:44 am

Total posts: 1
Send Message

Restoring 1975 pontiac granville broughum convertible and I am almost done...1 part left to find, can anyone help. Part needed is trim that holds weatherstripping on right side A pillar.

I have the weatherstripping, but I need the meatl channel that hold it to the a pillar...

Thanks to everyone for any leads on finding one...
Page 1 of 1: 1 Posts 1 – 1 of 1
login to reply
Forums > General Automotive > 1975 Pontiac Broughum Convertible Part Needed
Download Drive Magazine Now!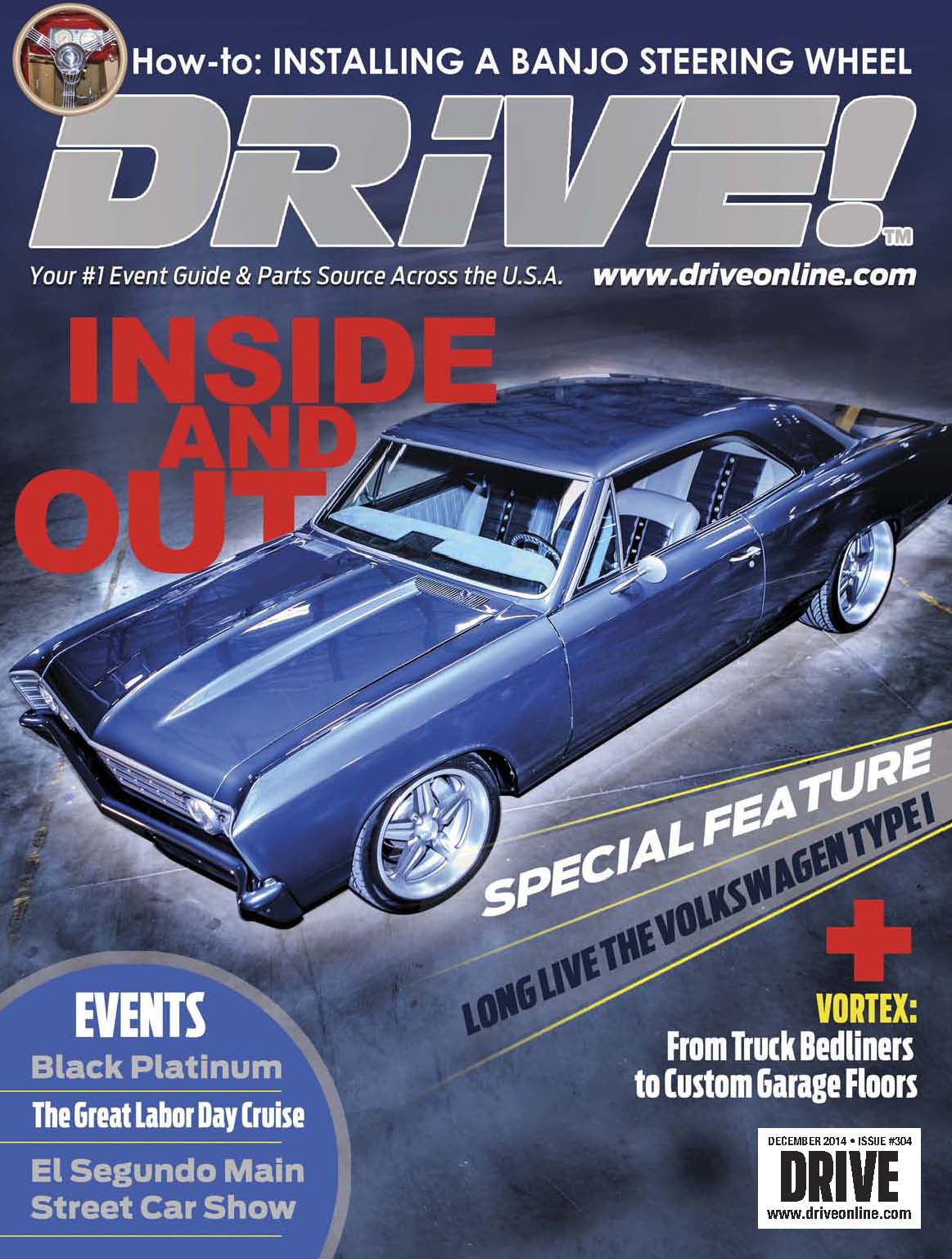 Cars > Forums > General Automotive > 1975 Pontiac Broughum Convertible Part Needed