Cars > Forums > General Automotive > Feedback On Auto Sales Portal Please
Forum: General Automotive
Topic: Feedback On Auto Sales Portal Please
Started by adriansalieri Jun 26, 2009 at 9:22 am
Last post by adriansalieri Jun 26, 2009 at 9:22 am
This topic has been viewed 303 times and has 0 replies
Topic: Feedback On Auto Sales Portal Please
Forums > General Automotive > Feedback On Auto Sales Portal Please
Page 1 of 1: 1 Posts 1 – 1 of 1
#1 Jun 26, 2009 at 9:22 am

Total posts: 1
Send Message

Hello guys. My name is Adrian and I am a member of the team who built

www.VanzariAutoRomania.ro

- this is an auto portal where one can buy/sell a new or second hand car from Europe. We would like to hear some of your ideas on the following aspects, all done in order to make the website better for its users:

1. Does the website load fast enough for you?

2. What do you think about the colors used?

3. Is the site easy to be used?

4. Do you think it misses anything?

5. Do you have any ideas or suggestions we could implement in the website?

A bit TKS for all the persons that will review our website and tell us their opinion in here. Criticisms are welcomed!

I'll be waiting to hear from you all,

Adrian

PS: if a moderator considers this message wasn't posted in the proper category, please move it in the proper one.
Page 1 of 1: 1 Posts 1 – 1 of 1
login to reply
Forums > General Automotive > Feedback On Auto Sales Portal Please
Download Drive Magazine Now!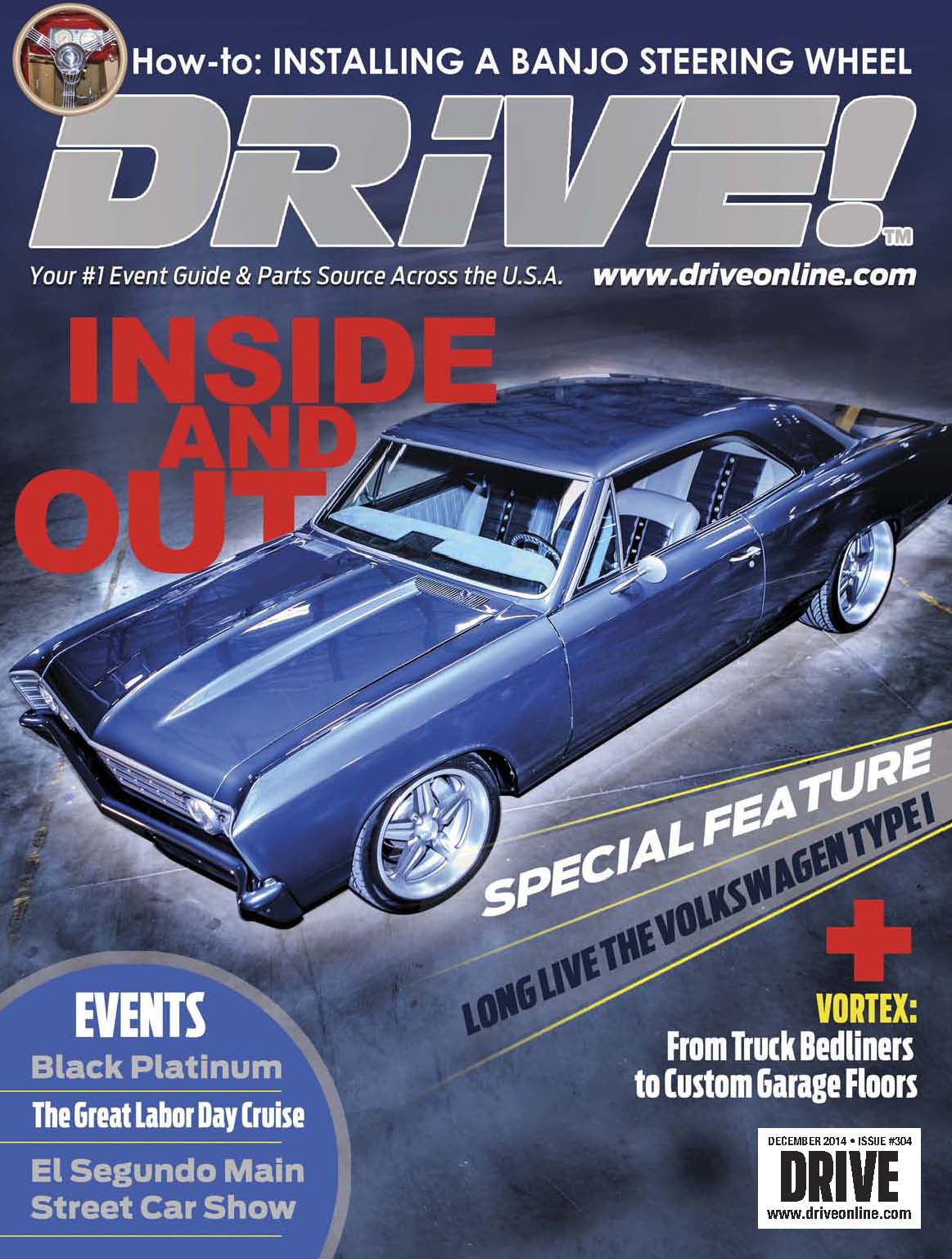 Cars > Forums > General Automotive > Feedback On Auto Sales Portal Please