Cars > Forums > General Automotive > FOR SALE (1995 Z28 LT1 5.7 Liter 350ci A4 3.23 positrac all stock)
Forum: General Automotive
Topic: FOR SALE (1995 Z28 LT1 5.7 Liter 350ci A4 3.23 positrac all stock)
Started by steveskitsz1909 Jun 25, 2008 at 12:46 am
Last post by you_shi Jul 24, 2008 at 12:23 pm
This topic has been viewed 1742 times and has 1 reply
Topic: FOR SALE (1995 Z28 LT1 5.7 Liter 350ci A4 3.23 positrac all stock)
Forums > General Automotive > FOR SALE (1995 Z28 LT1 5.7 Liter 350ci A4 3.23 positrac all stock)
Page 1 of 1: 1 Posts 1 – 2 of 2
#1 Jun 25, 2008 at 12:46 am

Total posts: 1
Send Message

Hi i am selling a 1995 Z28 Camaro it has the (LT1) has aftermarket hood tires/w stock rims car is a (Black w/Blue Pearl Paintjob) car has leather interior regular hardtop (Viper 5200 2-way communication 1-mile range remote start lcd remote alarm system installed) (new interior headliner) (satellite radio with activated subscription) (has new stock intake) (new stock fuel pump) replaced one day while i was out driving the (heater hoses bursted) on me so i had them replaced and ever since that the car leaks a little bit of oil transmission does slip on hard accelleration but you could still pass 150mph no problem ive done it trust me or just drive it as a daily driver even with the problems it has now for the final flaws it just has a small tear in the shoulder part of the drivers side leather seat not really noticeable unless you really look at it i covered it up with a leather repair kit i bought the center console lid needs to be reattached with the connecting bracket (probably available on ebay or chevy parts dep) very very very little paint chips and clearcoat scratches and some black paint on the passengers side front rim (it is removable with just a little scrub brush) i found all four orginal stock rims i bought all four from seperate locations now i was planning on building it up like making it equal or better than an LS1 but i just dont have time money or space anymore so i just want to be clear im not trying to rip off anybody i wish i could get what i bought it for which was $5500.00 but im open to any (offers) the car has 140700 miles on it as of 06/23/2008 its currently stored away its been undriven for a couple months so if there are any die hard Z28 wanters out there i got one that just needs very very little work i would also be open to a trade for a (decent condition LS1 Z28,SS Camaro) i dont know who would trade an LS1 for an LT1 but i just thought i would mention it here is a link to the pictures------>

http://photob...orsalez289910

the car is located in Santa Fe New Mexico i can be contacted at my email address camjam10000@yahoo.com like i said make me an offer thanks peeps

#2 Jul 24, 2008 at 12:23 pm

Total posts: 7
Send Message

that thing is a ricer killer for sure

Run what you brung.
no exceptions.
Page 1 of 1: 1 Posts 1 – 2 of 2
login to reply
Forums > General Automotive > FOR SALE (1995 Z28 LT1 5.7 Liter 350ci A4 3.23 positrac all stock)
Download Drive Magazine Now!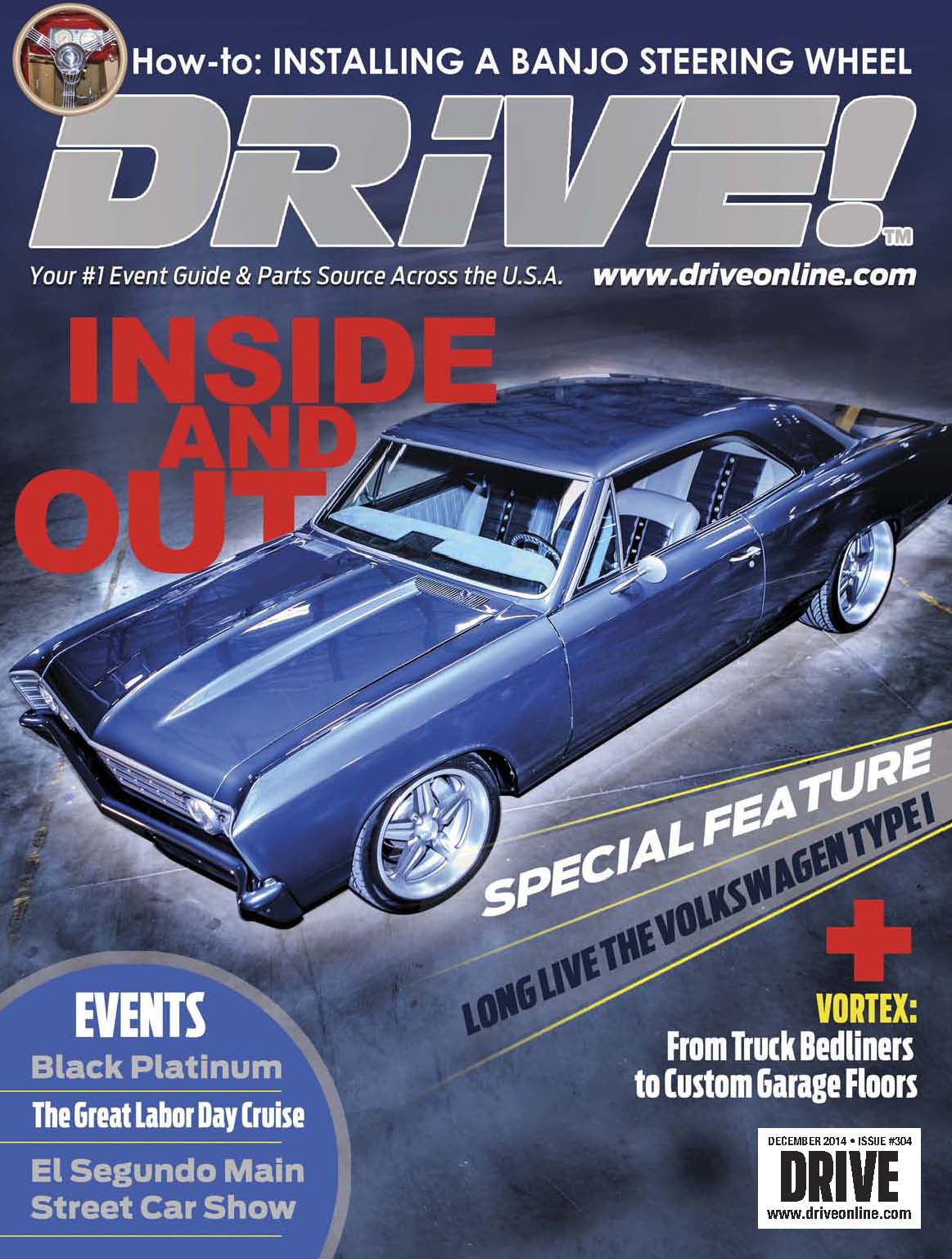 Cars > Forums > General Automotive > FOR SALE (1995 Z28 LT1 5.7 Liter 350ci A4 3.23 positrac all stock)