Cars > Forums > General Automotive > NEED HELP I need a lt-1 350
Topic: NEED HELP I need a lt-1 350
Forums > General Automotive > NEED HELP I need a lt-1 350
Page 1 of 1: 1 Posts 1 – 2 of 2
#1 Jan 5, 2009 at 4:56 pm

Total posts: 1
Send Message

If any one can help me find one for a good price my camaro took a hit the motor is toast plz help

#2 Jan 7, 2009 at 9:45 am

Total posts: 137
Send Message

Talk to MonzterRacing, he builds engines and may know where to source some.

Understeer is when you hit the wall with the front of the car. Oversteer is when you hit the wall with the rear of the car. Horsepower is how fast you hit the wall. Torque is how far you take the wall with you.
Page 1 of 1: 1 Posts 1 – 2 of 2
login to reply
Forums > General Automotive > NEED HELP I need a lt-1 350
Download Drive Magazine Now!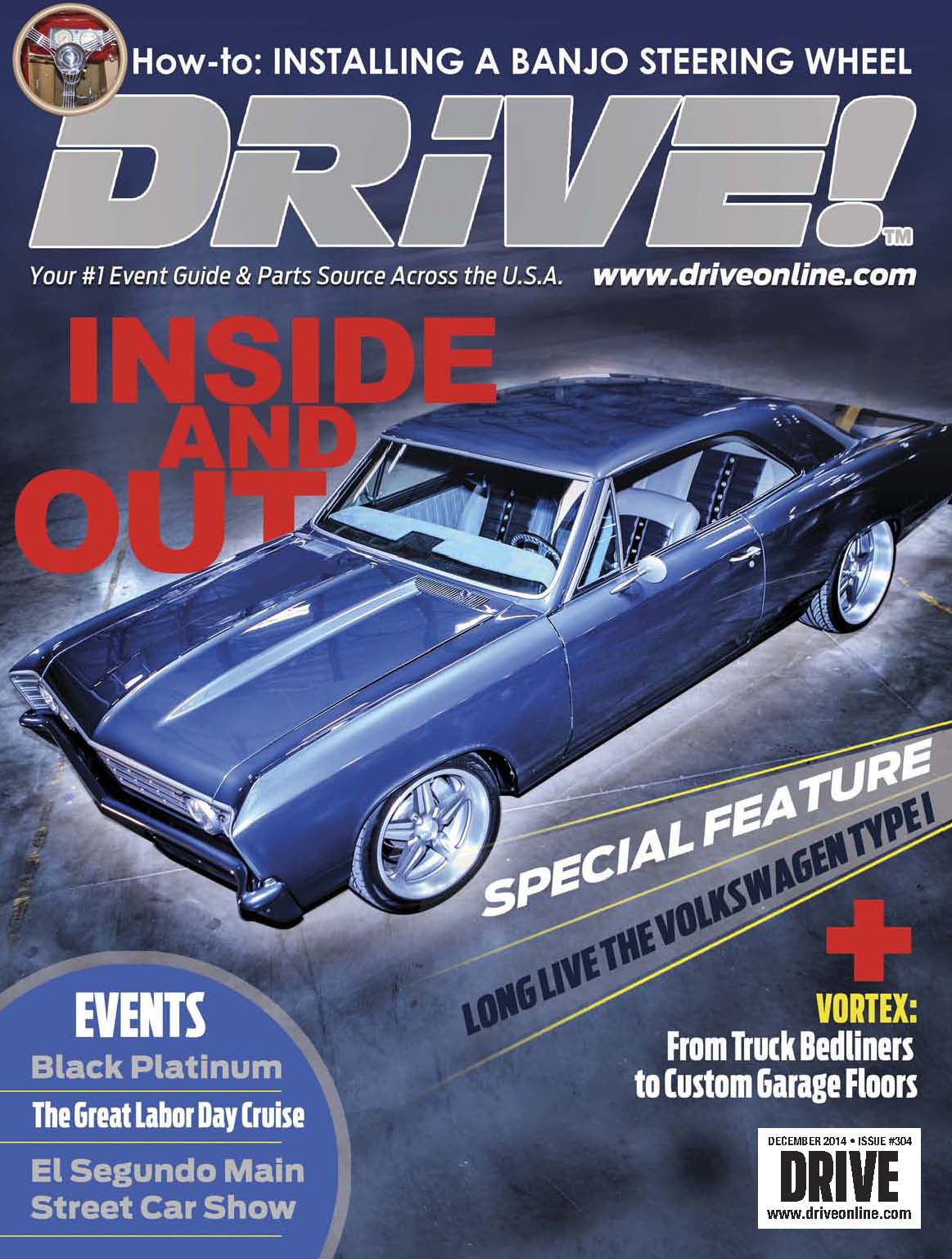 Cars > Forums > General Automotive > NEED HELP I need a lt-1 350