Cars > Forums > General Automotive > Trying to find out what trim code 844-B is on a 66 impala ss
Forum: General Automotive
Topic: Trying to find out what trim code 844-B is on a 66 impala ss
Started by 66IMP Sep 22, 2007 at 4:02 pm
Last post by Toicontien Sep 24, 2007 at 9:38 am
This topic has been viewed 1729 times and has 1 reply
Topic: Trying to find out what trim code 844-B is on a 66 impala ss
Forums > General Automotive > Trying to find out what trim code 844-B is on a 66 impala ss
Page 1 of 1: 1 Posts 1 – 2 of 2
#1 Sep 22, 2007 at 4:02 pm

Total posts: 1
Send Message

I have looked all over the internet trying to find out! so im hoping some of you guys could help! i want to restore the interior to its orginal color, the code is 844-B and the car is a 66 impala ss! thanks

#2 Sep 24, 2007 at 9:38 am

Total posts: 134
Send Message

Motortopian. Lover. Code Geek.
Page 1 of 1: 1 Posts 1 – 2 of 2
login to reply
Forums > General Automotive > Trying to find out what trim code 844-B is on a 66 impala ss
Download Drive Magazine Now!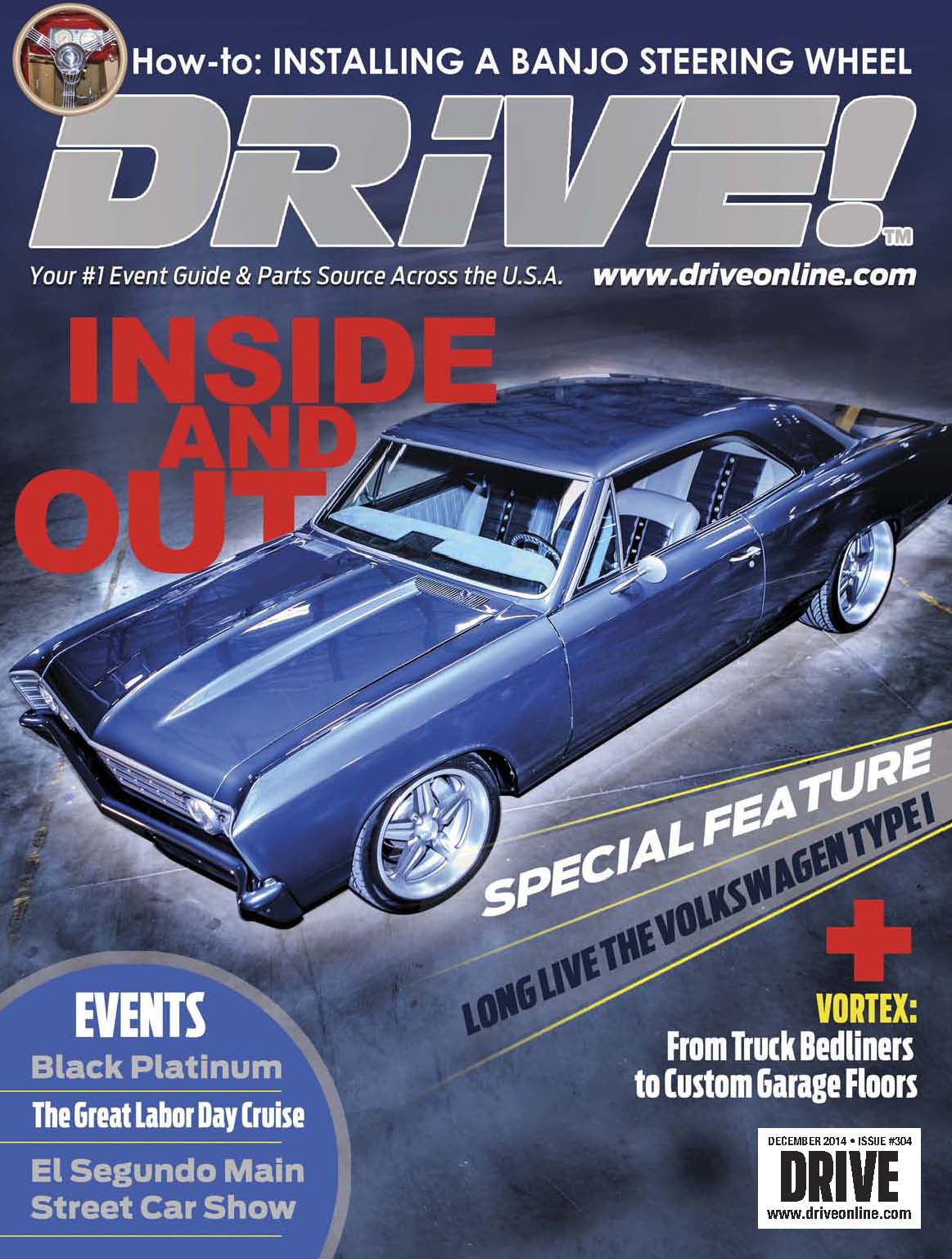 Cars > Forums > General Automotive > Trying to find out what trim code 844-B is on a 66 impala ss