Cars > Forums > General Automotive > WIERD TOOL
Forum: General Automotive
Topic: WIERD TOOL
Started by chevyman137 Oct 23, 2009 at 6:07 pm
Last post by chevyman137 Oct 24, 2009 at 5:50 am
This topic has been viewed 367 times and has 1 reply
Topic: WIERD TOOL
Forums > General Automotive > WIERD TOOL
Page 1 of 1: 1 Posts 1 – 2 of 2
#1 Oct 23, 2009 at 6:07 pm

Total posts: 2
Send Message

I GOT THIS TOOL FROM DAD'S TOOLBOX AFTER HE PASSED AWAY AND I HAVE NO IDEA WHAT IS. CAN ANY ONE HELP. PICTURES UNDER chevyman137 photo albums. wierd tool

#2 Oct 24, 2009 at 5:50 am

Total posts: 2
Send Message

i found out what it is. it is a brake spring compressor for early model chevrolet's that have the huck brake system. thank all for looking and trying to help.
Page 1 of 1: 1 Posts 1 – 2 of 2
login to reply
Forums > General Automotive > WIERD TOOL
Download Drive Magazine Now!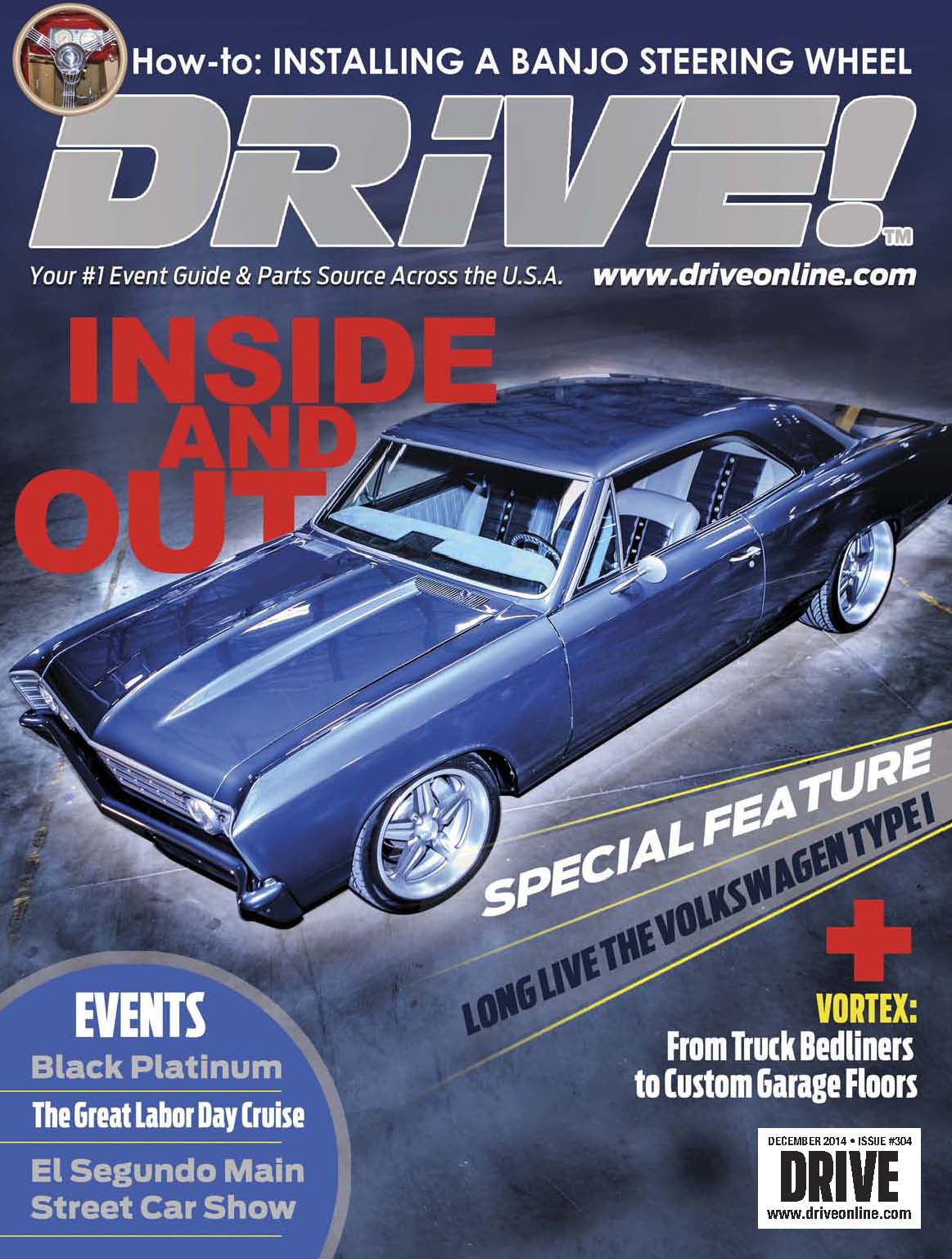 Cars > Forums > General Automotive > WIERD TOOL