Cars > Groups > American Muscle Car Club > Forums > Randon Hot Rod pics > New Guy
Topic: New Guy
Forums > Randon Hot Rod pics > New Guy
Page 1 of 1: 1 Posts 1 – 1 of 1
#1 Nov 17, 2010 at 3:59 pm

Total posts: 10
Send Message

Hello AMCC, new to club. Enjoy the photos.

At a 100mph you let off the gas for a second and then quickly tap the gas pedal and she tourques up like your in 1st gear....
The Sleeper: come to Maryland and I'll show you.
Page 1 of 1: 1 Posts 1 – 1 of 1
login to reply
Forums > Randon Hot Rod pics > New Guy
Download Drive Magazine Now!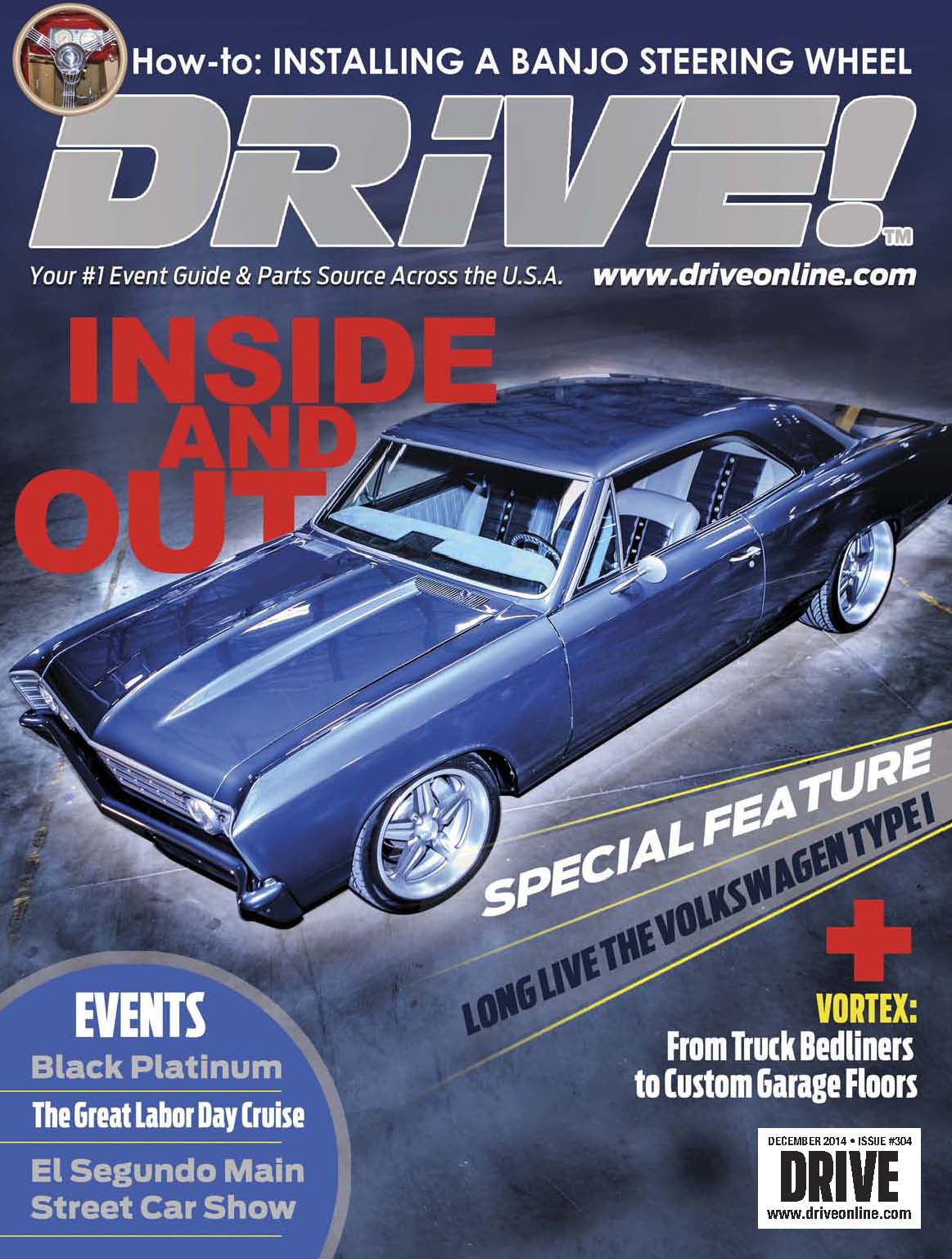 Cars > Groups > American Muscle Car Club > Forums > Randon Hot Rod pics > New Guy