Cars > Groups > Enthusiasts > Domestics > Beretta Central
About Group
We as Beretta owners, are a strange brew. We love our cars and would do anything to keep them. I want everyone to know this is intended to be a place where you can find diagrams needed advice on repair and also a place to have fun, so enjoy ask a question. but dont be a butt. or your perma-banned...
Forums
Got something you want to discuss? Looking for advice? Or, just want to catch up on what's happening? Join our forum and post and reply to topics on Chat Room, Challenge area, The moderators..., and more...
Download Drive Magazine Now!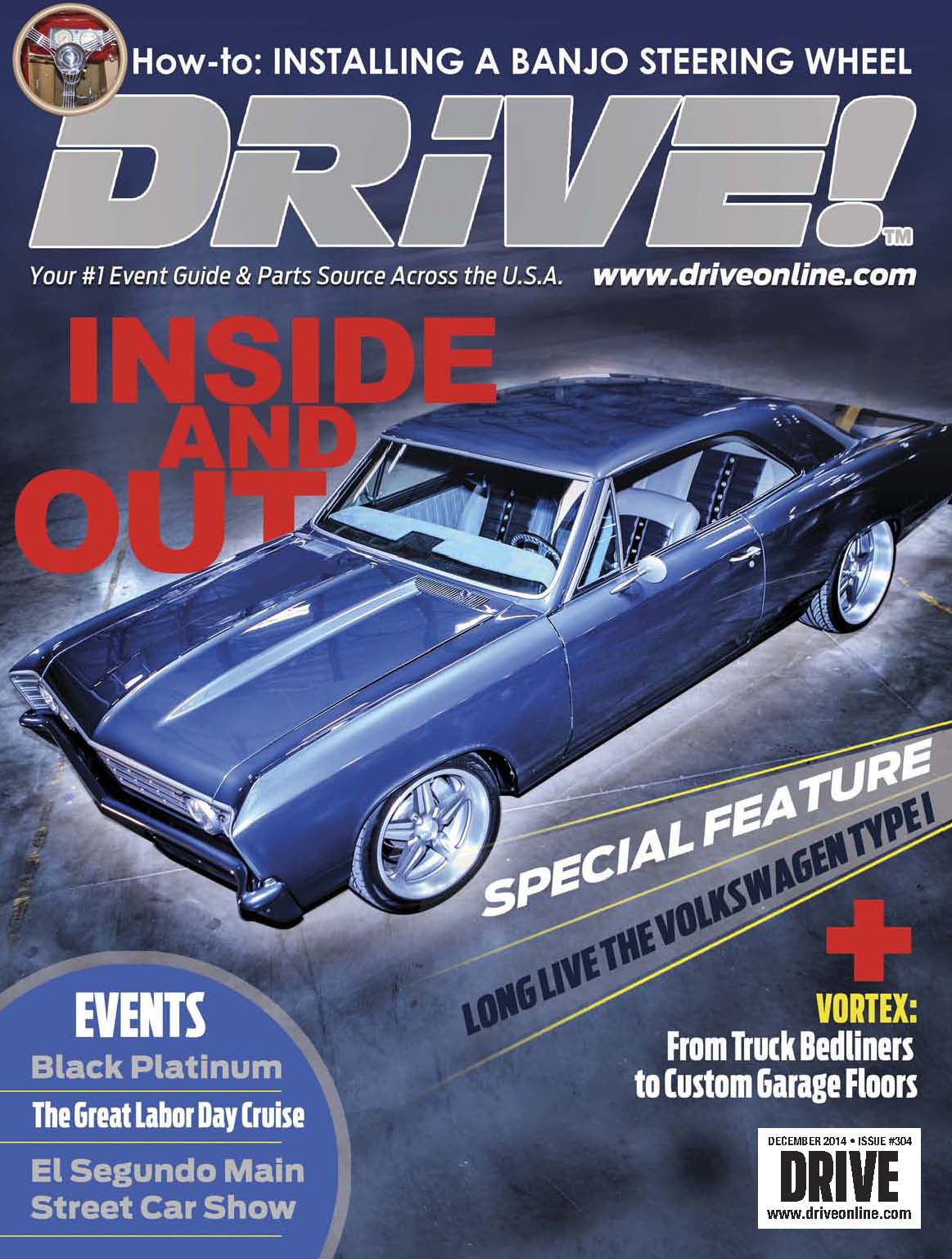 Cars > Groups > Enthusiasts > Domestics > Beretta Central