Cars > Groups > Enthusiasts > Other > Christ's Cool Cruisers
About Group
This is for those automotive enthusiasts who love cars but love Jesus Christ more. Join this group and share ways you promote the Kingdom of God while enjoying your car or truck. The goal of this group is to encourage one another in following Christ and sharing the Good News while enjoying car shows and cruising events.
Forums
Got something you want to discuss? Looking for advice? Or, just want to catch up on what's happening? Join our forum and post and reply to topics on General Discussion, Prayer Requests, and more...
Download Drive Magazine Now!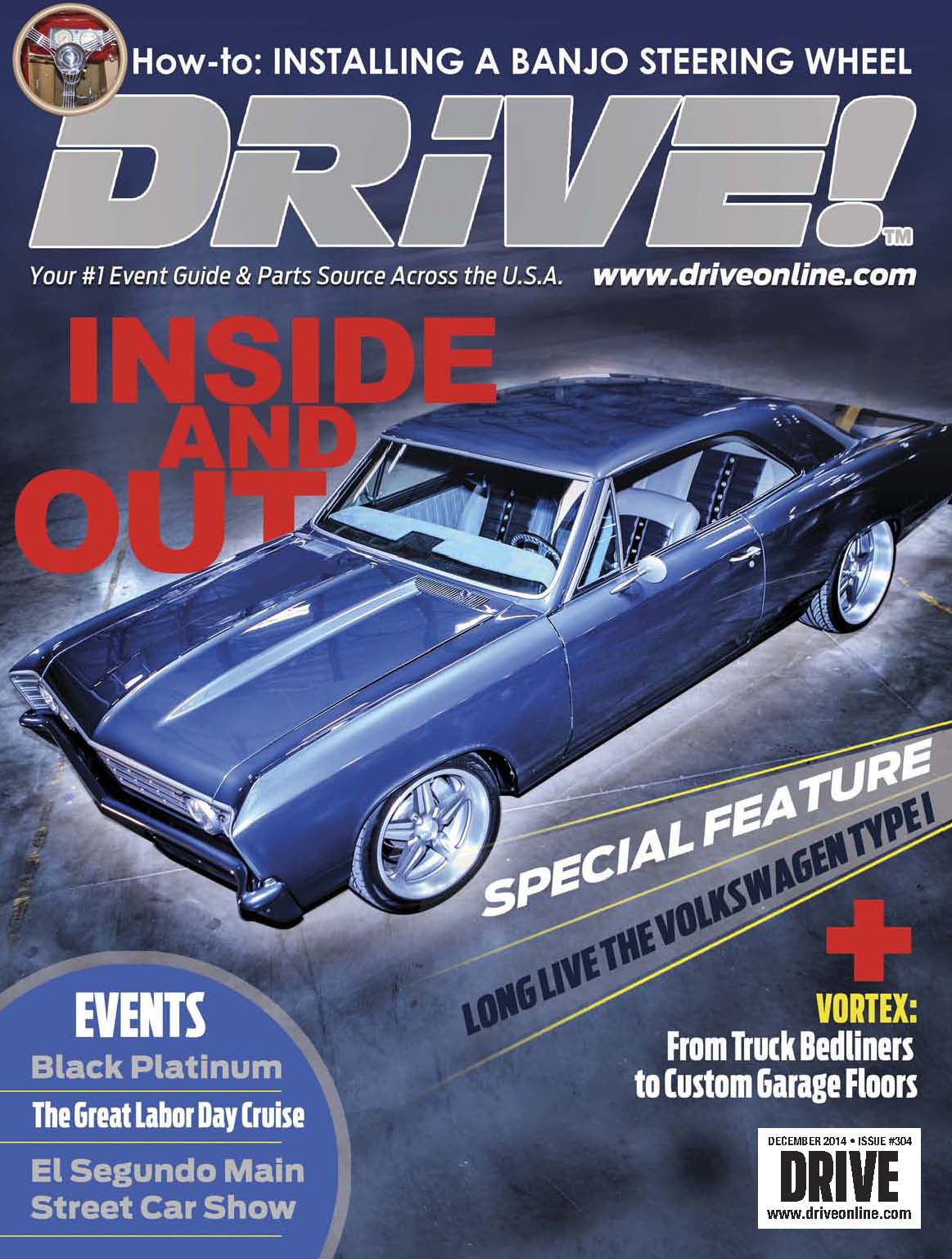 Cars > Groups > Enthusiasts > Other > Christ's Cool Cruisers