Cars > Groups > Enthusiasts > Classics > Corvair Mafia
About Group
First things first: The Corvair Mafia IS NOT A CHALLENGE GROUP! The purpose of The Corvair Mafia is to raise awareness of the Corvair as a viable Hobby/Collector/Special Interest/Performance car in the minds of our fellow Motortopia members through participation in the Motortopia Challenges. Specifically, no member will be told what car to vote for. If you think the Corvair's opponent in a particular challenge deserves, say, the Performance point, give it that point! Same for Appearance and Overall. Our goal is to get as many Corvairs as possible out there in the Challenges for everyone to see. Spread the word!
Forums
Got something you want to discuss? Looking for advice? Or, just want to catch up on what's happening? Join our forum and post and reply to topics on General Discussion, Introductions, Please..., and more...
Download Drive Magazine Now!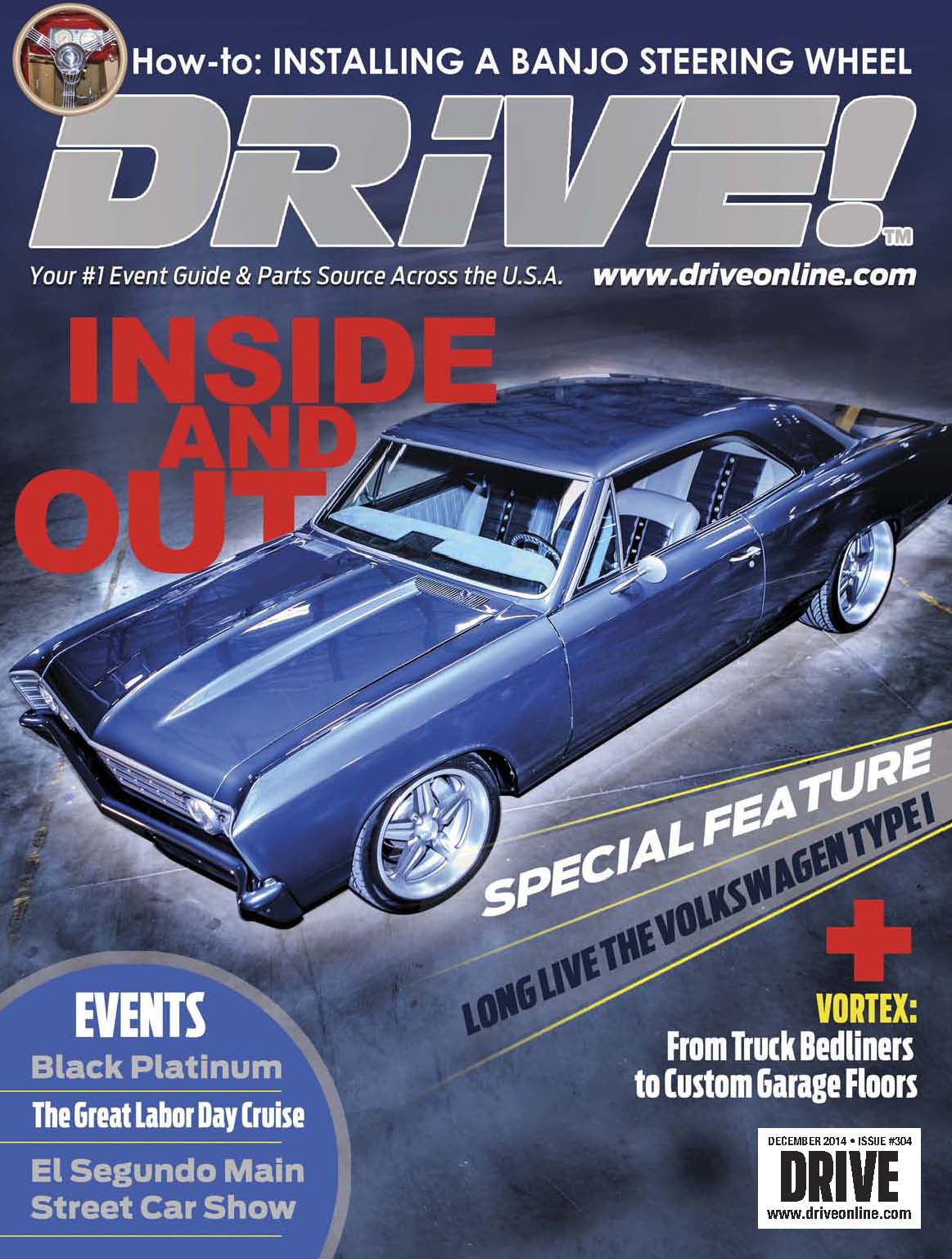 Cars > Groups > Enthusiasts > Classics > Corvair Mafia