Cars > Groups > Corvette Enthusiasts > Forums > General Discussion > Help out a fellow club member
Topic: Help out a fellow club member
Forums > General Discussion > Help out a fellow club member
Page 1 of 1: 1 Posts 1 – 1 of 1
#1 Jan 11, 2008 at 8:06 am

Total posts: 74
Send Message

Hey guys, I love to see so many different great cars on here, cool, I need your help if U can, I have challenged several cars that belongs to a large car club, they have a ton of support, if you can take the time to check out my challenges and if you think my car is better, I sure would appreciate your vote, one ends today (Friday), it's hard to compete with a entire car club. Thanks in advance. Rick.
Page 1 of 1: 1 Posts 1 – 1 of 1
login to reply
Forums > General Discussion > Help out a fellow club member
Download Drive Magazine Now!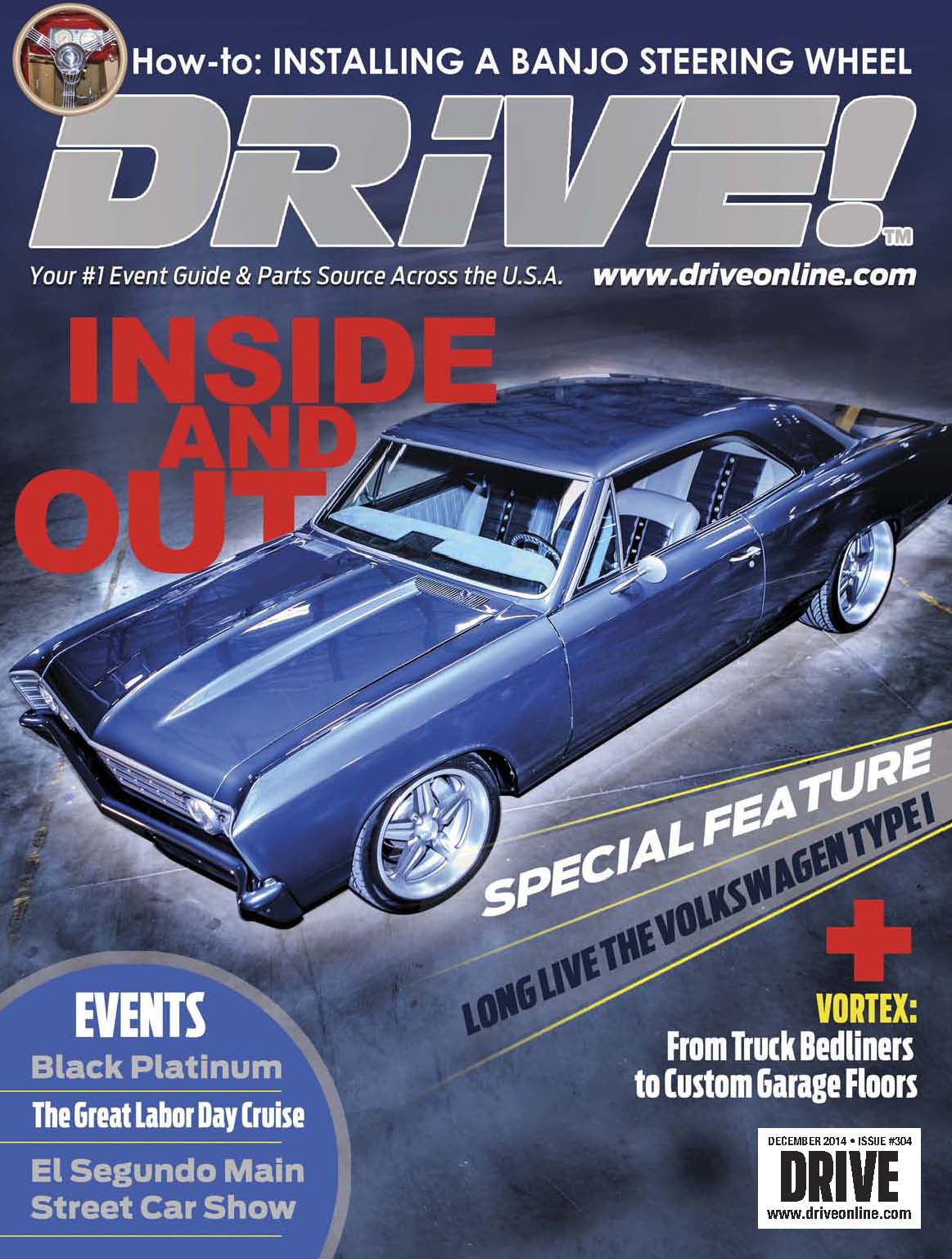 Cars > Groups > Corvette Enthusiasts > Forums > General Discussion > Help out a fellow club member