Cars > Groups > Corvette Enthusiasts > Forums > General Discussion > Vette Owner Needs Challenge Help
Forum: General Discussion
Topic: Vette Owner Needs Challenge Help
Started by SmokeGray89 Mar 25, 2008 at 10:04 pm
Last post by SmokeGray89 Mar 25, 2008 at 10:04 pm
This topic has been viewed 206 times and has 0 replies
Topic: Vette Owner Needs Challenge Help
Forums > General Discussion > Vette Owner Needs Challenge Help
Page 1 of 1: 1 Posts 1 – 1 of 1
#1 Mar 25, 2008 at 10:04 pm

Total posts: 163
Send Message

I'm falling behind

and need your votes in this challenge. Thanks, Dan

http://motort..._vs_smokegray

WATCH OUT FOR THE DOGGIE


If you're not living life on the edge, you're taking up too much space!
Page 1 of 1: 1 Posts 1 – 1 of 1
login to reply
Forums > General Discussion > Vette Owner Needs Challenge Help
Download Drive Magazine Now!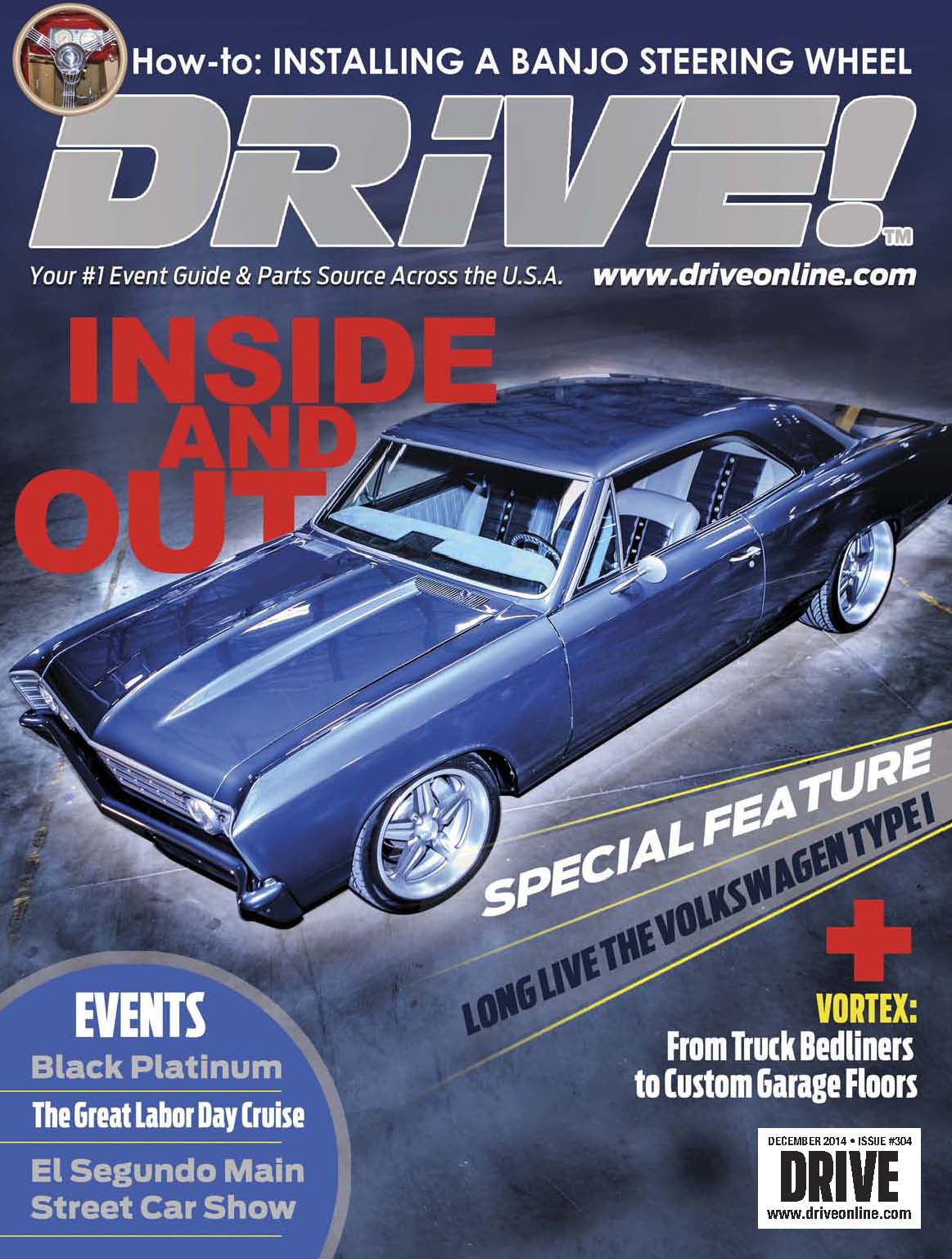 Cars > Groups > Corvette Enthusiasts > Forums > General Discussion > Vette Owner Needs Challenge Help