Cars > Groups > Enthusiasts > Hot Rods > HOT RODDERS R US
About Group
This will be for anything old that is modified ,hot rods ,rat rods, customs, pro touring, pro street. The old guys will hang out here . So lets hear from you....
Forums
Got something you want to discuss? Looking for advice? Or, just want to catch up on what's happening? Join our forum and post and reply to topics on General Discussion, and more...
Download Drive Magazine Now!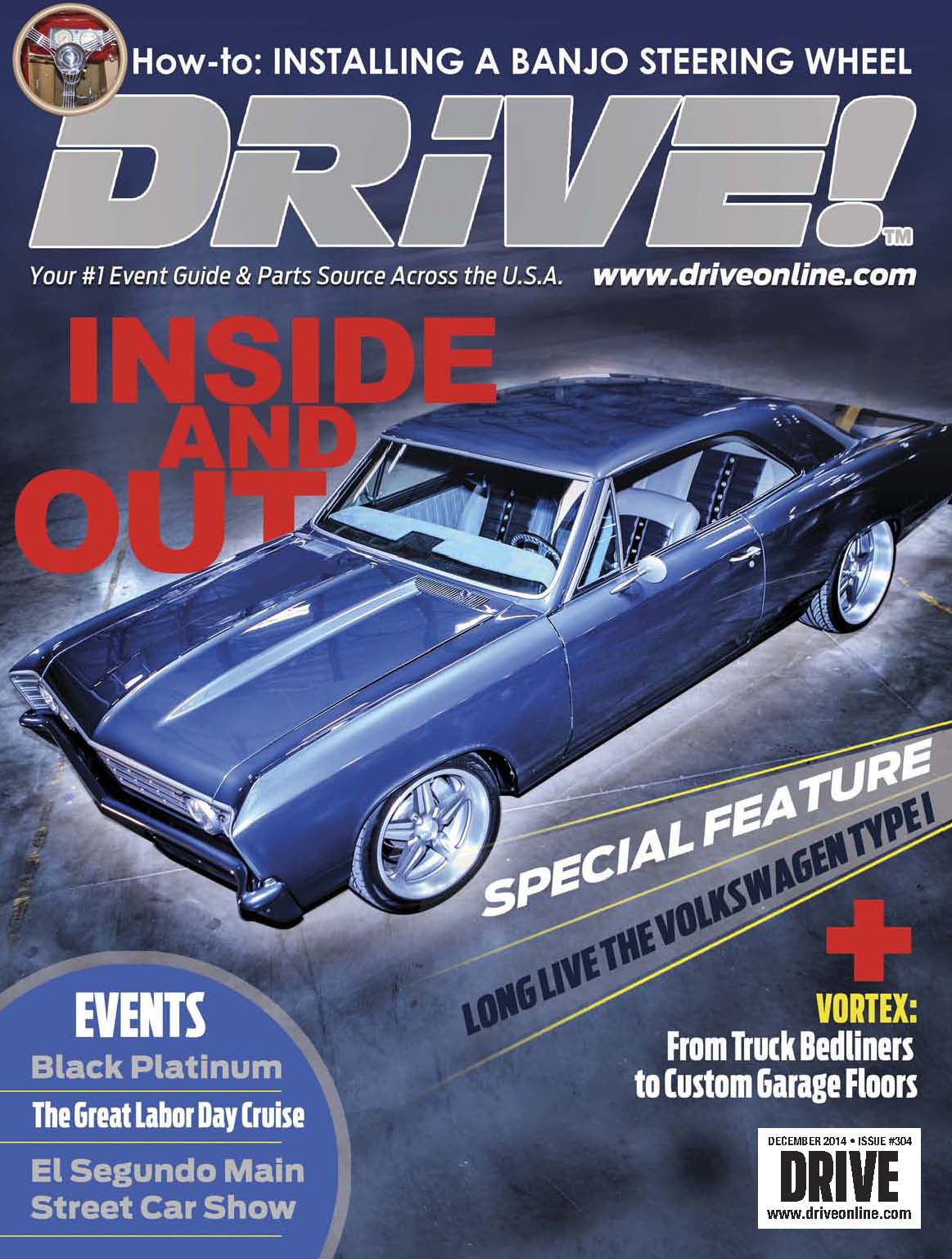 Cars > Groups > Enthusiasts > Hot Rods > HOT RODDERS R US