Cars > Groups > Enthusiasts > Domestics > J-Body
About Group
This group is dedicated to the General Motors J-platform vehicles. These include the Chevrolet Cavalier, Pontiac Sunfire, Sunbird and J2000, Olds Firenza, Buick SkyHawk and Cadillac Cimarron. The purpose of this group is to educate and inform others about these cars, as well as to put j-body owners in contact with other owners and resources.
Forums
Got something you want to discuss? Looking for advice? Or, just want to catch up on what's happening? Join our forum and post and reply to topics on General Discussion, and more...
Download Drive Magazine Now!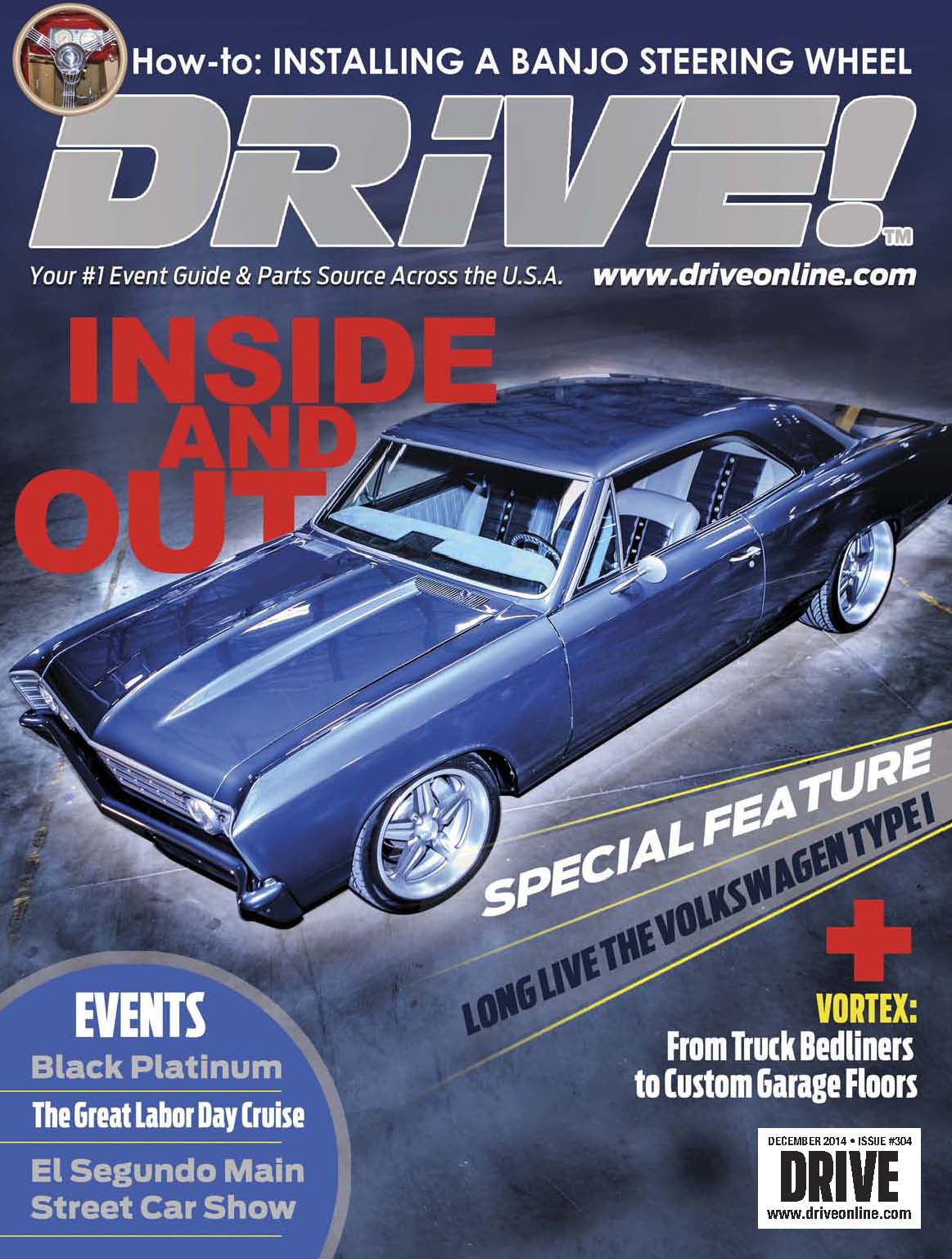 Cars > Groups > Enthusiasts > Domestics > J-Body