Cars > Forums > Audio and Electronics > problems with HID FOG LIGHTS
Forum: Audio and Electronics
Topic: problems with HID FOG LIGHTS
Started by TransAmGTA Nov 15, 2009 at 8:04 am
Last post by TransAmGTA Nov 15, 2009 at 8:04 am
This topic has been viewed 1431 times and has 0 replies
Topic: problems with HID FOG LIGHTS
Forums > Audio and Electronics > problems with HID FOG LIGHTS
Page 1 of 1: 1 Posts 1 – 1 of 1
#1 Nov 15, 2009 at 8:04 am

Total posts: 1
Send Message

I have a 99 Grand Prix. I installed (893 HID) 8000K fog lights, it wired up great and fit in the fog light housing but It looks like the housing is melting in the back. Has anyone else had this problem?
Page 1 of 1: 1 Posts 1 – 1 of 1
login to reply
Forums > Audio and Electronics > problems with HID FOG LIGHTS
Download Drive Magazine Now!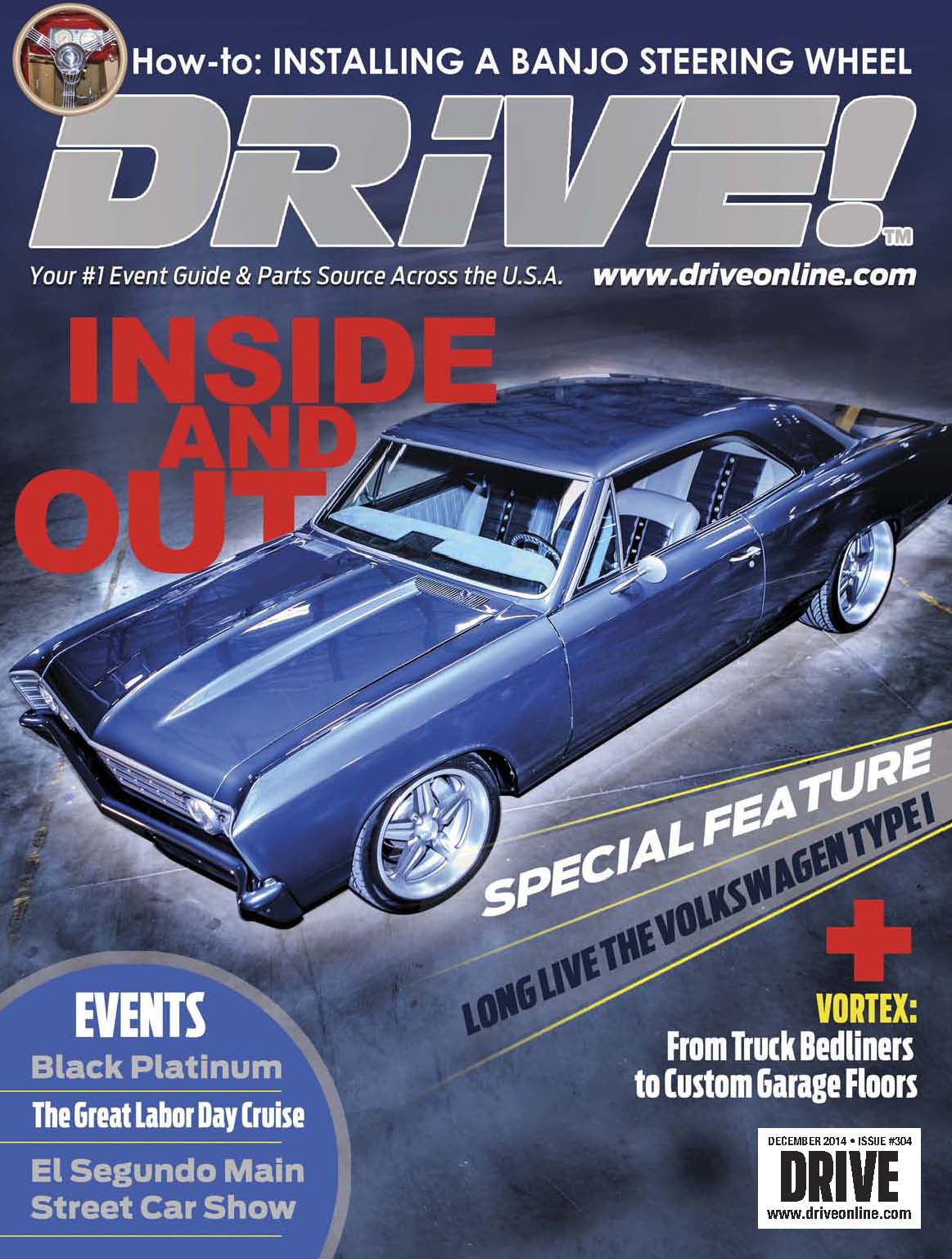 Cars > Forums > Audio and Electronics > problems with HID FOG LIGHTS