Cars > Forums > Help and Feedback > registration issue for an event
Topic: registration issue for an event
Forums > Help and Feedback > registration issue for an event
Page 1 of 1: 1 Posts 1 – 1 of 1
#1 Feb 4, 2011 at 11:25 am

Total posts: 1
Send Message

when i registered for the Supercrusise i some how must have added my passenger twice. it was suppose to be just me and one passenger. I paid and then i saw that i still owe for one more. how do i remove the double?
Page 1 of 1: 1 Posts 1 – 1 of 1
login to reply
Forums > Help and Feedback > registration issue for an event
Download Drive Magazine Now!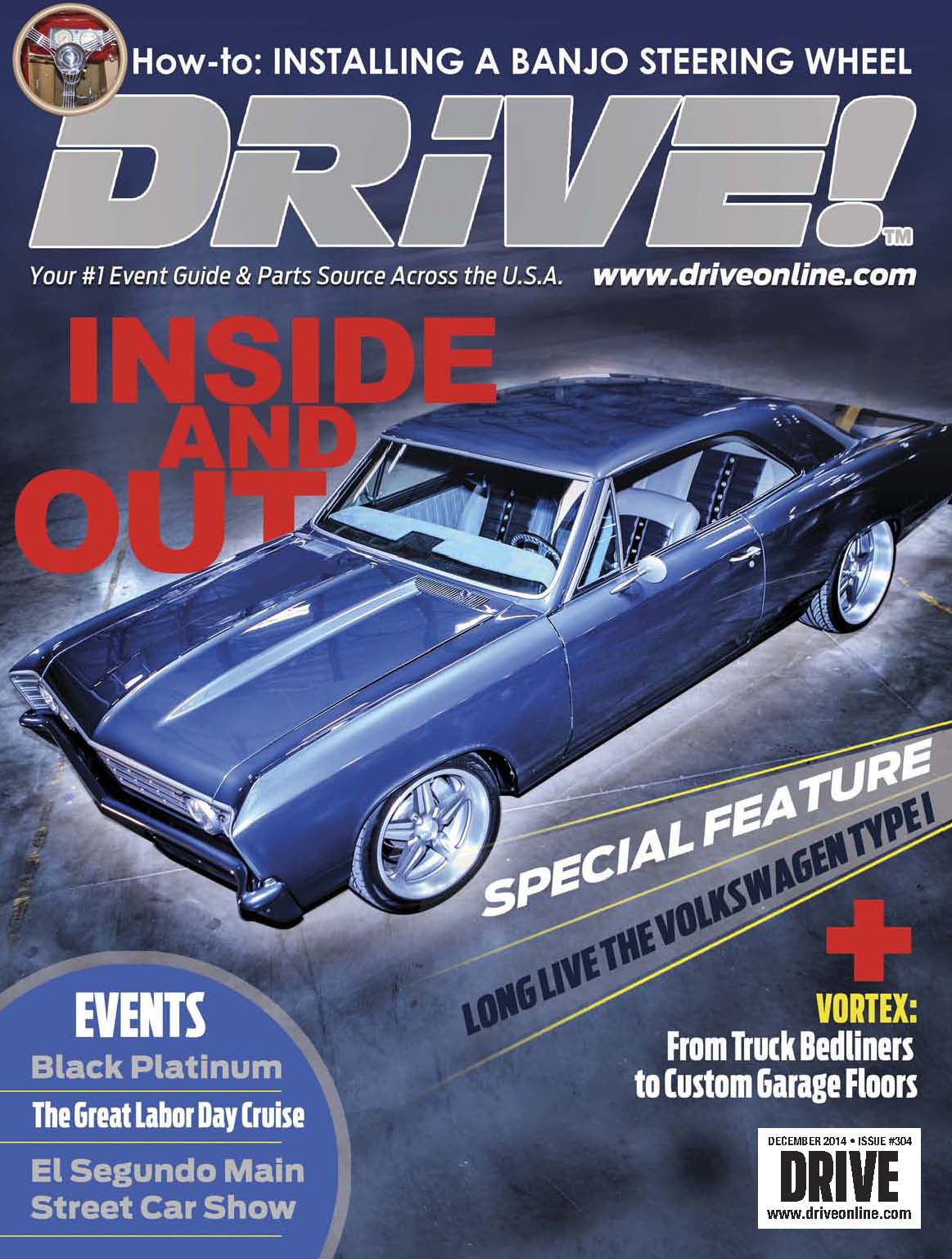 Cars > Forums > Help and Feedback > registration issue for an event