Cars > Forums > New Members > Newbie with a '72 Nova project
Topic: Newbie with a '72 Nova project
Forums > New Members > Newbie with a '72 Nova project
Page 1 of 1: 1 Posts 1 – 1 of 1
#1 Jul 16, 2014 at 11:48 am

Total posts: 3
Send Message

Hey guys and gals - I've recently purchased a '72 Nova that I plan to restore. 95% of the body work is done. I plan on focusing on all of the running parts first. I want to set this car up as a cruiser but still have plenty of muscle when desired. I dont want to drive around the block and have to go fill up the gas tank. I will be using a 350 sbc and 350 turbo tranny. I want to hear from some you gear heads out there that have been busting your knuckles inside of these beauties for years. If you were using the same setup that I will be, what would you do. Carb? Intake? Distributer? bore the block? heads? headers?camshaft? crank? rear end? gear ratio in rear end? A manual tansmission is not out of the question but would need to teach my daughter how to drive a stick. Any and all advice and/or critiscism appreciated. Thanks!
Page 1 of 1: 1 Posts 1 – 1 of 1
login to reply
Forums > New Members > Newbie with a '72 Nova project
Download Drive Magazine Now!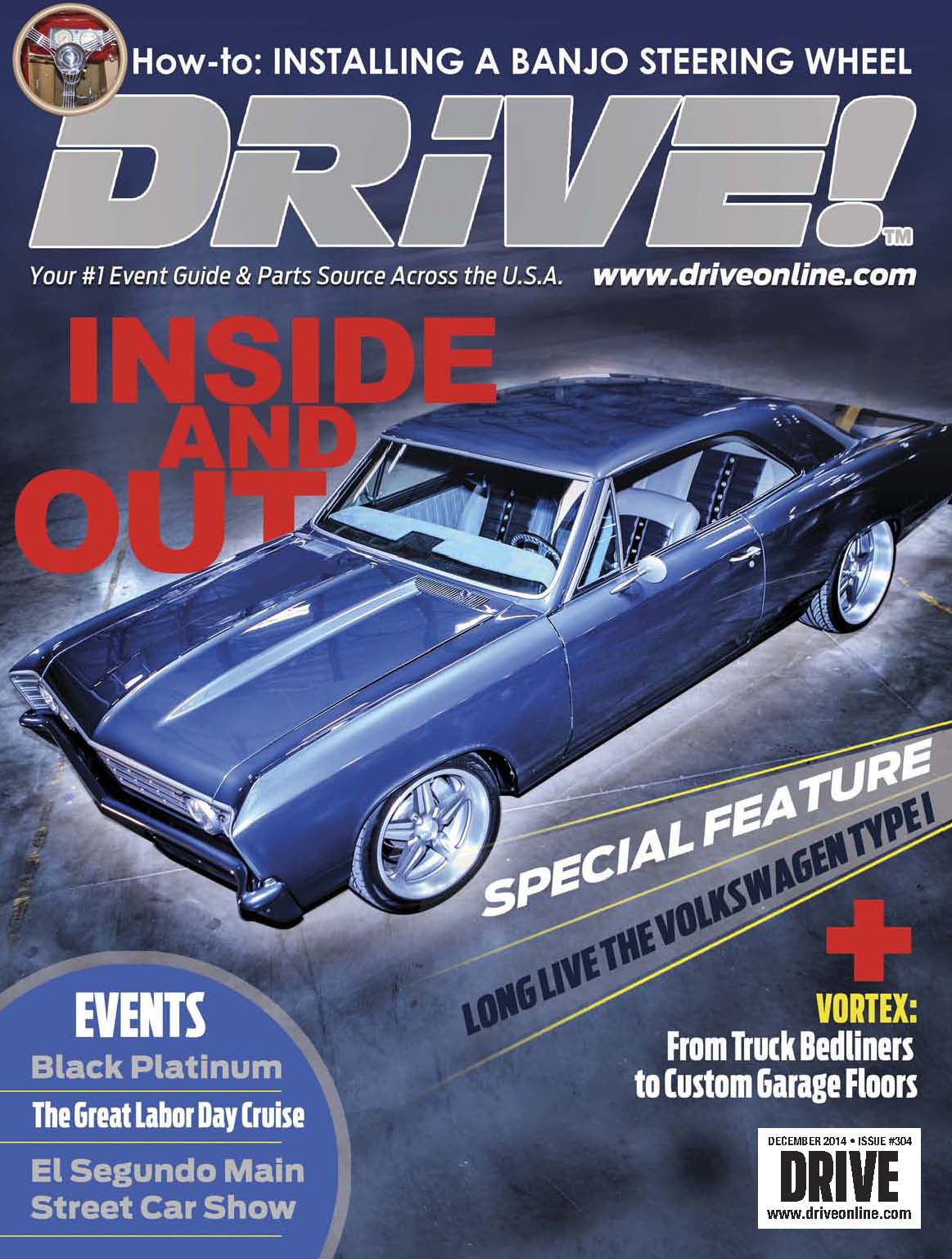 Cars > Forums > New Members > Newbie with a '72 Nova project