Cars > Forums > New Members > Registered for a car show, found Motortopia
Forum: New Members
Topic: Registered for a car show, found Motortopia
Started by reddGT5c Aug 6, 2010 at 9:11 pm
Last post by canadianpontiacguy Aug 7, 2010 at 2:19 pm
This topic has been viewed 480 times and has 1 reply
Topic: Registered for a car show, found Motortopia
Forums > New Members > Registered for a car show, found Motortopia
Page 1 of 1: 1 Posts 1 – 2 of 2
#1 Aug 6, 2010 at 9:11 pm

Total posts: 1
Send Message

Registration for the Mustangs at the Queen Mary car show on 9/19/10 brought me to this site. So, I thought I might as well be part of the site, too.

My husband & I have owned Mustangs since we got our first GT 5spd in '88; traded for a '90; traded for a '96; traded for a '97 Cobra; traded for a '01 yellow Cobra 'vert that we had for 7 years; and then traded for our current GT500... Each 'Stangs been my daily driver. I like going a little faster than the regular cars out there, but don't drive crazy, and My Bucket List includes going to a track someday and taking some driving instructions to drive our car closer to what it was built for.... At age 57, I'm still turning my mom's hair gray!

Life is a Highway....

#2 Aug 7, 2010 at 2:19 pm

Total posts: 288
Send Message

Welcome to the site!

Hope you find lots of friends and interesting things as you look through the garages!

If at first you don't succeed, destroy all evidence that you tried.
Page 1 of 1: 1 Posts 1 – 2 of 2
login to reply
Forums > New Members > Registered for a car show, found Motortopia
Download Drive Magazine Now!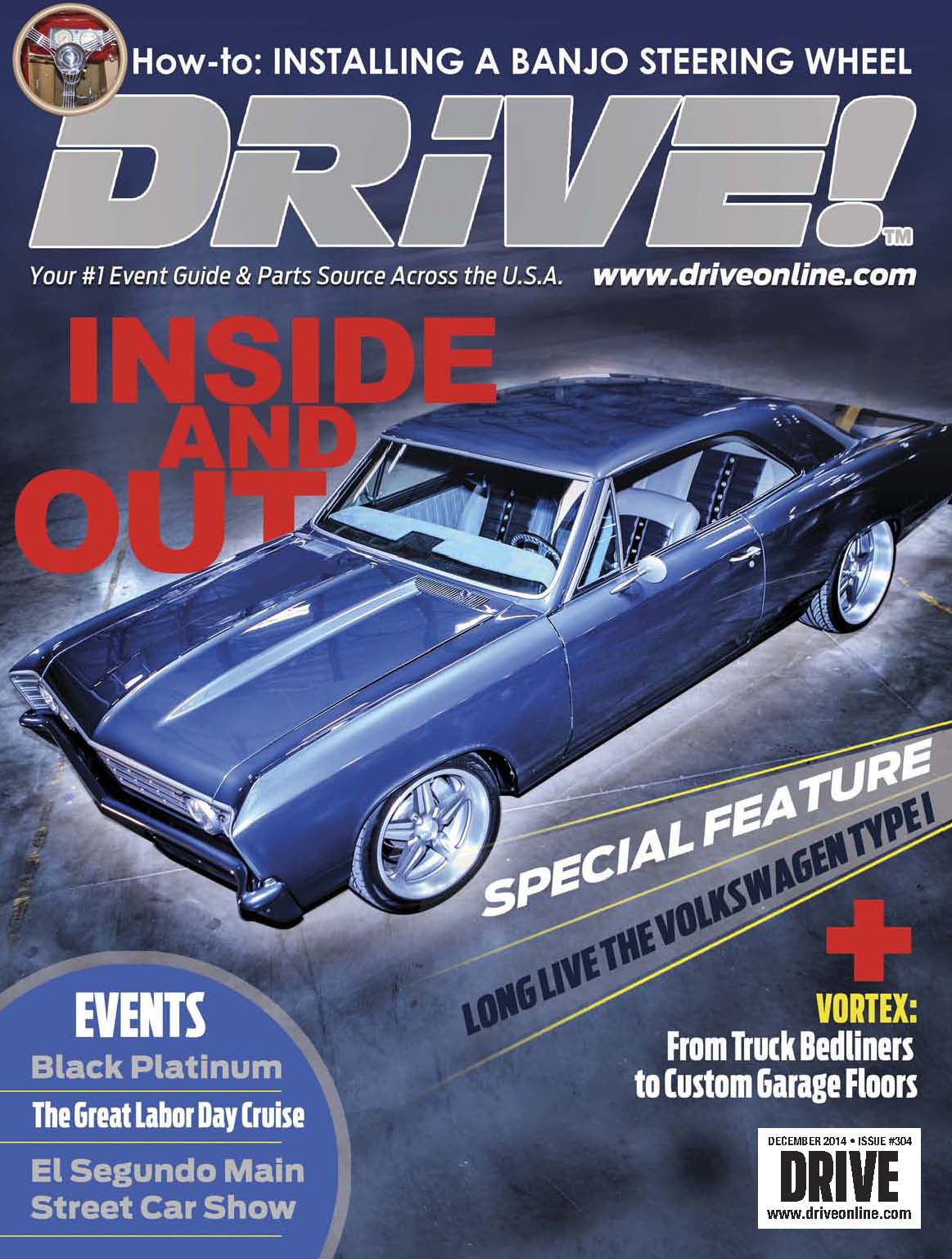 Cars > Forums > New Members > Registered for a car show, found Motortopia