Cars > Forums > Tech Garage > Ride height on front of 78 Z/28 drag car
Topic: Ride height on front of 78 Z/28 drag car
Forums > Tech Garage > Ride height on front of 78 Z/28 drag car
Page 1 of 1: 1 Posts 1 – 1 of 1
#1 Mar 10, 2012 at 2:31 pm

Total posts: 2
Send Message

Question, I installed a set of moroso drag springs, If I cut the springs will it lower my fender to tire clearance. Car sets level just to much tire to fender clearence. Would like tolower this sits to high!
Page 1 of 1: 1 Posts 1 – 1 of 1
login to reply
Forums > Tech Garage > Ride height on front of 78 Z/28 drag car
Download Drive Magazine Now!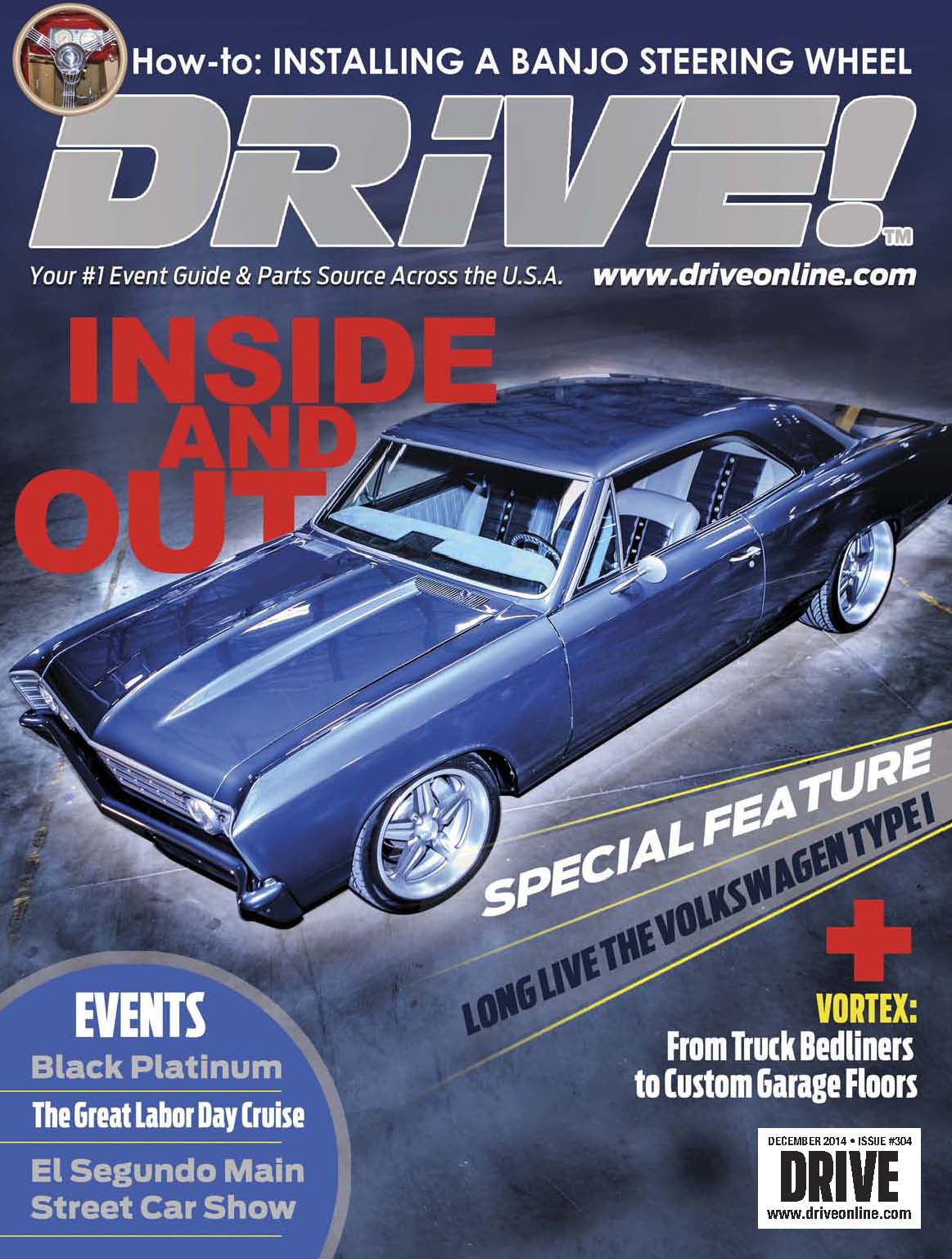 Cars > Forums > Tech Garage > Ride height on front of 78 Z/28 drag car