Cars > Groups > Pontiac Trans Am Group > Forums > 1974-1981 Trans Am > Bandit Run 2008 Gathering at the STARS (Southern TA Regional Show) in November
Topic: Bandit Run 2008 Gathering at the STARS (Southern TA Regional Show) in November
Forums > 1974-1981 Trans Am > Bandit Run 2008 Gathering at the STARS (Southern TA Regional Show) in November
Page 1 of 1: 1 Posts 1 – 1 of 1
#1 May 19, 2008 at 9:40 pm

Total posts: 1015
Send Message

For all attending, we will try to have some time for food, fun, and fellowship at the STARS in Ft. Walton Beach in November to view photos and videos taken on the Bandit Run last week and at the Year One Experience!!!

Everyone at STARS will be invited of course but if you attended the Bandit Run or Year One Experience, you may be particularly interested to see your car in other folks' photos and videos!!

STAY TUNED FOR MORE INFO!!

Ron

"Ready to Roll Roy?"
78 WS6 TA, Original Owner, Martinique Blue, Coupe
79 WS6 TA, Mayan Red, T-Tops
and a couple of others that will remain nameless!
Page 1 of 1: 1 Posts 1 – 1 of 1
login to reply
Forums > 1974-1981 Trans Am > Bandit Run 2008 Gathering at the STARS (Southern TA Regional Show) in November
Download Drive Magazine Now!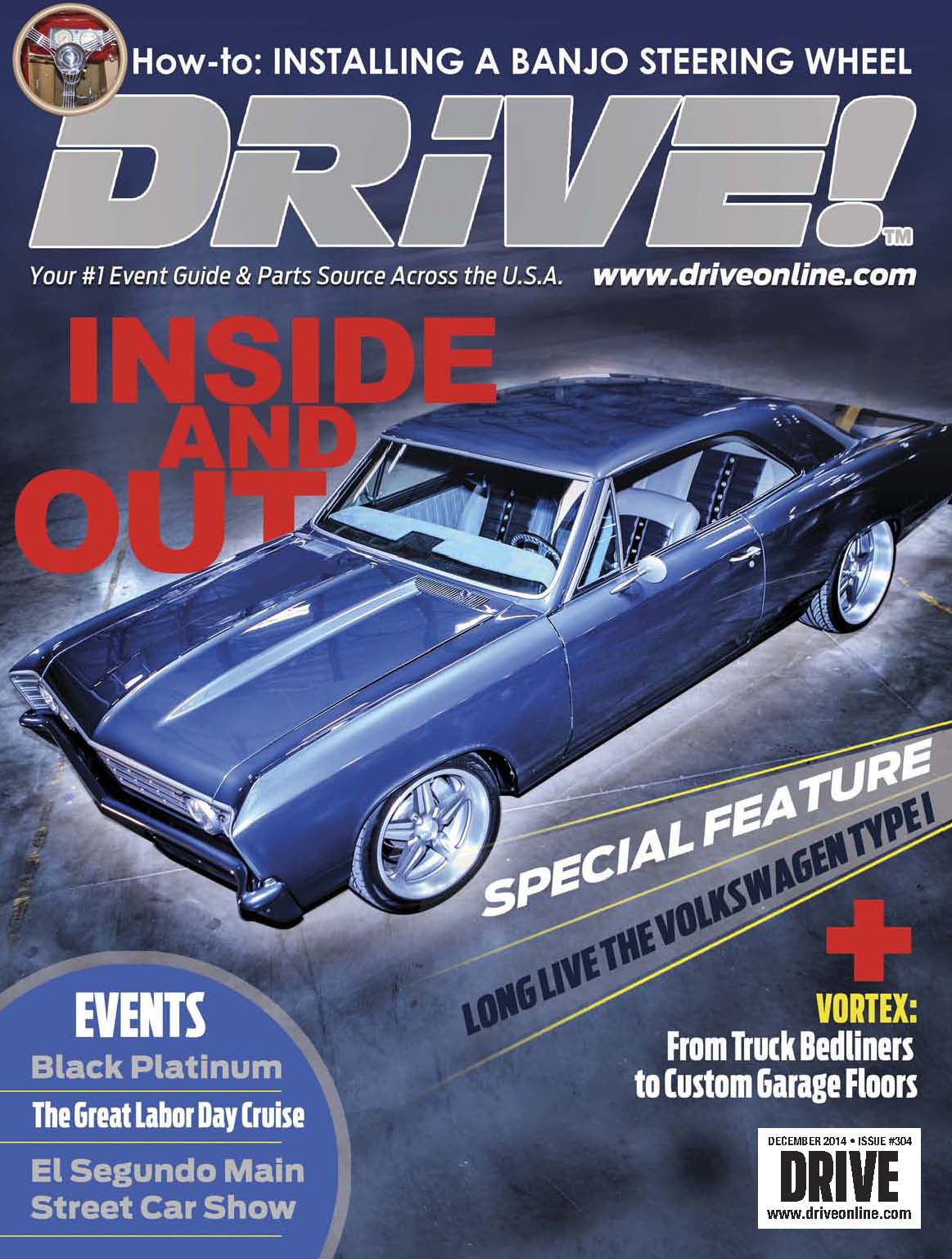 Cars > Groups > Pontiac Trans Am Group > Forums > 1974-1981 Trans Am > Bandit Run 2008 Gathering at the STARS (Southern TA Regional Show) in November