Cars > Groups > Pontiac Trans Am Group > Forums > 1974-1981 Trans Am > Turbo Wiring Harness needed
Topic: Turbo Wiring Harness needed
Forums > 1974-1981 Trans Am > Turbo Wiring Harness needed
Page 1 of 1: 1 Posts 1 – 1 of 1
#1 Apr 1, 2013 at 8:18 pm

Total posts: 1
Send Message

I am looking for the complete wiring harness, including the 2 pressure switches for my TA,. The only thing I don't need is the light bar.

I know a lot of people have pulled out the 301T and replaced it with something else.

Any help is greatly appreciated.
Page 1 of 1: 1 Posts 1 – 1 of 1
login to reply
Forums > 1974-1981 Trans Am > Turbo Wiring Harness needed
Download Drive Magazine Now!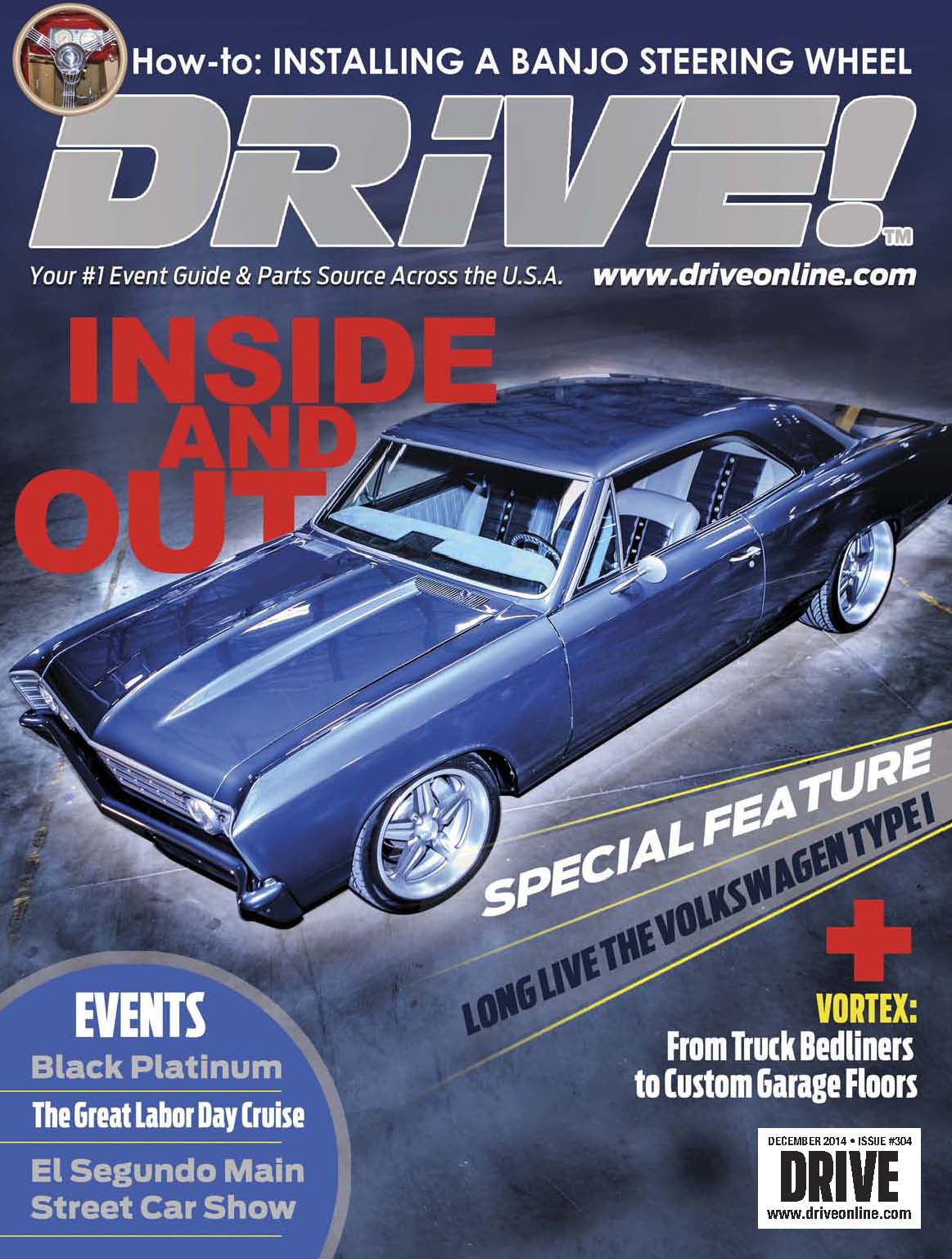 Cars > Groups > Pontiac Trans Am Group > Forums > 1974-1981 Trans Am > Turbo Wiring Harness needed