Cars > Groups > Pontiac Trans Am Group > Forums > 1993-2002 > Production numbers on 4th Gen (new break down)
Forum: 1993-2002
Topic: Production numbers on 4th Gen (new break down)
Started by jebfastlane Feb 5, 2012 at 8:35 am
Last post by jebfastlane Feb 5, 2012 at 8:35 am
This topic has been viewed 282 times and has 0 replies
Topic: Production numbers on 4th Gen (new break down)
Forums > 1993-2002 > Production numbers on 4th Gen (new break down)
Page 1 of 1: 1 Posts 1 – 1 of 1
#1 Feb 5, 2012 at 8:35 am

Total posts: 356
Send Message

Thanks to

www.transamworld.com

for putting out a new break down, I found that my 1998 sport gold WS6 coupe, with a M6 trany is only 1 of 18, thanks for the work on this. This group of 4th gen will have a great resorce to go to to find more data on thier TA's

The need for is growing and spring is time to bring out the BARR"S AM for the shake down run, hope all of you are ready as I am.
Page 1 of 1: 1 Posts 1 – 1 of 1
login to reply
Forums > 1993-2002 > Production numbers on 4th Gen (new break down)
Download Drive Magazine Now!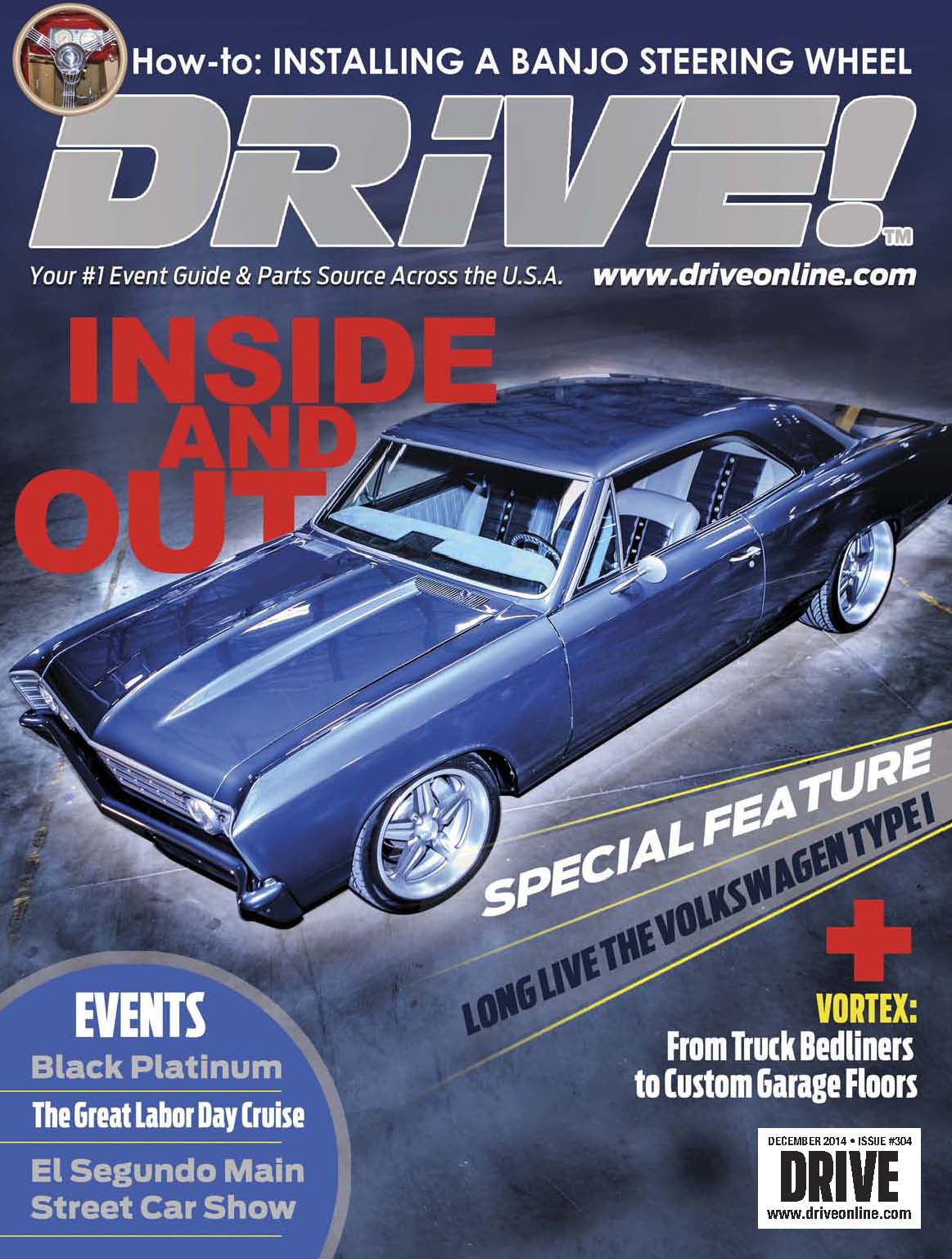 Cars > Groups > Pontiac Trans Am Group > Forums > 1993-2002 > Production numbers on 4th Gen (new break down)