Cars > Groups > Pontiac Trans Am Group > Forums > General Discussion > Thinking about sell my 1977 Y82/SE bandit car
Topic: Thinking about sell my 1977 Y82/SE bandit car
Forums > General Discussion > Thinking about sell my 1977 Y82/SE bandit car
Page 1 of 1: 1 Posts 1 – 1 of 1
#1 Jan 11, 2010 at 2:06 pm

Total posts: 13
Send Message

I live in California, and the car has every option you could get on one, to include the 400 motor and trans. Any one interested can see the car if you go to my garage or e-maile me for pictures at pauldeb2@sbcglobal.net thanks PS and we can talk about the price.
Page 1 of 1: 1 Posts 1 – 1 of 1
login to reply
Forums > General Discussion > Thinking about sell my 1977 Y82/SE bandit car
Download Drive Magazine Now!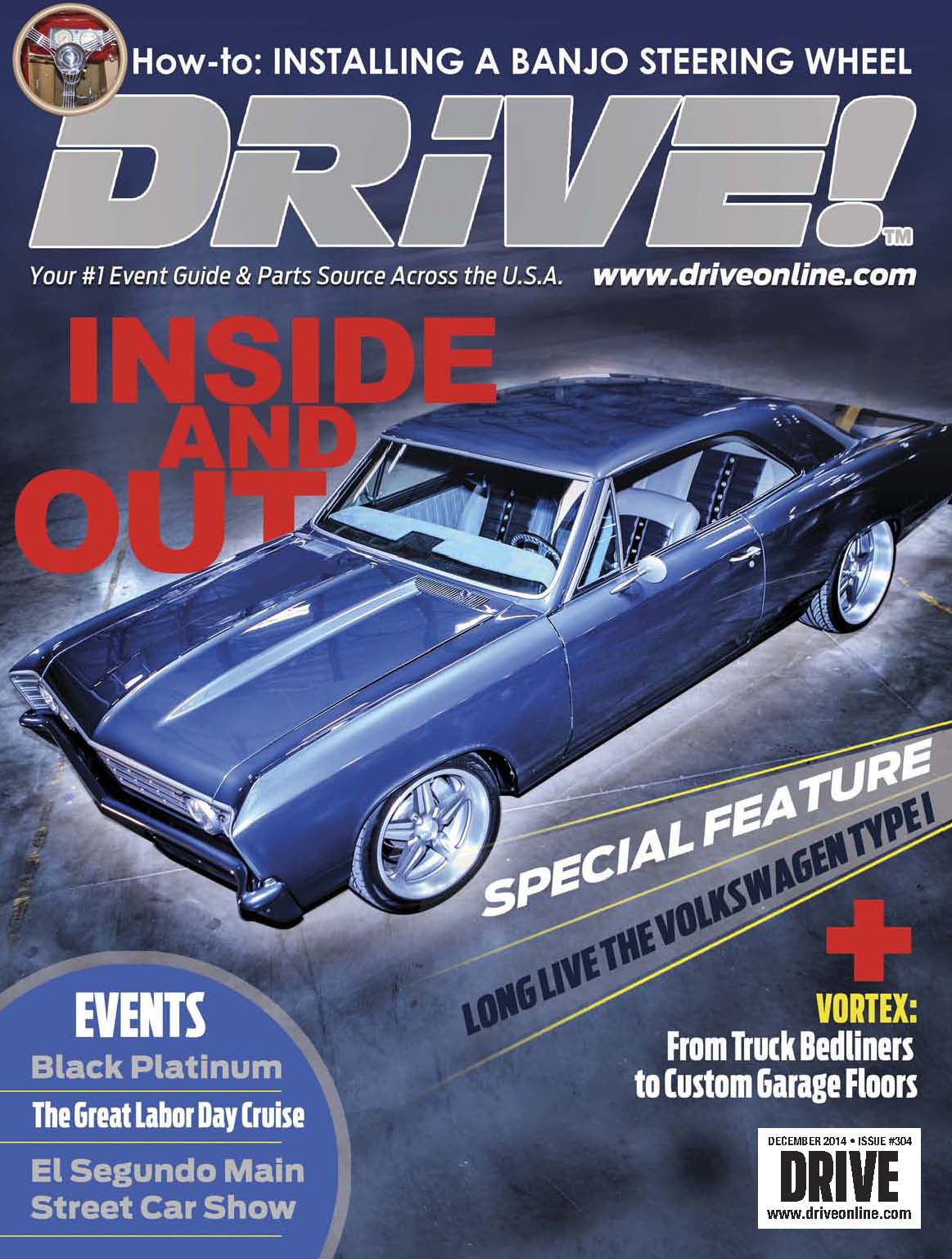 Cars > Groups > Pontiac Trans Am Group > Forums > General Discussion > Thinking about sell my 1977 Y82/SE bandit car