Cars > Groups > Pontiac Trans Am Group > Forums > General Discussion > Vote for this '71 TA on Cool rides
Forum: General Discussion
Topic: Vote for this '71 TA on Cool rides
Started by 77BanditTA May 8, 2012 at 7:14 pm
Last post by 77BanditTA May 8, 2012 at 7:14 pm
This topic has been viewed 146 times and has 0 replies
Topic: Vote for this '71 TA on Cool rides
Forums > General Discussion > Vote for this '71 TA on Cool rides
Page 1 of 1: 1 Posts 1 – 1 of 1
#1 May 8, 2012 at 7:14 pm

Total posts: 6
Send Message

Hi TA fans... In case you have not seen this contest (or even this site) check it out!

Please vote for my friend Rick's beautiful 1971 TA! You can vote once a day thru May... Now.. granted- he is CRUSHING the other cars.. but we're looking for a llandslide!!

http://www.go...esonline.aspx

While you're there, think about registering for the montly contest- I won Sept 2011, and then thrid place for the year, and Gold Eagle loaded me up with some really nice prizes!1 Lots of fun & free! Check it out!
Page 1 of 1: 1 Posts 1 – 1 of 1
login to reply
Forums > General Discussion > Vote for this '71 TA on Cool rides
Download Drive Magazine Now!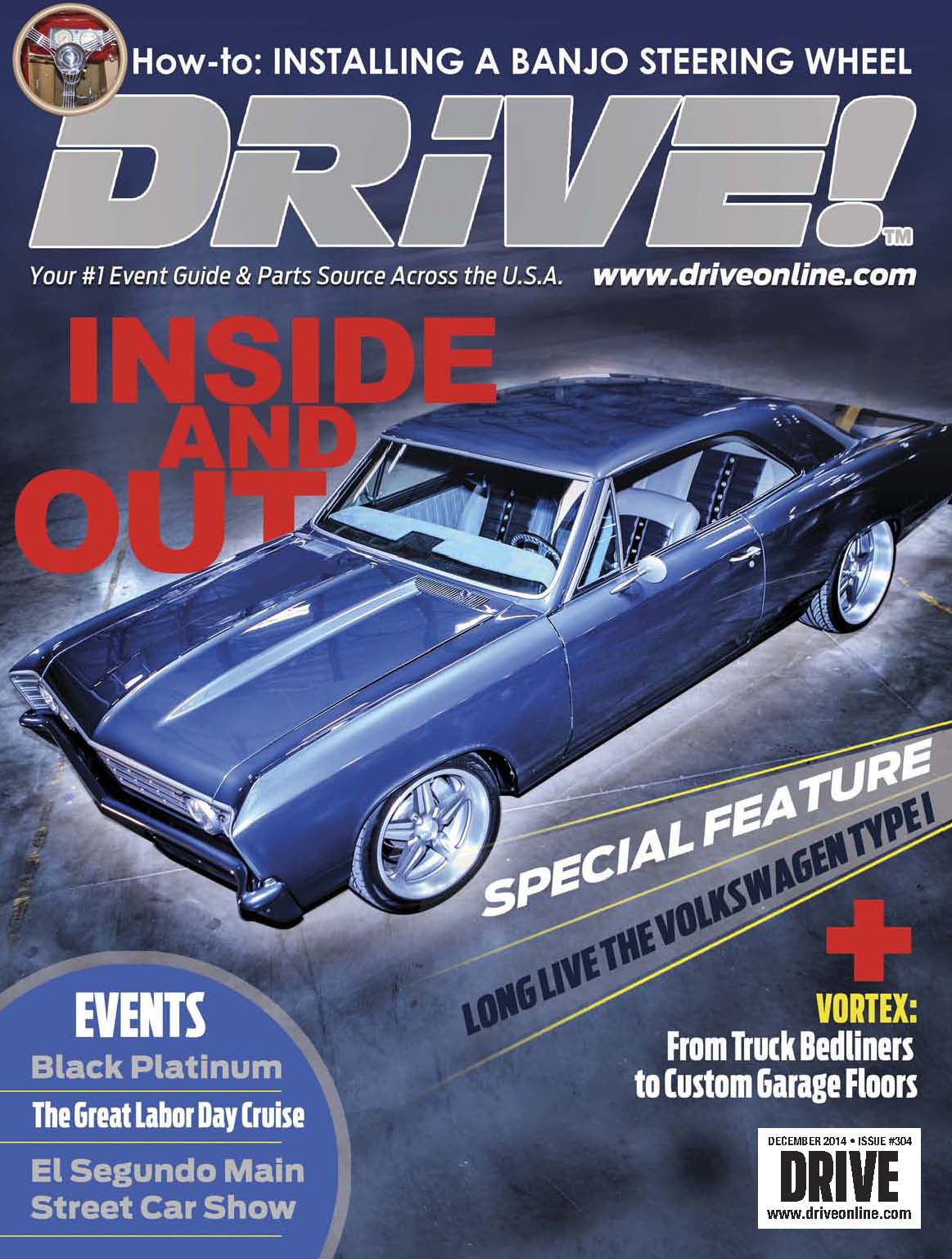 Cars > Groups > Pontiac Trans Am Group > Forums > General Discussion > Vote for this '71 TA on Cool rides