Cars > Groups > Enthusiasts > Porsche > Porsche Enthusiasts of Nebraska
About Group
Porsche, the worlds premier sportscar. From humble beginnings to todays top rated sports cars. Porsche loyalists are a very unique group. We love everything about the marque. From street driving, road racing, rallys, fun runs. You name it, Porsche people get together for lots of reasons, but we found each other through these wonderful automobiles. The Porsche Club is one of the oldest car clubs in the world, and our local region is celebrating 40 years of existance.
Forums
Got something you want to discuss? Looking for advice? Or, just want to catch up on what's happening? Join our forum and post and reply to topics on General Discussion, and more...
Download Drive Magazine Now!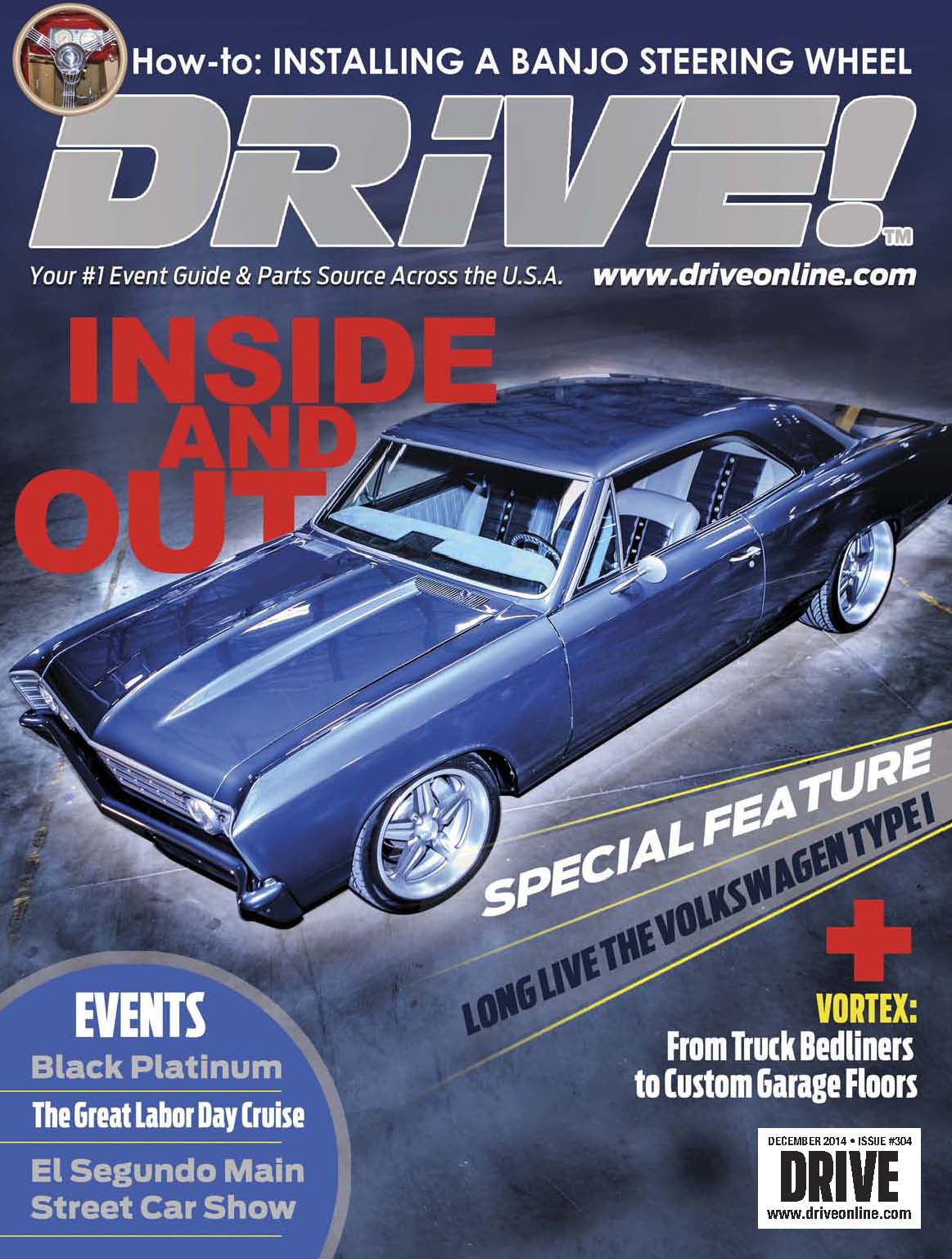 Cars > Groups > Enthusiasts > Porsche > Porsche Enthusiasts of Nebraska